Who would have thought that the most-googled garden trend of 2021 in the UK & Ireland is the Japanese Garden style?
According to Show House magazine, The Japanese Garden style achieved top spot, closely followed by: Herb, Modern, Cottage and Rock.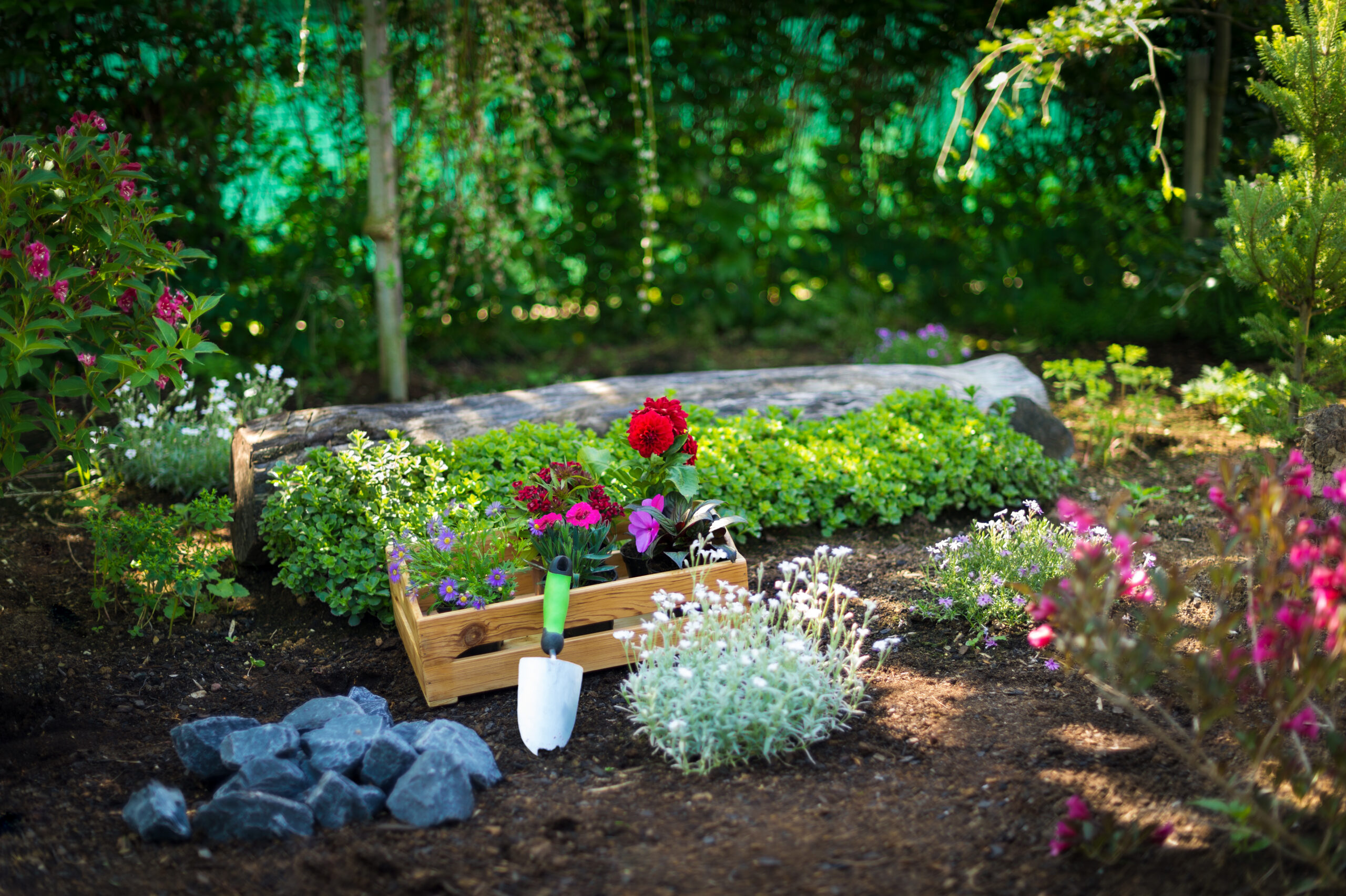 Whatever the style, our gardens are now a sanctuary space of calm reflection.
Thanks to our 'new norm' and home life working, people (throughout the UK and Ireland) are turning to their outdoor gardens as a sanctuary space of calm reflection.
According to the magazine, Japanese gardens often include trees such as acers, pines, cedar, cypress, ginkgo, and cherries. Bamboos are common, as are acid-loving shrubs like camellias and azaleas.
Nothing in a Japanese garden is left to chance. Each plant is carefully chosen and the plants are arranged to create pleasing vistas at every turn. 
So if you're thinking of turning your back garden into a vista, here is some detailed information from the magazine:
Shape Plants To Suggest Natural Landscapes and Age
Trees and shrubs in a Japanese garden are not only chosen carefully, they are also often shaped and pruned into artistic shapes to suggest natural landscapes and give the impression of great age.
Constrain trees into bent and contorted forms, and/or undertake cloud pruning and other topiary techniques. Shape trees and shrubs to control the eye, and conceal certain elements from view to create a beautiful effect.
Borrow Landscape From Beyond the Garden Boundaries
Plants within the garden should also 'speak to' elements in the broader environment around the space. Views of hills, large trees, or other landscape features outside the garden are blended into the design, to make the garden seem larger than it is in reality.
Create Order, But Avoid Symmetry
Japanese gardens always have a sense of calm and order. But they are not symmetrical. They are not laid out with straight lines along straight axes but have elements of asymmetry and a naturalistic feel.
When thinking about layout, you should also consider including larger rocks and trees in the foreground, and smaller ones in the background, to make the space look bigger and give the sense of a natural landscape made miniature.