Building dreams, together
It's not just the quality of our homes that defines a Braidwater development, it's the quality of our service too.
Our team is here to help – from guiding you through all the legal details to all the stages of your build to resolving any teething problems after you've settled in. We want your home buying experience to be everything you imagined it could be. And so we warmly invite you to a personal consultation where we can establish your individual requirements and ensure your needs are met promptly and efficiently.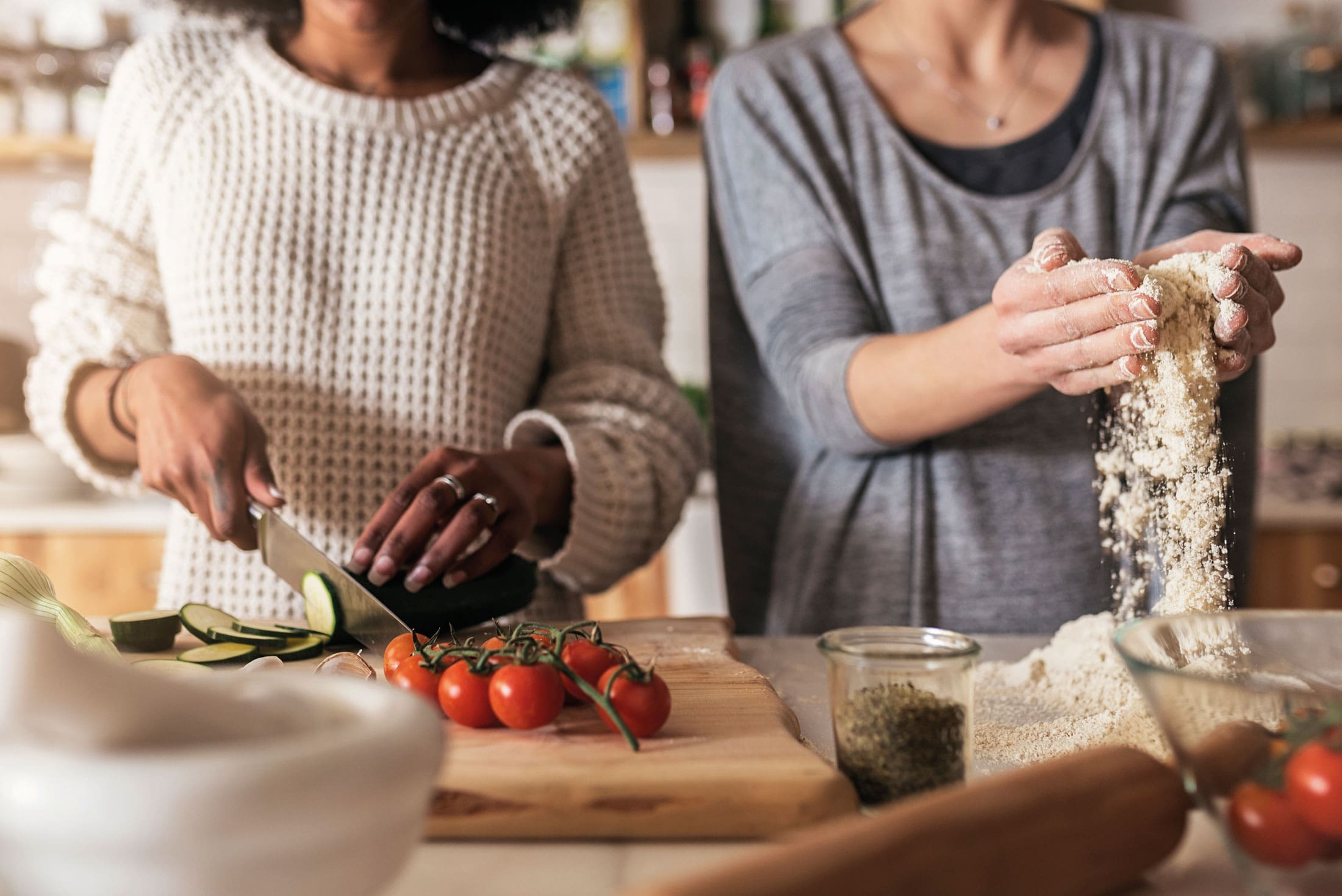 Follow our seven step guide to making the journey as smooth and stress free as possible.
1
MEET YOUR MORTGAGE ADVISOR
Before you reserve your home, it's a good idea confirm what kind of financial arrangement is right for you. While you can't get a mortgage before you buy, you can get a mortgage in principle, which will put you in a stronger position and and will be required to book a Braidwater property.
2
CHOOSE YOUR NEXT HOME
Select the house type and plot number. You'll need to confirm your financial position to purchase. At this point, you'll pay the booking deposit and sign a reservation agreement with the agent. You will be at an advantage if you can return an unconditional contract within the reservation agreement period. If you have an existing property subject to sale, you may have to satisfy pre agreed conditions. At this point we'll also need details of your solicitor. We can give you some recommendations if you need one.
3
FULL MORTGAGE APPLICATION
Ideally you'll have your finances in place as much as possible by this point. But now that your desired plot is reserved, it's time to submit your full mortgage application.
4
CHOOSE YOUR TURNKEY SELECTIONS
Our dedicated sales agent will arrange to meet with you in order to select your choice of finish from a wide range of selections. Please refer to the development brochure for the specification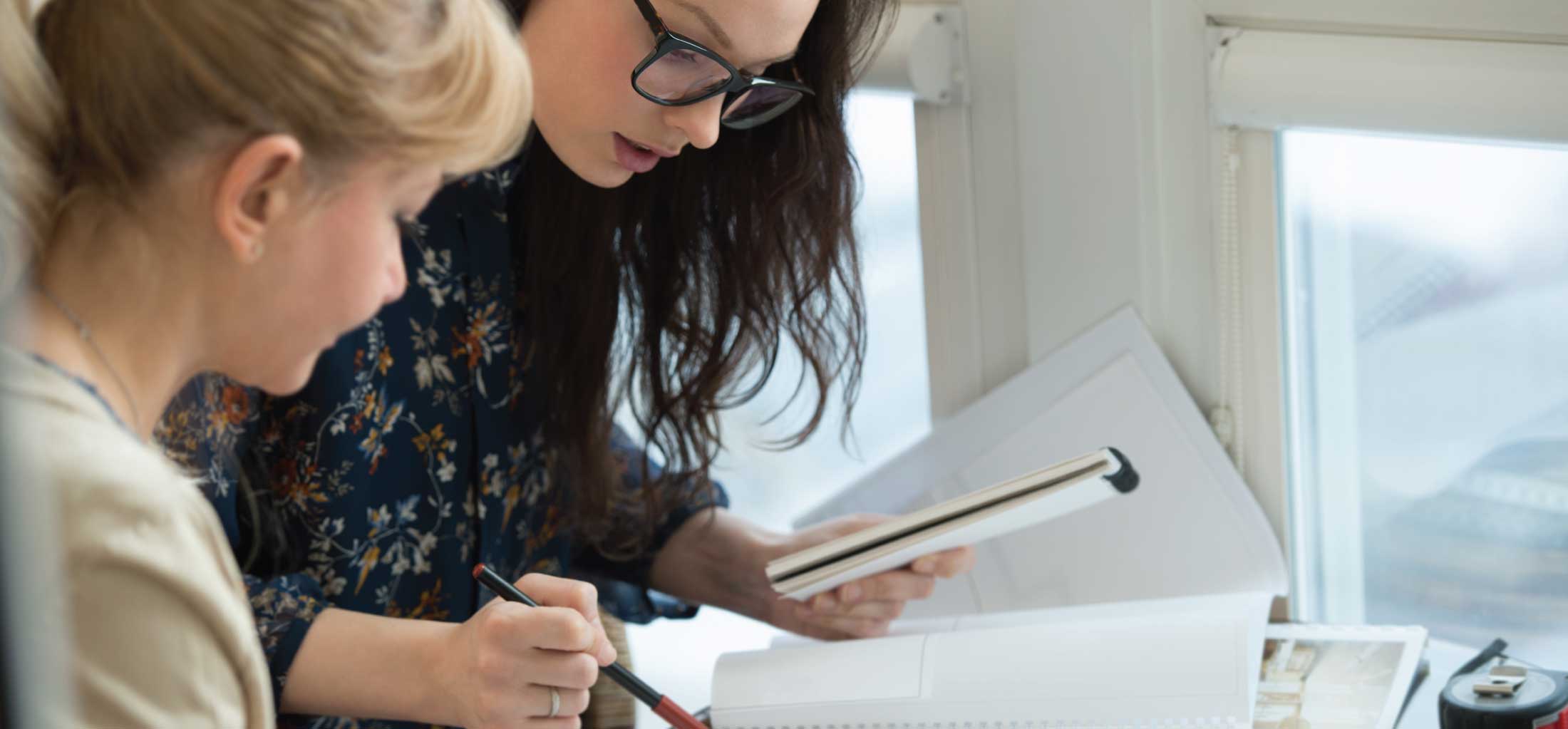 5
SIGN AND RETURN CONTRACT
Now that you've agreed your specification and the mortgage offer has been issued, it's time to meet with your solicitor and sign the sales contract. The reservation period lasts for 8 weeks and a contract is required within this timeframe to guarantee your property. Should that period expire before a contract has been signed, Braidwater can withdraw from the sale and remarket the property. Please note: you have NHBC deposit protection from exchange of contracts.
6
PRE-HANDOVER INSPECTION
Our site manager will contact you one week before completion so you can view your new property before you move in.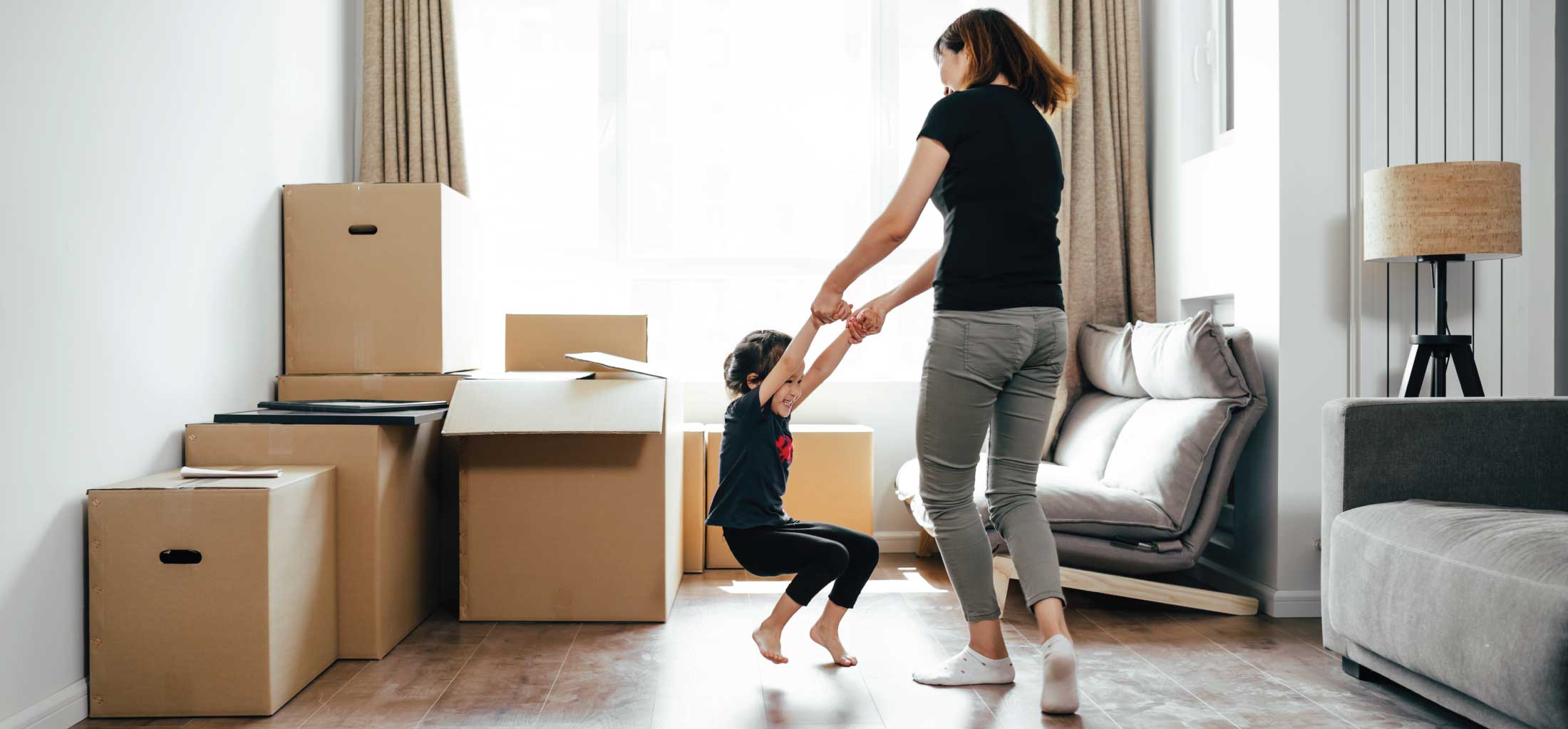 7
COMPLETION AND HANDOVER OF KEYS
When all the legal requirements are agreed, we will arrange the handover of your new home. After one final inspection, we'll provide online handover documents & manuals. You will read your electric meter, receive your gas meter card and our congratulations along with the keys to your beautiful new home. Your NHBC Buildmark warranty and insurance cover begins from completion: https://www.nhbc.co.uk/homeowners/