The Braidwater Group has embarked on a 'Net Zero Emissions' strategy and as part of this we are delighted to have commenced work on a range of biodiversity measures.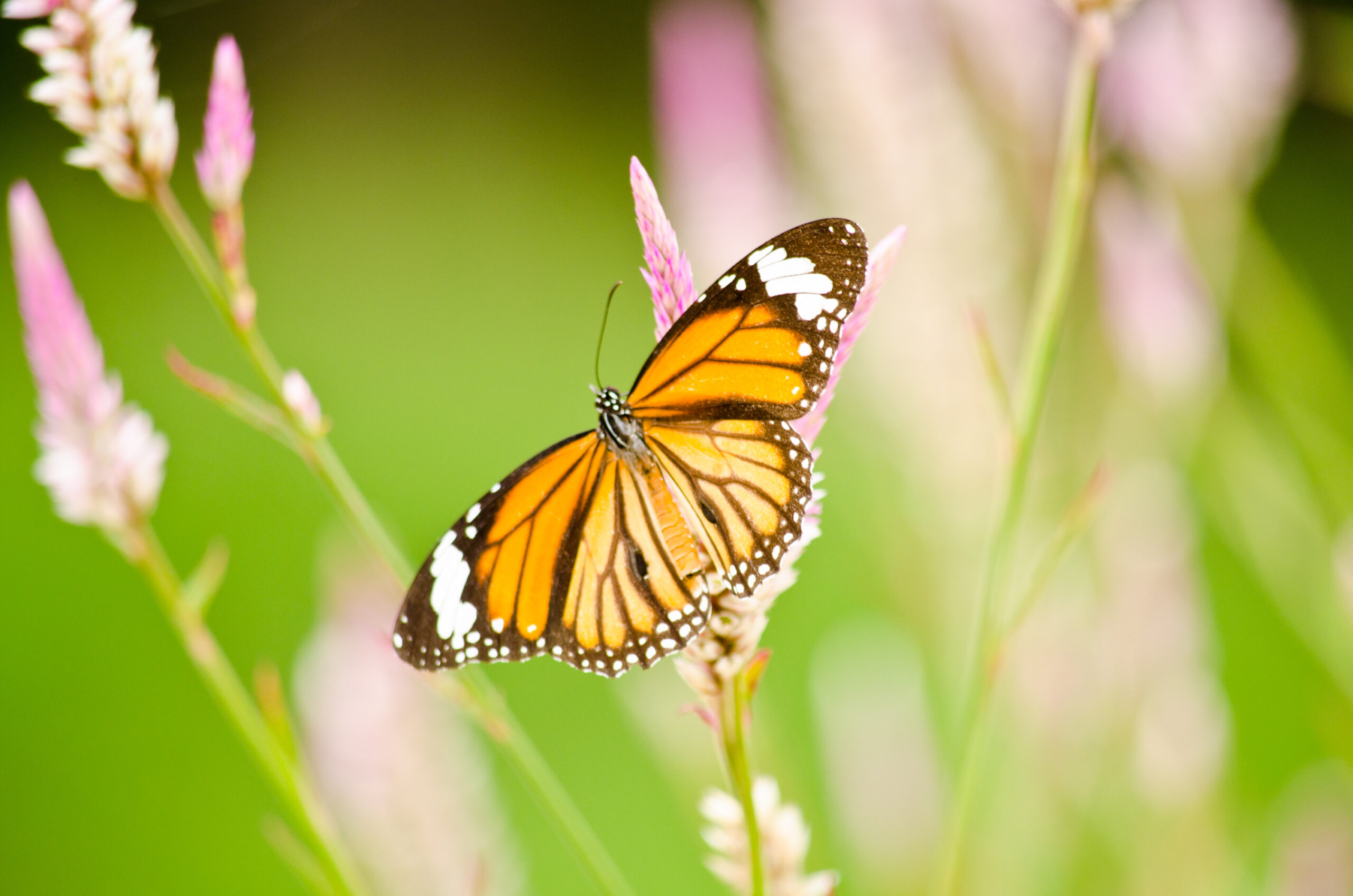 Biodiversity measures are a win-win for all involved, especially nature!
One of these measures is the introduction of a 'bog garden' at Beech Hill View as well as an 'insect hotel' and a 'wildlife hedgerow.'

The biodiversity measures aim to improve shelter, nesting and food options for wildlife in the area, through the provision of natural habitat.

Darren Farnan, marketing manager, Braidwater Group, explained what is happening: 'Last year we worked with Carbon Footprint Ltd and concluded that a typical 1,110sq ft Braidwater house has a carbon footprint of 51 tCO2e (when accounting for carbon storage) – 36% lower than the traditional build alternative. This has spurred us on and we've adopted biodiversity and net zero emissions as a core value and are now moving it forward.

'As part of this process we also invited pupils from the local Drumahoe Primary School onsite in advance of the biodiversity work beginning and have given them a small task of naming the bog garden, insect hotel and wildlife hedgerow.'

It is hoped the biodiversity measures are a win-win for all involved including local residents, the community and most importantly, nature! 

The bog gardens will attract more species such as frogs, newts, cranes and water beetles with the area fenced off with chestnut paling. The woodpile, or 'insect hotel,' will allow for insect habitat and provide a food supply for birds, frogs and hedgehogs. The wildlife hedgerow will provide important nesting and foraging opportunities for bees.

This all feeds into the wider Council pollinator plan and Braidwater is delighted to be able to play a small part along with the pupils from Drumahoe Primary School. 
Darren also added:
'To further enhance the biodiversity measures at Beech Hill View we will be increasing the tree planting in open areas and creating pockets of mature growth for pollinators to thrive.
On top of this, we are also in discussion with the Woodland Trust on how the Braidwater Group can support woodland development in the communities in which we build and we expect further movement on this shortly.'
The area where the bog garden is located at Beech Hill View will also include densely planted shrubbery for nature camouflage, a willow walkway with picnic benches and a willow dome to act as a hide to observe all the activity.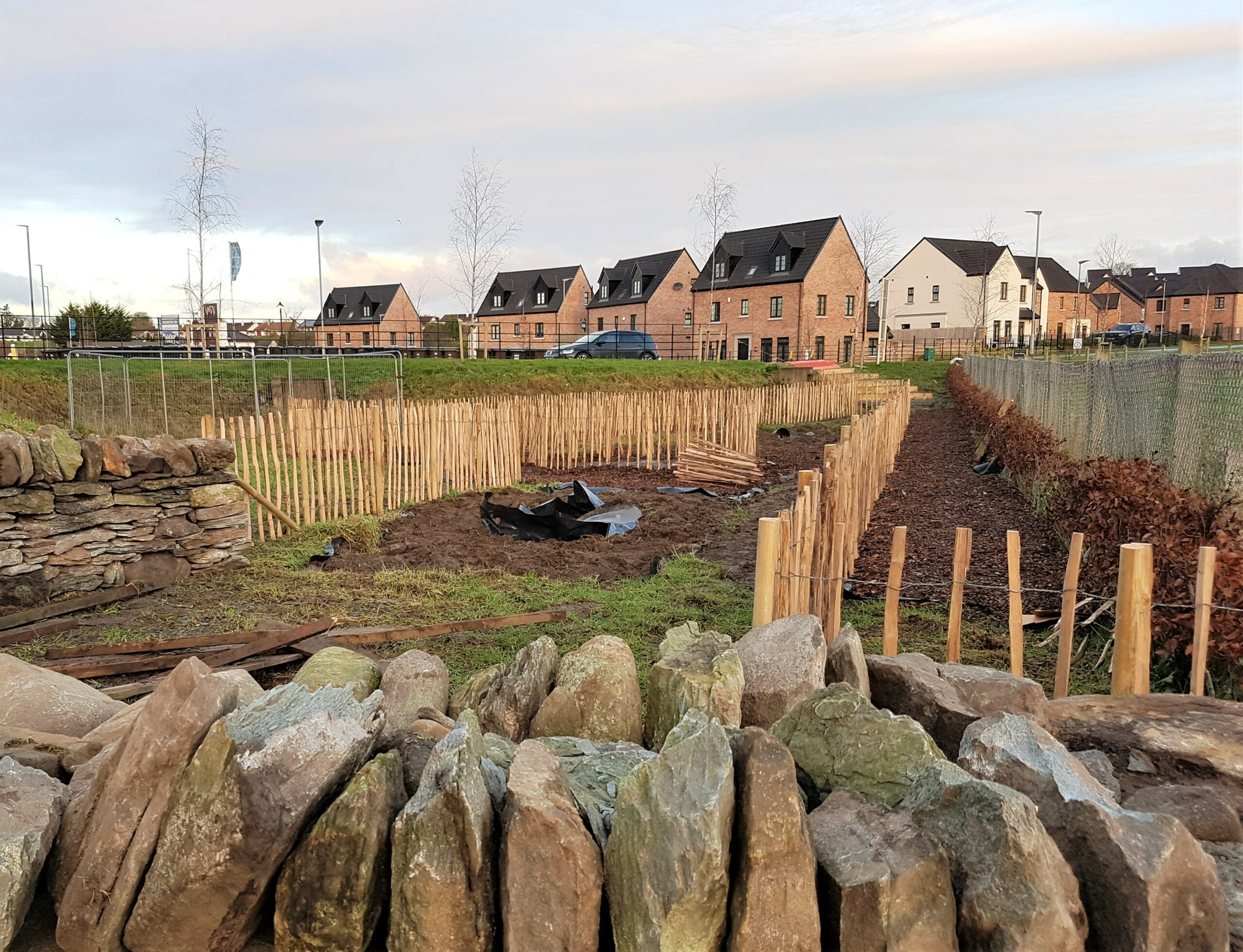 Work in progress #project_transformation @ Beech Hill View.
'We expect the heavy work to be finished during February and at that stage the Braidwater team will hand it over to nature's best, to allow the bog garden to mature and flourish.'
You can follow Braidwater's net zero journey via braidwater.com and social media channels.