There have been a raft of new investment announcements made for the Derry-Londonderry area recently and we wanted to make sure that everyone hears about this great news.
Last month we revealed plans for a hugely significant £450m investment in a mixed-use development on a 100 hectare (c.250 acres) site in Derry-Londonderry, which is to be known as The Cashel.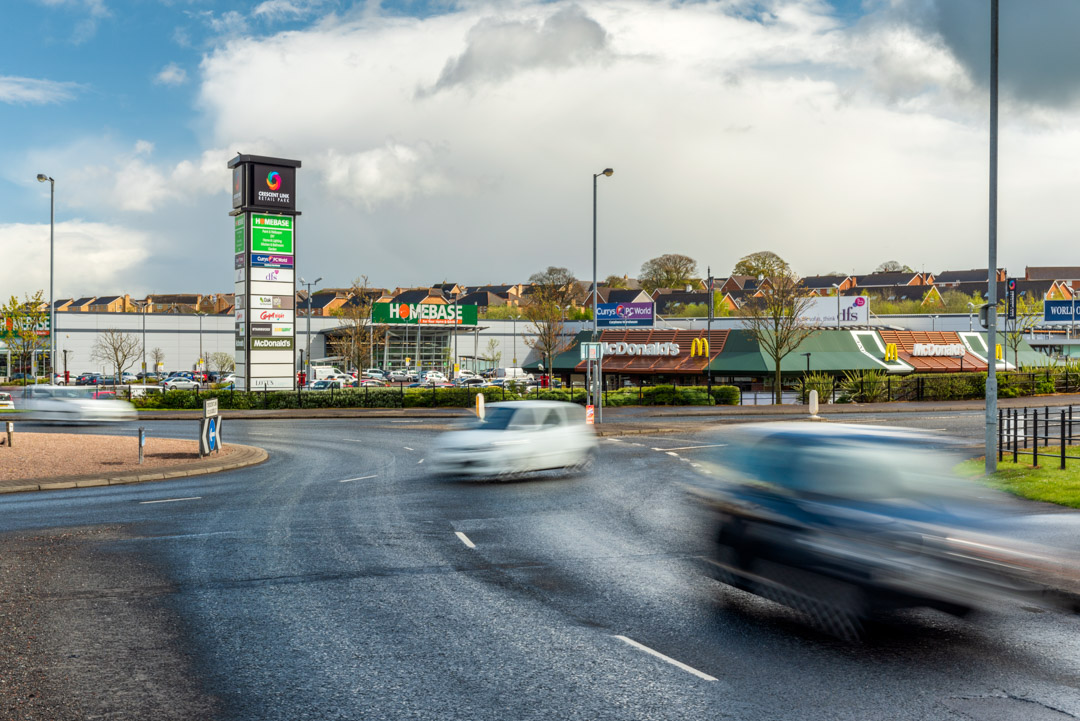 Crescent Link Retail Park is one such example of a significant investment over the coming year.
The site, which is located at lands west of Buncrana Road between Whitehouse Road and Benview Estate in Coshquin, is expected to deliver over 3,000 new social, affordable, and private homes, and create a new urban village.
This project represents one of the most significant investments in the north-west in recent years adding a net increase in the number of households in the city by around 8% over the life of the project.
Meanwhile Crescent Link Retail Park has announced plans for a £5m investment project which will include the proposed expansion of the M&S Foodhall, the resizing and improvement of the Homebase store, the introduction of a new retailer, The Food Warehouse by Iceland and the improvement of the car park to enhance accessibility and alleviate congestion for the residents of Derry-Londonderry. It is estimated that this significant investment will lead to the creation of 110 jobs within the City.
Lidl has also revealed plans to relocate a store near to the Springtown Road and Buncrana Road Junction. The site will see the supermarket chain invest more than €8 million in the local community and create 10 new permanent jobs as well as 20 construction jobs. The proposed store will be 2,217 sq. metres with a 1,420 sq. metre sales area.
Darren Farnan, marketing manager for Braidwater, said:
"While this year has been challenging there has been a lot of good news recently from businesses who recognise that better days are around the corner. There is optimism as we head into 2021 and plans are in place to see many positive changes on a number of schemes – both retail and residential.
"Sustainability will be key to our project at The Cashel, with a high street and central park at the heart of the scheme providing a hub for new residents. The plans will also deliver new community buildings, schools, retail and convenience facilities within the development. With the 'North-West Greenway' passing near the proposed site, linking Derry-Londonderry with Buncrana, there will be cycle routes incorporated into the plans to help provide a safe space for cyclists.
"The development will also aim to be carbon neutral and to help facilitate this there will be extensive tree planting and biodiversity measures as part of the project."