According to Derry Now, a number of local removal companies have seen a spike in the number of customers who are making the move home from GB back to Northern Ireland.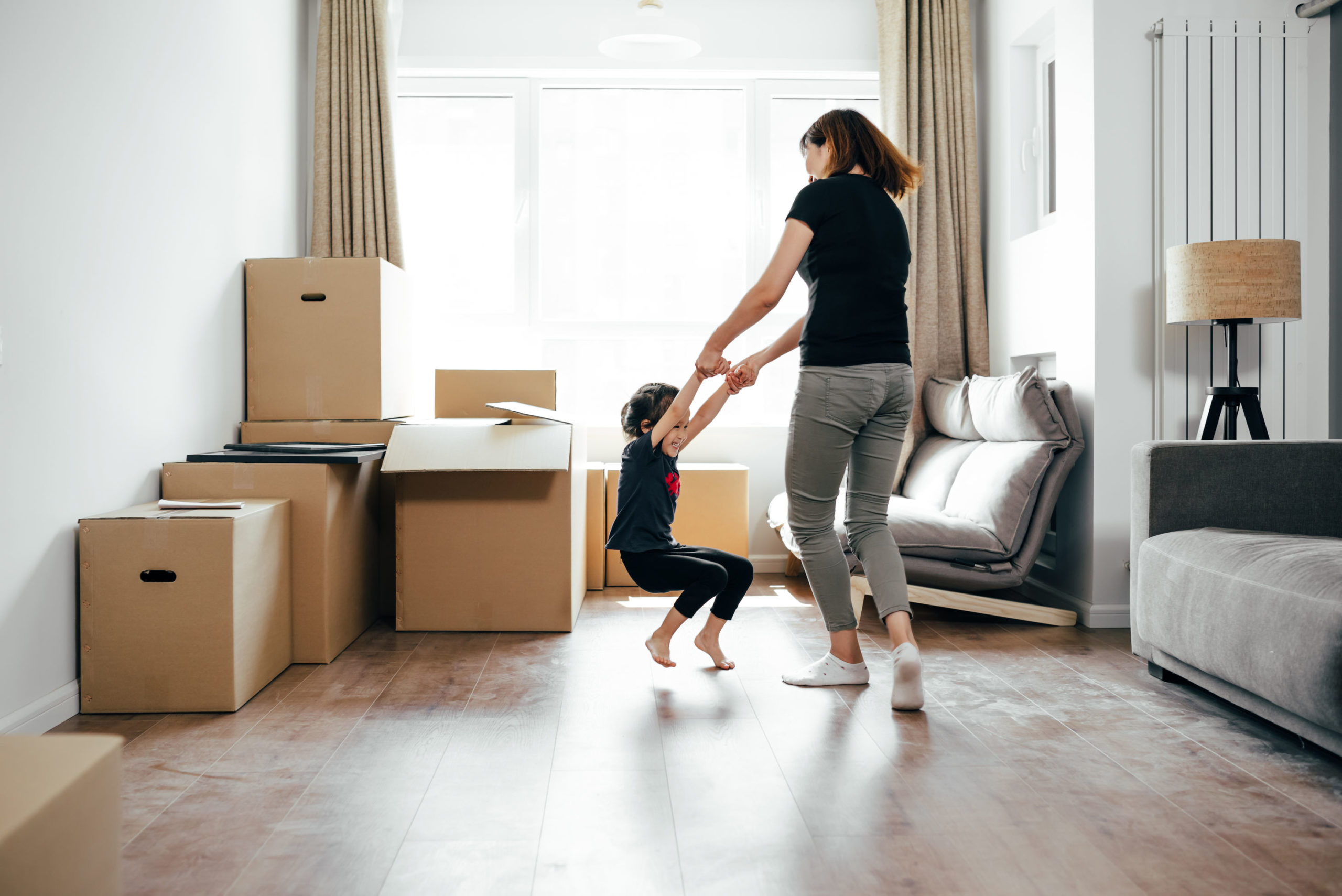 Enquiries are increasing from people moving back home to Northern Ireland
With fears that a second wave of Coronavirus could take hold, everyone is weighing up what they will need from the future – whether that is to be closer to family and friends, have more living and outdoor space in case of another lock down or to live in an area where the R rate is significantly lower. 
Both Irvine Moving Solutions and Foyle International Removal and Storage said that the removal market between GB and Ireland has been very busy, up approximately 200 percent.  
These movers have recognised that the cost of living in Northern Ireland is substantially lower than in England, and that you can get a lot more bang for your buck.  
Recently we have partnered with local solicitors firm MKB law to offer free and remote conveyancing. When you're ready to secure your new dream home, all conveyancing can be done remotely and at no cost to you* through our online conveyance partner. MKB law is an established member of Braidwater's solicitor's panel who have recently developed online conveyance for new homes in conjunction with Braidwater.
MKB Law has established one of the most reliable conveyancing teams in Northern Ireland, offering practical and prompt advice province wide in relation to buying and selling residential properties.
With COVID-19, and the requirement for legal services to be delivered remotely, MKB Law is leading the way with remote conveyancing with geography no longer a relevant consideration.
So if you are considering moving from GB back to Belfast or Derry-Londonderry, speak to Braidwater today to find out which of our developments could work best for you. You can find out more information by clicking here.