It has been one of the most popular new developments in Derry-Londonderry in recent years but as the award winning Birch Hill nears completion, it marks a significant milestone for the Braidwater Group.
After 5 years in construction and with 217 new homes ranging from 2 bed bungalows to 4 bed detached, Birch Hill has been the largest private housing developments for Braidwater in recent years.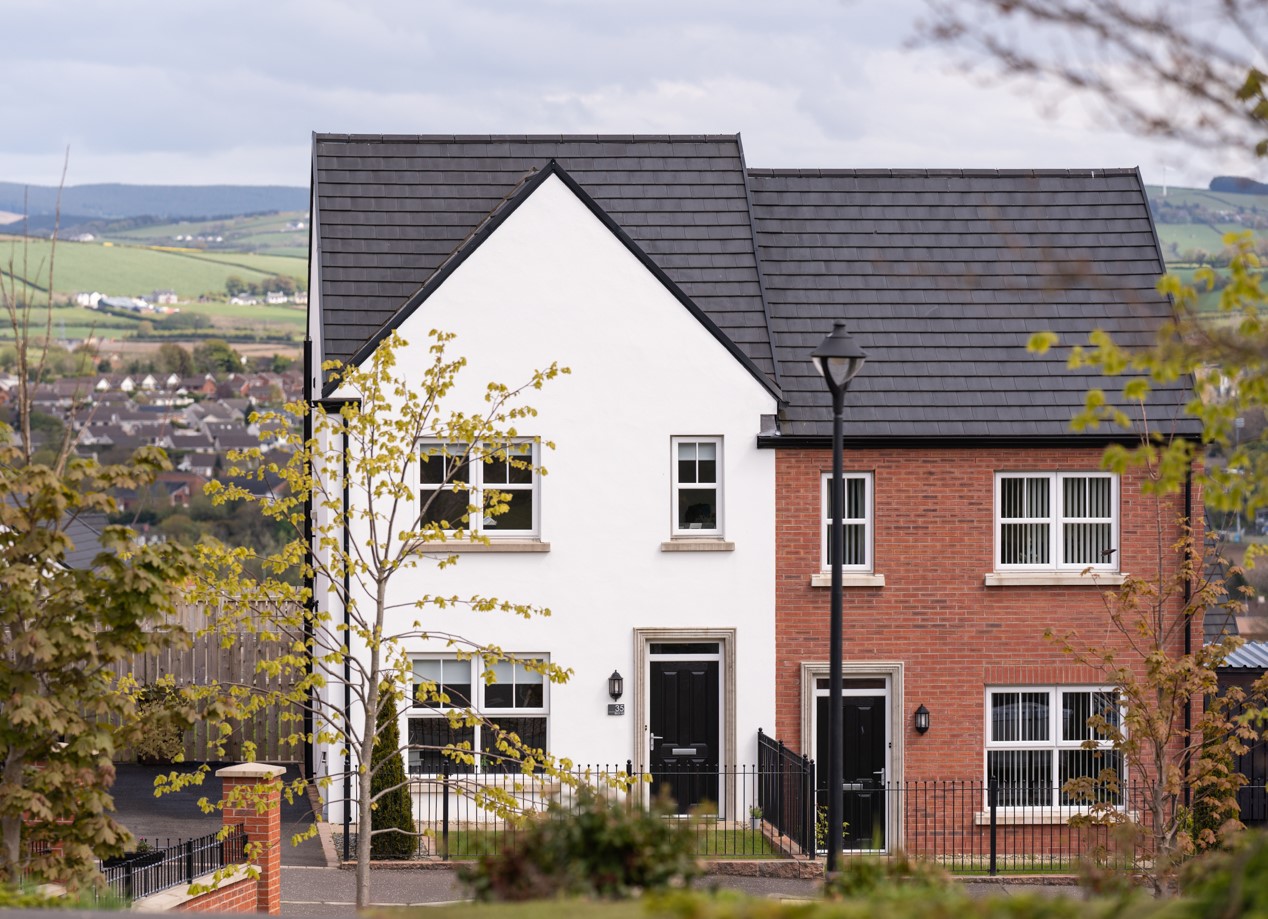 The view from below the play park in Birch Hill
Located on the edge of open countryside at Belt Road, Birch Hill is one of Derry's most sought after addresses, featuring a superb range of extremely energy efficient detached and semi-detached homes set in a carefully crafted, landscaped site layout. 
Along with many fully grown mature trees and a purpose built children's play area, Birch Hill also has a beautifully planted open area which forms a centrepiece to the development.
In November 2019, Brian O'Kane & the team scooped the 2019 NHBC Regional Award for a medium-sized builder and was recognised as the best site foreman in Northern Ireland, collecting the NHBC Quality and Seal of Excellence awards and Regional Award.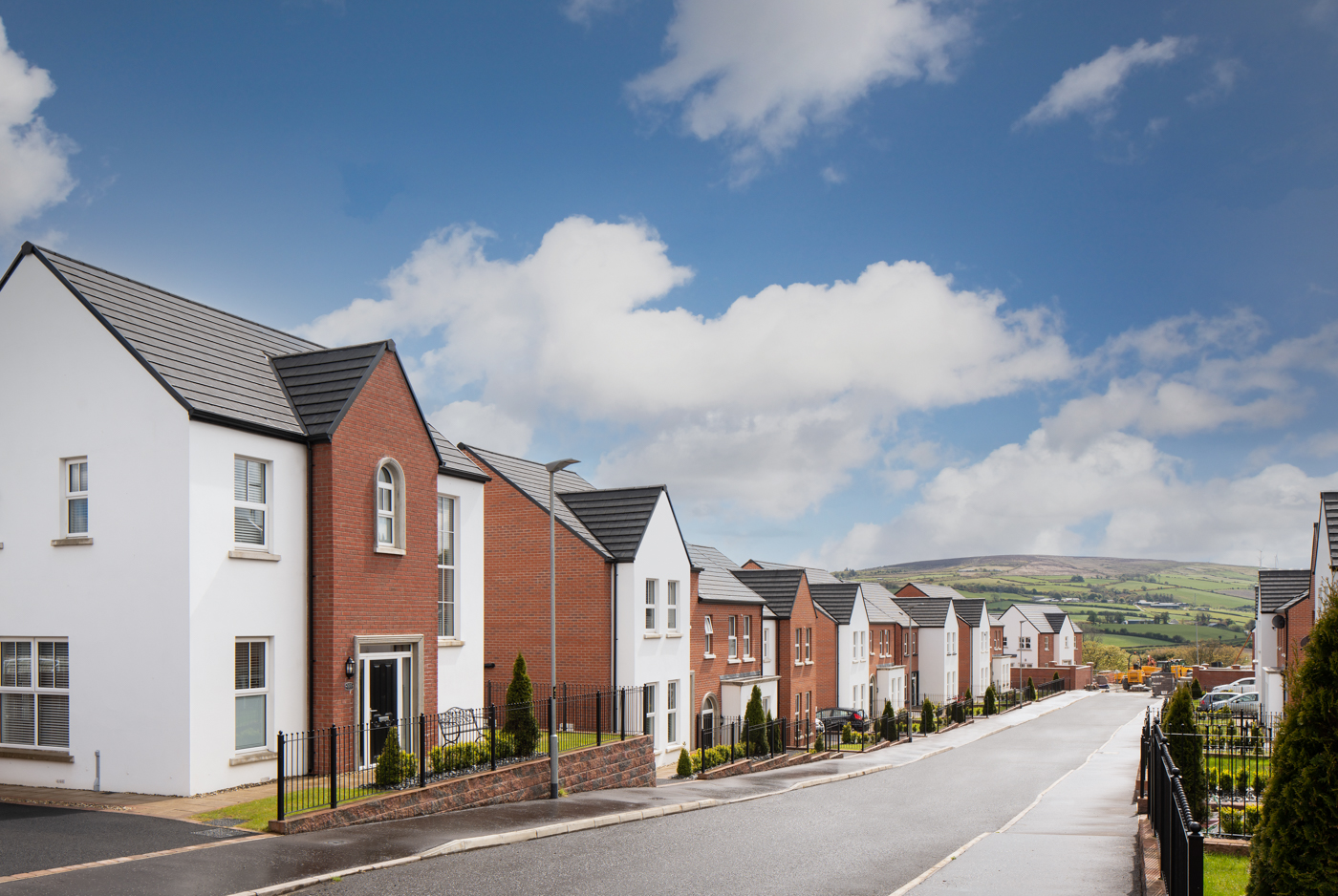 One of the quiet streets in Birch Hill
In 2020, Brian O'Kane collected his team's third consecutive quality award in recognition of his excellent onsite management at Birch Hill. 
Darren Farnan, marketing manager, Braidwater Group commented on the impending completion:
''It's certainly a milestone for the company and reason to celebrate as one of Derry's most popular housing developments comes to fruition.
We have a lot of happy home owners in Birch Hill, some great testimonials plus it is an award winning NHBC site with great credit going to the onsite team including site foreman Brian O'Kane, Sean McGurk and the rest of the team.''
Stephen McCarron of locally based Donnybrook Estate Agents said: 
''It has been an absolute pleasure to be the agent for Birch Hill and right throughout its years of construction all homes have been in strong demand. That is a big statement and pays homage to the quality workmanship of the Braidwater team and the excellent word of mouth.''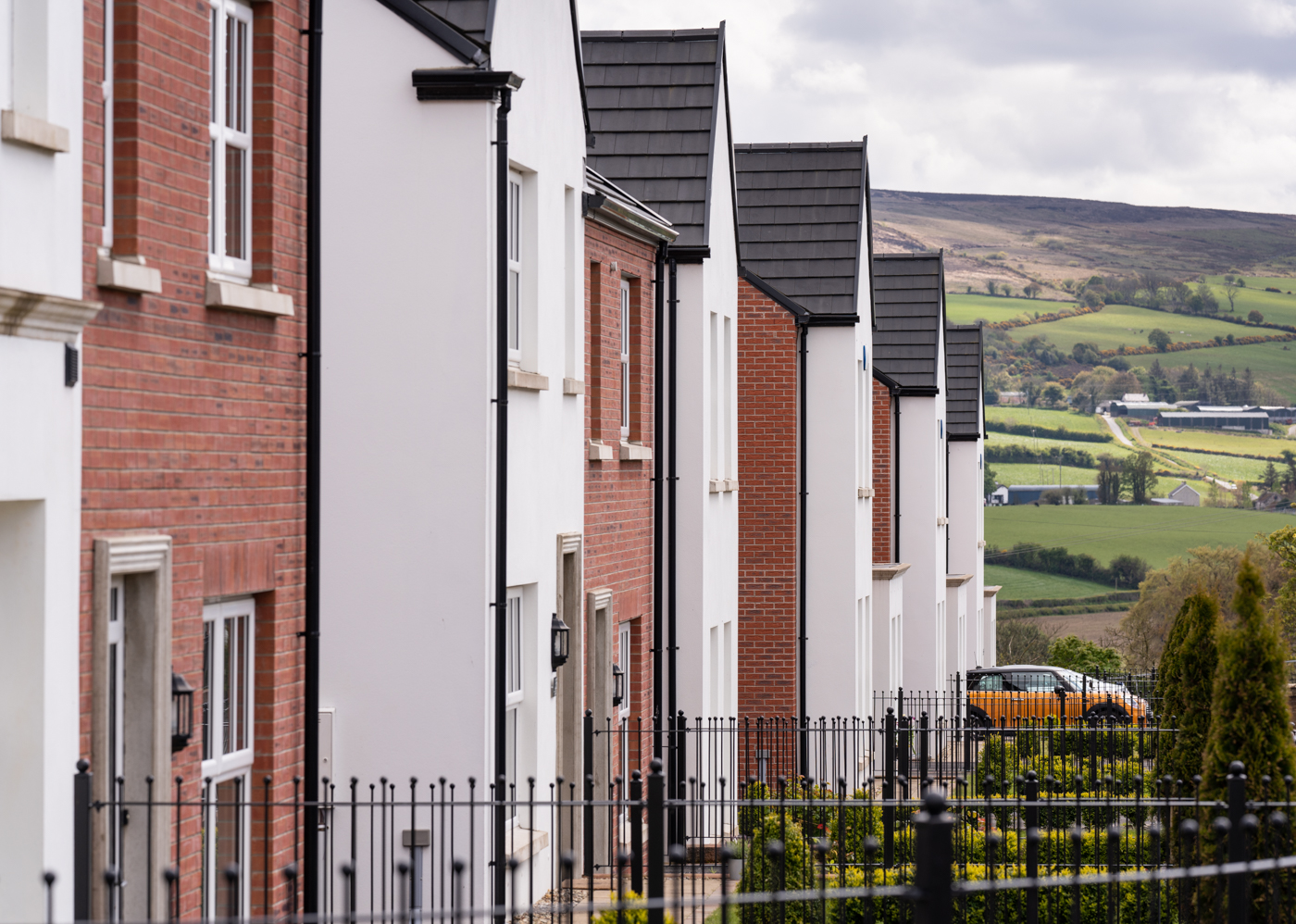 Quality workmanship at Birch Hill in Derry/Londonderry and a stunning view