Braidwater is delighted to announce that only after 2 weeks on release, all homes in the Church Road development have been fully reserved.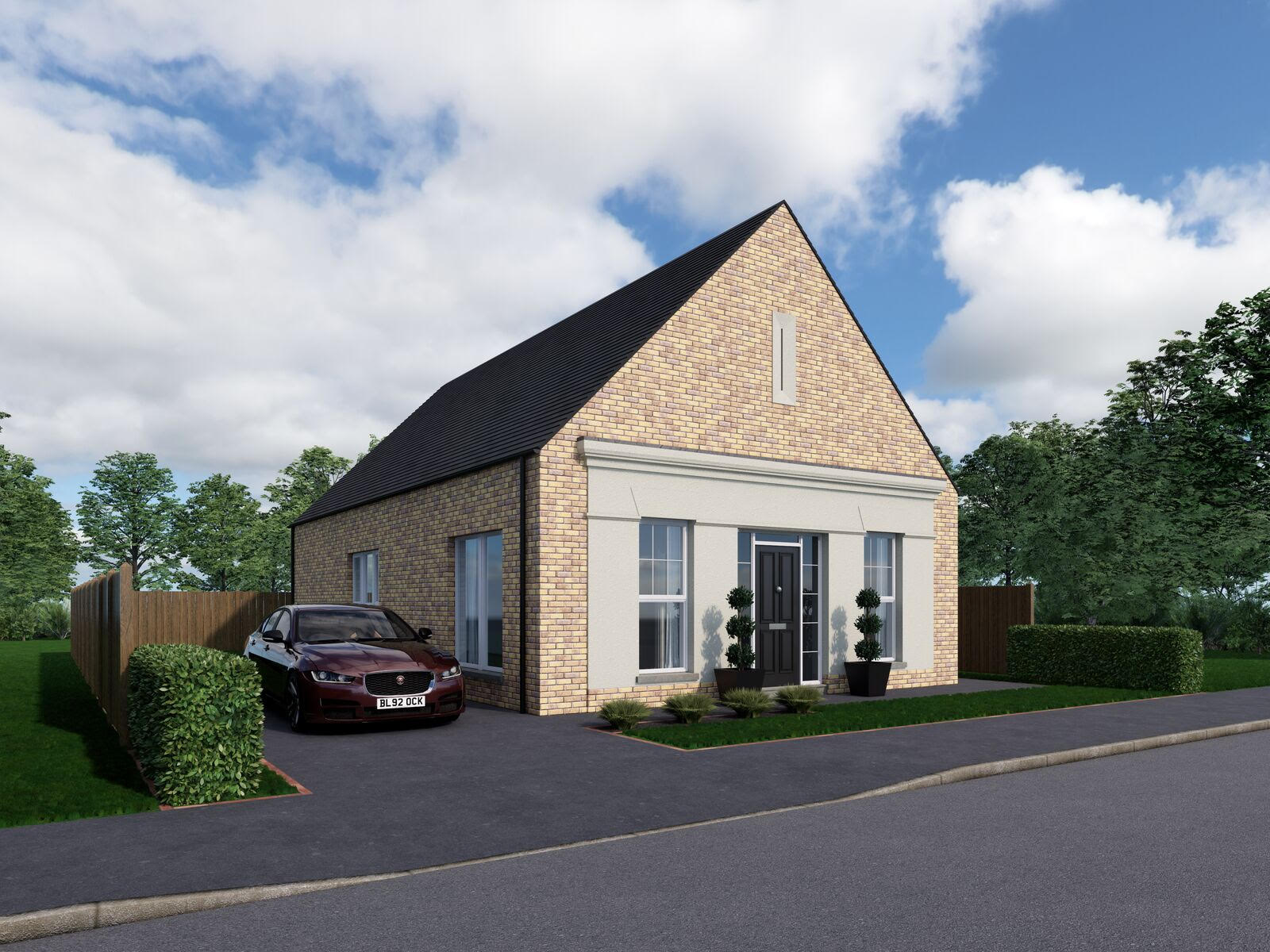 A CGI of the Church Road bungalows which are now fully reserved.
The Waterside development in Derry/Londonderry, consists of 6 new detached low carbon, single story, 3 bedroom turnkey bungalows, each with a renewable energy, air source heat pump.
Darren Farnan, Marketing Manager at Braidwater commented: 
''Since we announced the Church Road development the interest has been strong and this is reflected in the speed in which the new homes have been reserved.
''No doubt the fact that the new homes are low carbon has helped with new home owners playing their part on reducing the impact on the environment in the long run.''
The development at Church Road is ideal for commuters heading to the Waterside and Cityside areas, and it is close to the start of the new A6 that links the north west with Belfast in just over an hour and a half. 
Stephen McCarron of Donnybrook Estate Agents commented on the demand for the bungalows:
''We're delighted all the homes have been reserved so quickly which follows on from the success of Braidwater's Birch Hill development. Church Road is such a lovely, quiet area and so accessible to all the local amenities.''