At Braidwater, we take the health and safety of our employees, their families and our communities very seriously – pictured a selection of images from our sites this afternoon 20.03.20.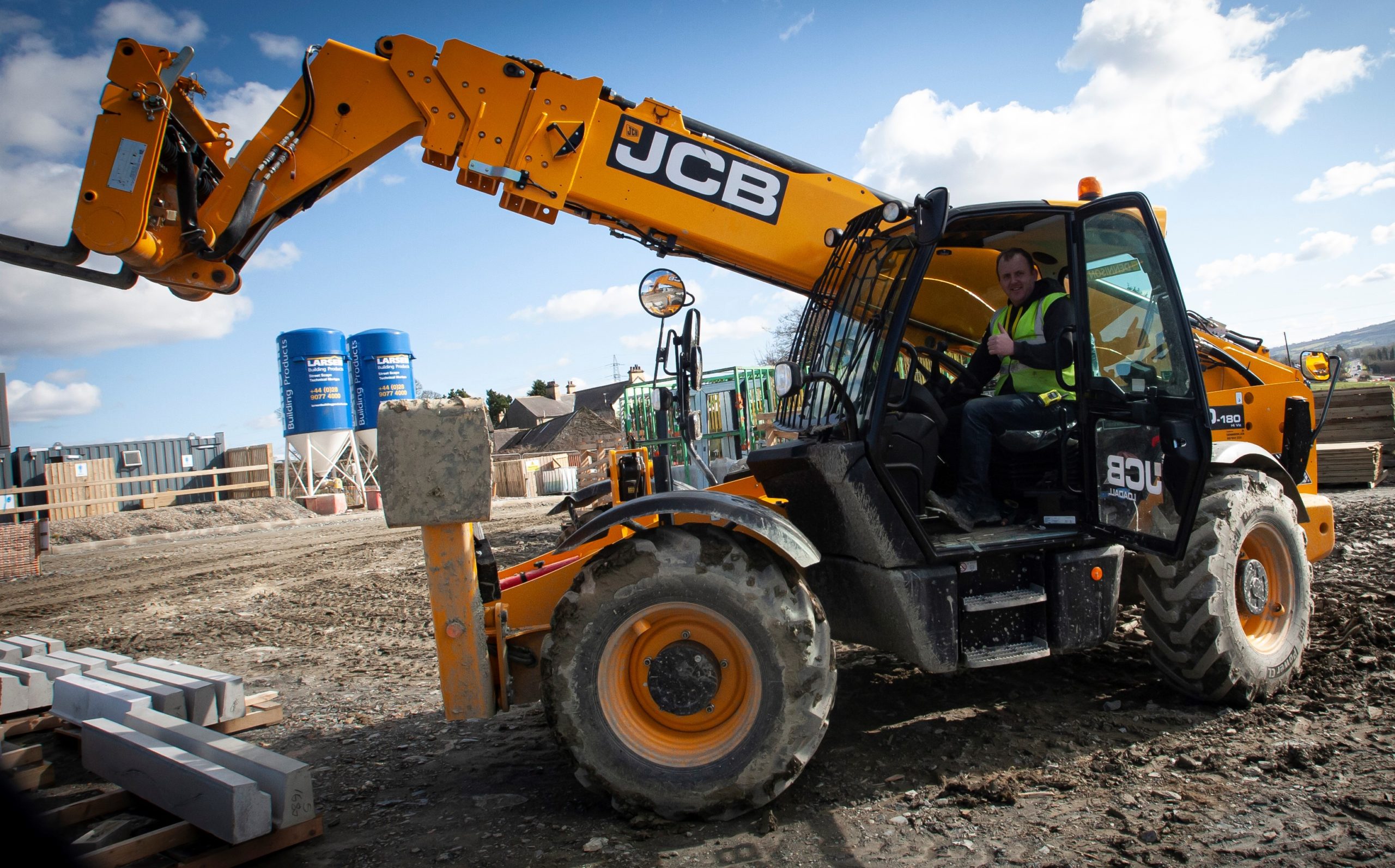 We have implemented new measures in line with government advice to ensure that our business is continuing as usual, with construction work ongoing on all sites throughout Northern Ireland.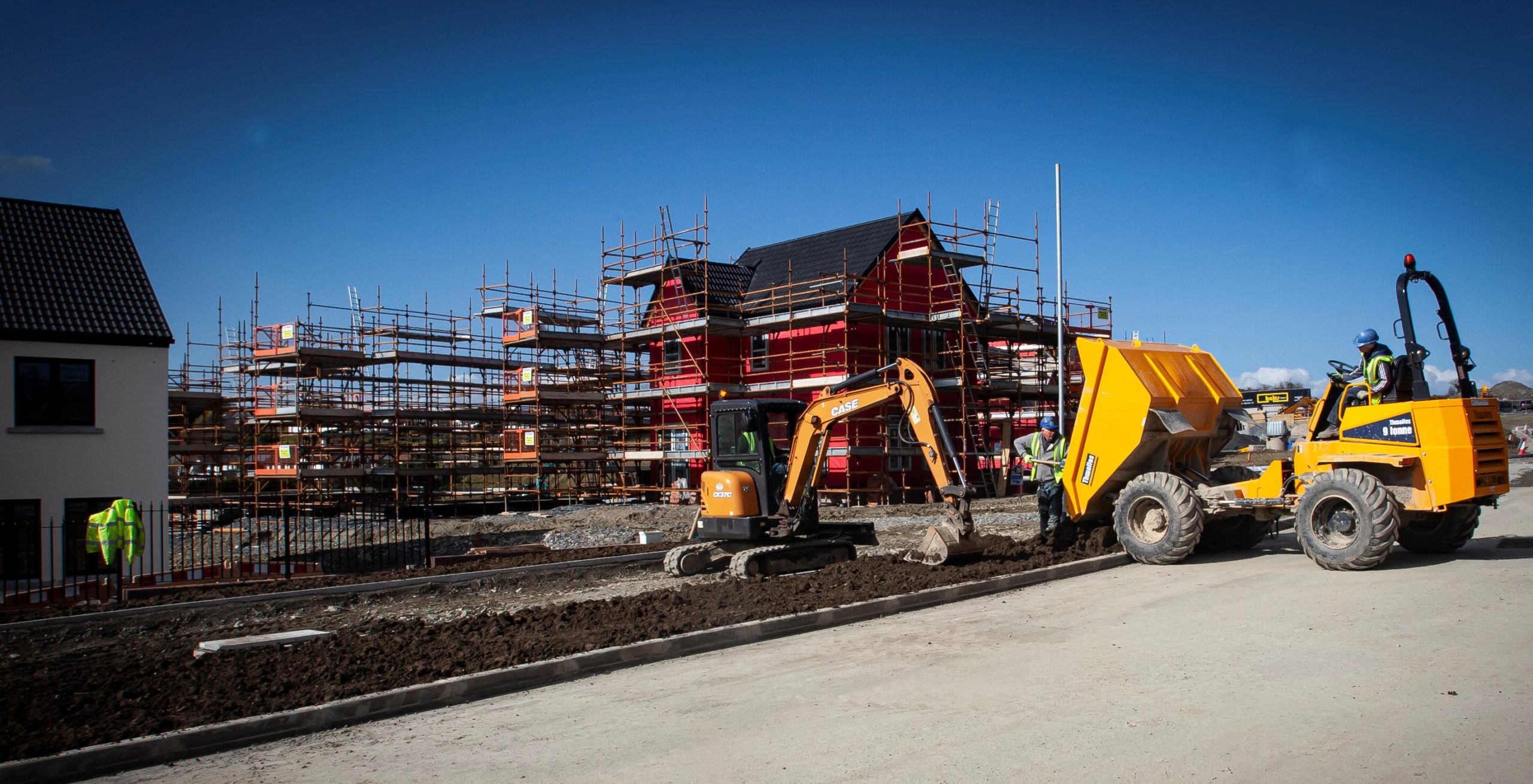 This is a challenging time for all businesses, we remain committed to delivering a seamless service where possible and we thank our homebuyers, suppliers, sub-contractors and employees for adapting to the challenging circumstances as we plan for the days and weeks ahead.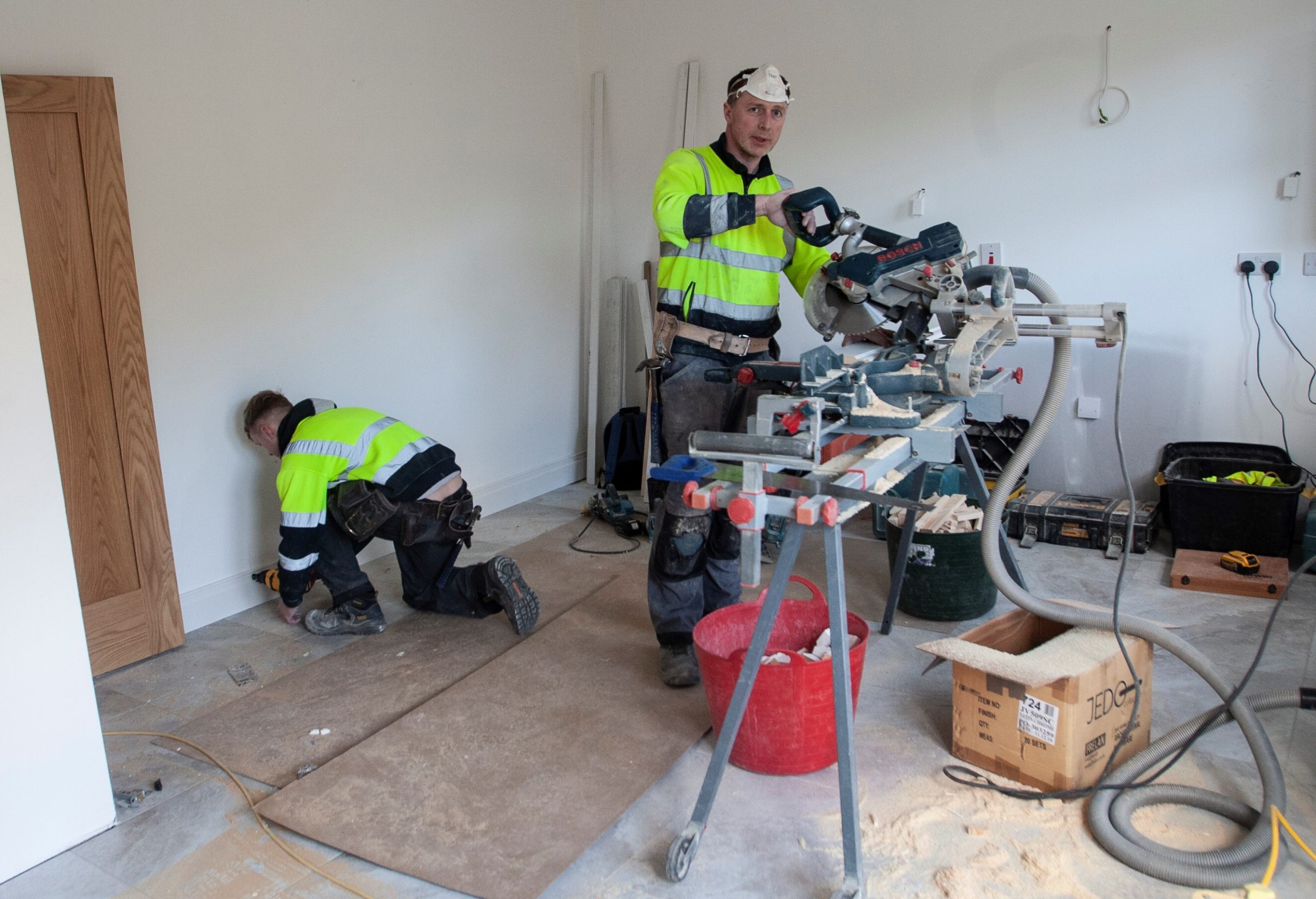 We wish everyone good health this weekend and hope you are as happy to see the sun out as we are!