The customer services team at Braidwater is as usual reviewing any issues that are logged via the customerservices@braidwater.com email.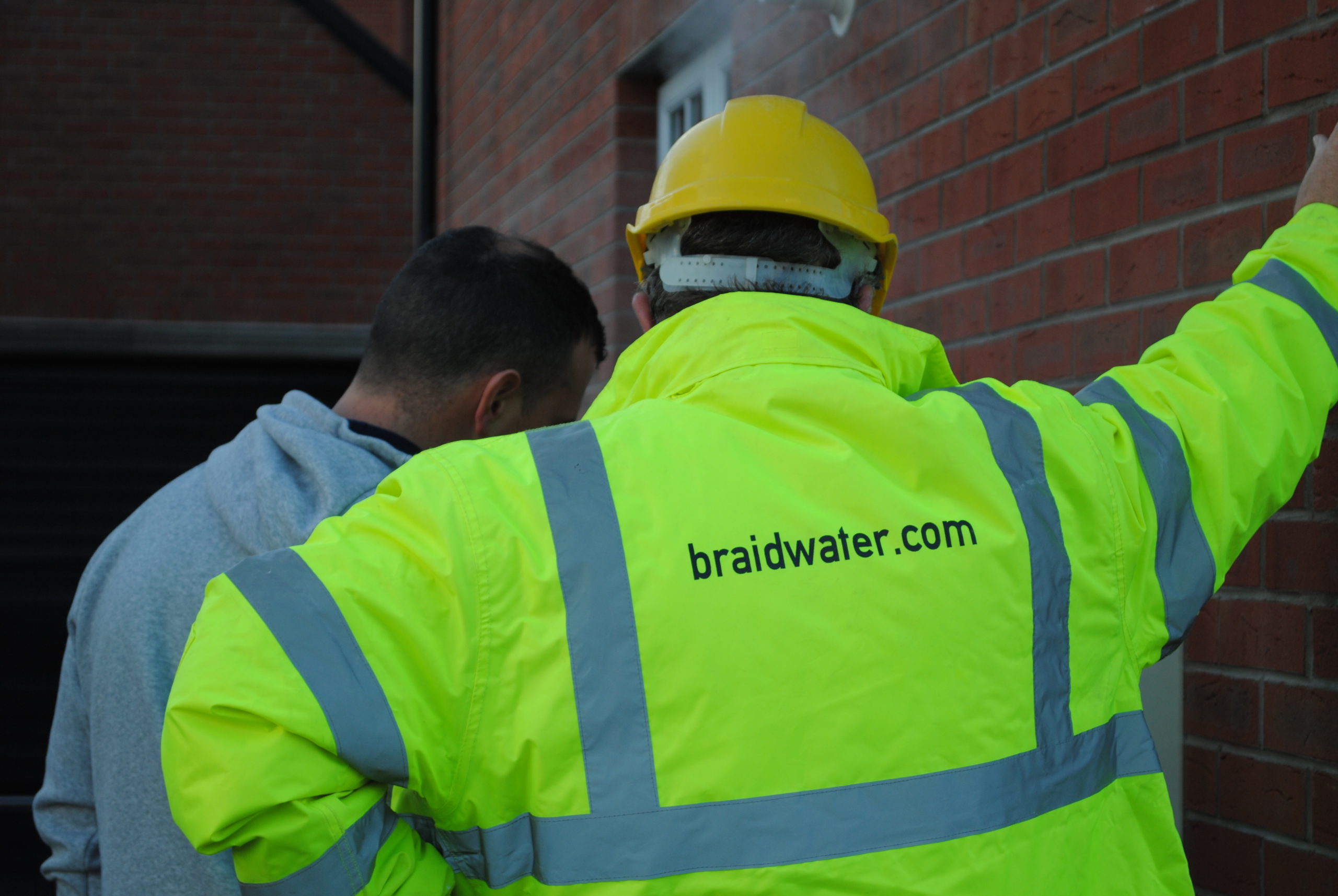 During these uncertain times we would ask customers to continue to log any issues they may encounter but be mindful that only emergency incidents will be followed up immediately.
EMERGENCY INCIDENTS
In the event of an emergency situation such as a burst pipe, please email customerservices@braidwater.com and state URGENT ACTION REQUIRED and our customer services team will review for action.
NON EMERGENCY
If your request is not an emergency situation please log as per the guidelines with customerservices@braidwater.com and the Braidwater team will follow up at an appropriate and safe time.
While we are working hard to maintain continuity on all of our sites, we will protect the health and safety of our employees and our suppliers in line with government advice as required.