The Derry City and Strabane District Council area has received some positive news recently as it was rated the 4th best place to work from home in the UK by the UswitchUK #remotework index. The area is the only location in Northern Ireland to make the top 5 rankings with fast broadband, affordable housing and an abundance of green spaces being the stand-out features.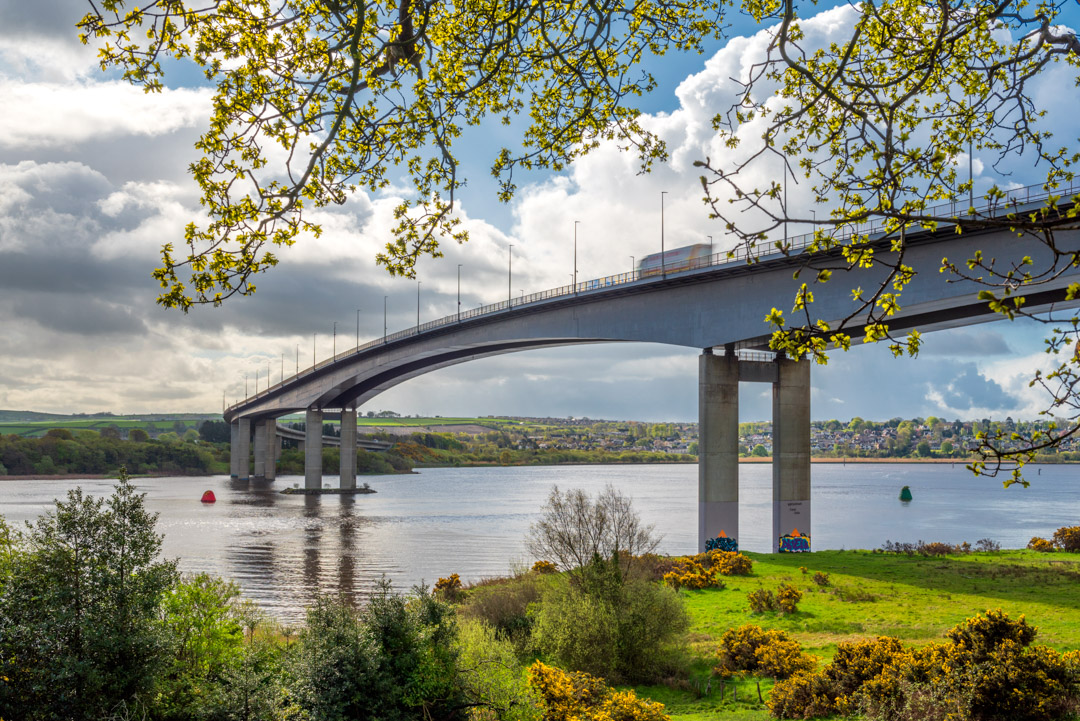 The Uswitch Remote Working Index 2020 combined a number of factors, including average property prices, amount of green space, crime rates, and average broadband speeds, to create a ranking of over 100 towns and cities across the UK that offer idyllic working from home conditions.
As working at home looks set to continue for the foreseeable future, our priorities and preferences when it comes to where we live are changing. As the commute to work no longer plays a role in our day to day activities, people can benefit from the positives of smaller cities without facing a lengthy commute.
With continued investment taking place in the North-West region, there is even more opportunity to purchase an affordable home. The Braidwater Group has just recently announced it is making a hugely significant £450m investment in a mixed-use development in Derry-Londonderry called The Cashel, delivering 3,000 houses which will include new social, affordable and private homes.
The Derry City and Strabane area is packed with a variety of picturesque coastline and beaches, woodland, rivers and greenways. Whether it is a visit to 'The Priest's Chair' in the Sperrin's or walk to the waters in Ness Country Park, there are plenty of sights to explore on our doorstep and to get the change of scenery that you need.