Over the last two weeks interest in Braidwater homes has risen sharply, so we wanted to tell you how you can arrange to see our amazing show homes in line with new health and safety guidance.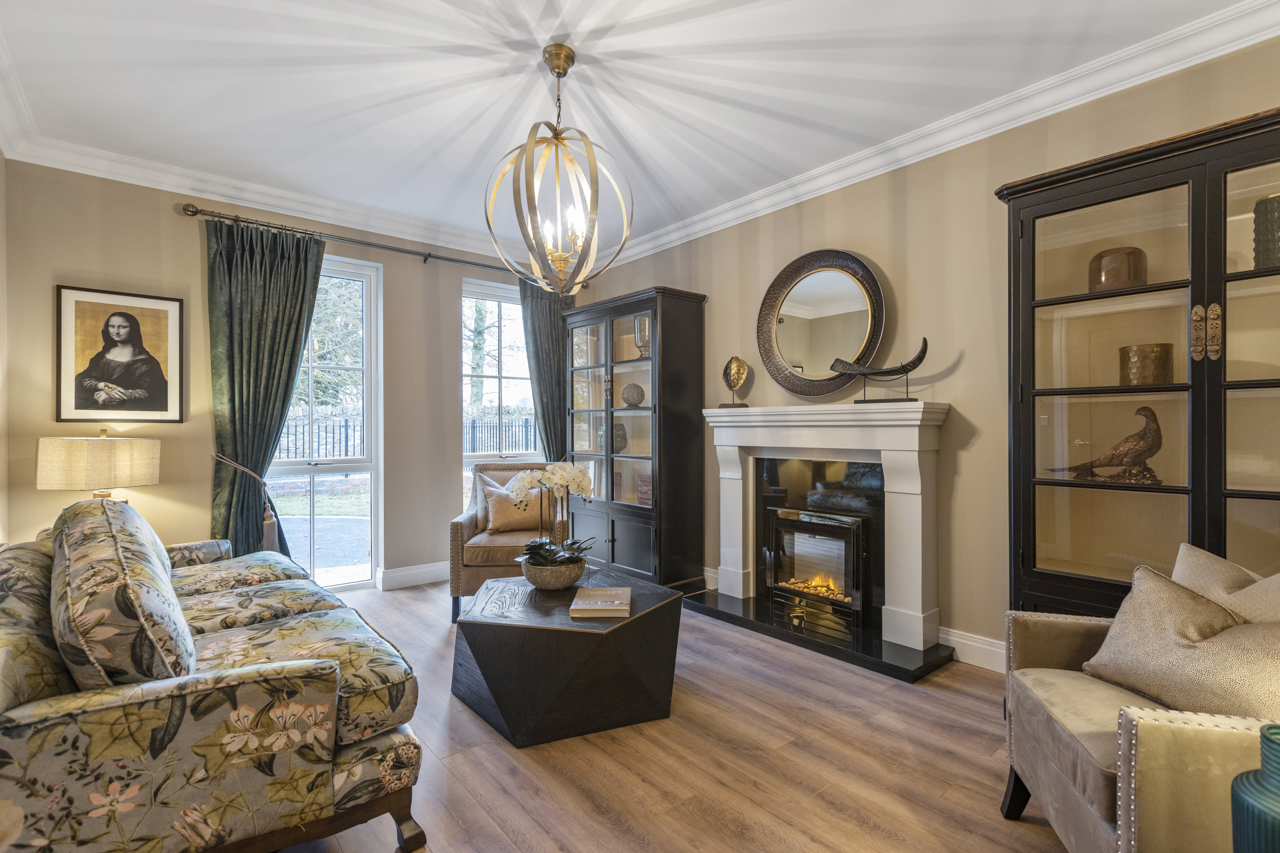 The truly amazing show home at Gleann Elagh on the Upper Galliagh Road in Derry.
With construction ongoing and new homes set to be released in the coming weeks and months, we are as excited as you are to see some aspects of normality start to return to our lives after lockdown.
During the last few months many of us have had the opportunity to review what it is that we really need from our homes and our team can work with you to find the right fit for your future. 
Start off by checking out the 3D walkthroughs on the links below.
Once you have taken the tour and found a development that meets your needs, please make contact with the relevant estate agent to reserve your appointment.
Darren Farnan, marketing manager of the Braidwater Group, said:
 ''We'd like to assure any interested parties that we're following the guidance as set out by our local government. Once you have taken the 3D tour you can then book an appointment with the sales agent as a follow on.
''The level of interest and number of bookings we have seen recently is extremely positive and if you're interested the advice would be to move quickly as demand is high.''
Please click on the links below for a 3D walk through of our show homes and then contact the relevant estate agent to make an appointment:
Beech Hill View: click here
Viewings – Donnybrook Estate Agents: 7134 3600
Birch Hill: click here
Viewings – Donnybrook Estate Agents: 7134 3600
Castlehill: click here
Viewings – Simon Brien Residential: 9066 8888
Gleann Elagh: click here
Viewings – Oakland Estate Agents: 7126 7979