Last week NI Water published its annual report, highlighting a number of key issues which were presenting challenges for the organisation at this time. 
The most pressing is sustained and chronic underfunding – which is having a major impact on the housing sector. 
With the drainage network already at capacity in most towns across the country, house builders, such as Braidwater, who are planning new homes are finding that projects cannot go ahead as they will not be able to have their sites connected.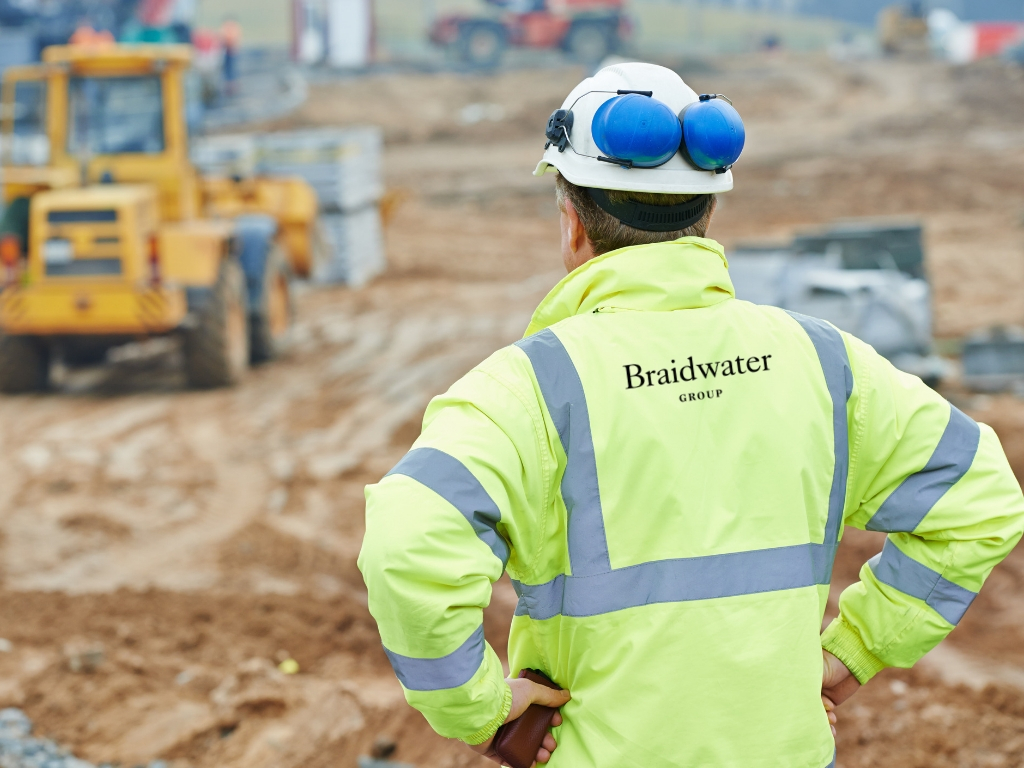 Having sites connected to the NI Water system is key
Last week, Sara Venning, Chief Executive, NI Water, outlined the critical state of the utility:
"Northern Ireland is the only region in the UK where the water utility is not funded to the levels required by its independent regulator.  The impacts of underfunding are not something we can allocate to future discussions, they are happening now and are undermining our resilience to the challenges brought by the climate emergency and a growing population. The scale of the problem currently facing NI Water requires major, inescapable investment.'' 
''Continued shortfalls in public expenditure funding have resulted in the crisis we have today, with 25 of the 27 economic hubs, identified by local councils for growth in the future, being restricted in building houses, schools, office buildings and factories.  The underinvestment is also leading to inadequate environmental protection.  It's time to provide the investment that is needed."
The Braidwater Group is one of Northern Ireland's leading house builders, developing private and social housing projects for over 40 years. Braidwater works with NI Water on every single development and Joe McGinnis, managing director, said:
"At this critical time for the construction sector, new home building has and will continue to be severely impacted by a lack of investment in the NI Water network. Many potential new schemes have either been put on hold or scrapped completely because of a lack of funding for drainage and improvements to the mains water network. Outside of the housing sector there are similar challenges to the delivery of new schools, offices and industrial facilities.
"We are concerned that the consequences of these constraints will not be realised until it is too late. This could mean the erosion of affordability in Northern Ireland's social and private housing provision, the loss of jobs, skills and economic gains from construction and an increasing unmet demand for social and affordable housing. It is impossible to overlook the importance of the systems upon which our everyday lives depend." 
Ms Venning finished by reiterating the need for society as a whole to work together and invest in a carbon neutral future: 
"No business can stand still and ours (NI Water) is no exception," explained Ms. Venning. "We have the opportunity to play a key role in supporting the wider societal shift to a decarbonised economy and to do that we need investment."
 "The Covid-19 crisis has shone a light directly on how vital clean water and sanitation are to society.  We simply cannot maintain a modern day economy and a healthy and thriving population without a properly funded water and wastewater service.  We need the drains and the cranes for economic recovery and a flourishing natural environment."