Last month's Nationwide HPI February 2020 has shown that annual house price growth is reaching the strongest rate for 18 months, edging up 3% this month.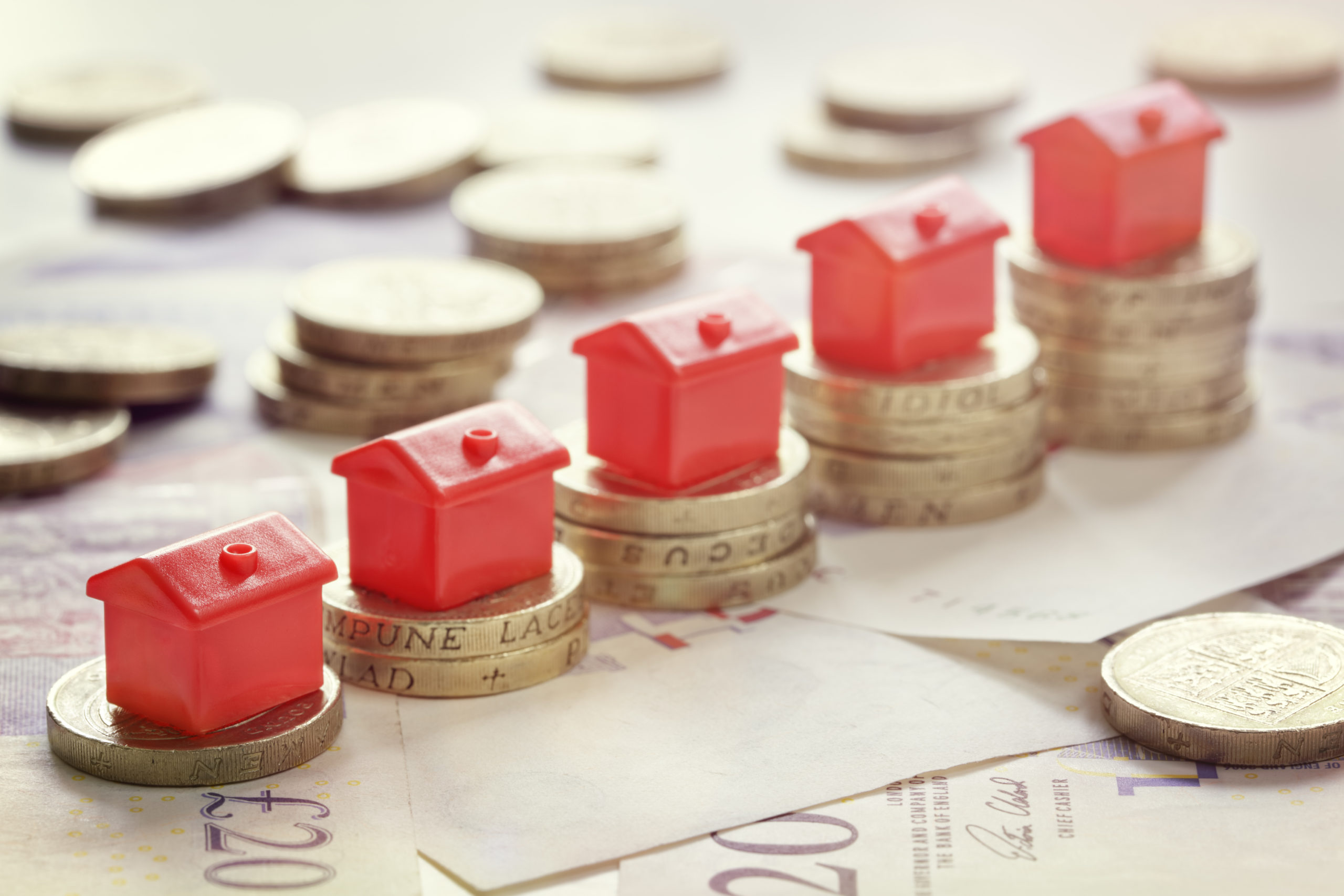 House prices are on the up!
The average house price in the UK currently stands at £216,092.
Nationwide's chief economist Robert Gardner says that the decisive election outcome may have provided a boost to buyer sentiment, alongside buoyant labour market conditions and low borrowing costs.
"Looking ahead, economic developments will remain the key driver of housing market trends and house prices. Business surveys suggest that activity recovered in the New Year, but there are still significant uncertainties that threaten to exert a drag on the economy in the coming quarters.
"The global economic backdrop remains challenging, with the coronavirus outbreak expected to weigh on global activity in the coming quarters. Investment is likely to remain subdued until the UK's future global trading relationships become clearer, which is unlikely until early next year."
Darren Farnan from Braidwater said: "This report is excellent news for homeowners and it demonstrates the resilience of the housing market, despite the uncertainty of the last year. We have a number of very popular developments on the market at the moment, including new releases at Beech Hill View, Castlehill and Gleann Elagh as well as our award winning in demand Birch Hill. We also have a new development launching soon in Coleraine called Wattstown Manor. Our customers have continued to buy homes and that confidence has paid off for them."