According to houzz.co.uk, 2021 has brought about a major lifestyle shift for most of us and we're giving you a snapshot of their main findings.
From mid-century modern to the forest effect, this year's interior trends reflect our new way of living…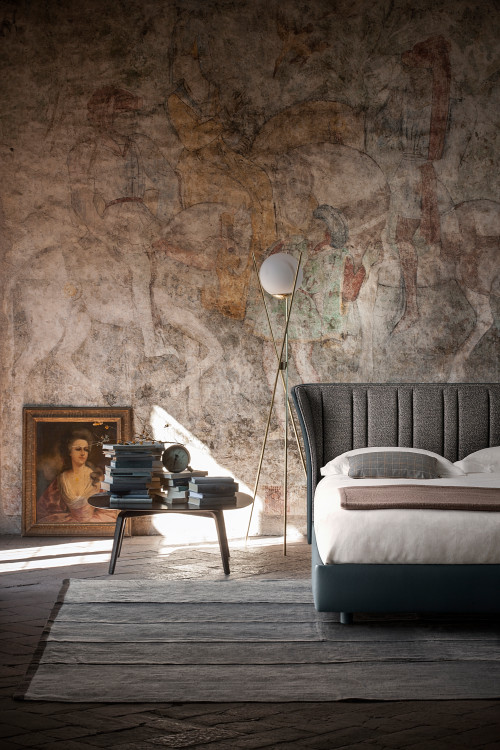 A home office revolution
Without going overboard we all know the home office is no longer an extra, but rather one of the many needs our homes have to address. Home owners have become creative in their pursuit to find home office space, or they've just upsized!
Subtly different sets of chairs
If you go to purchase a set of chairs you'll see that most are similar in form and shape, but not exactly the same. 
The idea of matching but not identical chairs is something which can be tailored to the user and can reappear throughout the house.
Little living rooms here and there
Homeowners are not only looking for a classic, styled living room, but also a series of potential living corners spread throughout the home – maybe one in the hall, another in the bedroom – which can serve as places to catch a quick break or have an informal chat.
Creative storage
We've had to declutter to make the home office work for us. There is never enough storage, and brands are offering new solutions for adding storage or decluttering opportunities into spaces such as living rooms and bedrooms. Secret drawers are more than welcome.
From orange to pink
Many brands are turning to a palette of warm and delicate colours ranging from pale orange to soft pink, passing through salmon, copper and powder pink. 
However, there's an exception to the obsession with pastels with some statement furniture pieces going black. From tables to armchairs, black furniture is heading back into our homes.
Mid-century modern
A new style is being born. It might echo vintage mid-century modern, but if you look closer (the image above), the furniture mixes a minimalist shape with an elegant flair. Look for classic and sober furniture pieces that nonetheless create a relaxed atmosphere.
Folding screens
Many homeowners have been looking for light dividing features. The age-old folding screen makes its comeback as a charming way to create more privacy inside the home.
Cosy rounded sofas
Egg shapes and rounded angles are the new experimental forms for sofas. These cocooning new seats take on the less structured and more comfortable role of a daybed.
Minimalist lighting
Lighting has gone minimalist, from an almost invisible wand of light suspended from the ceiling to a very simple, deconstructed form recalling a massive, traditional chandelier. The lines of structural supports and cords almost disappear, leaving nothing but seemingly pure light in the room.
The forest effect
The need for nature and the role of green and plants in our homes is a trend that started even before this difficult year, but which has been drastically accelerated over the past few months.