On Sunday 26th November, Braidwater's latest show home is set to launch at Cloughan View in Ballyclare.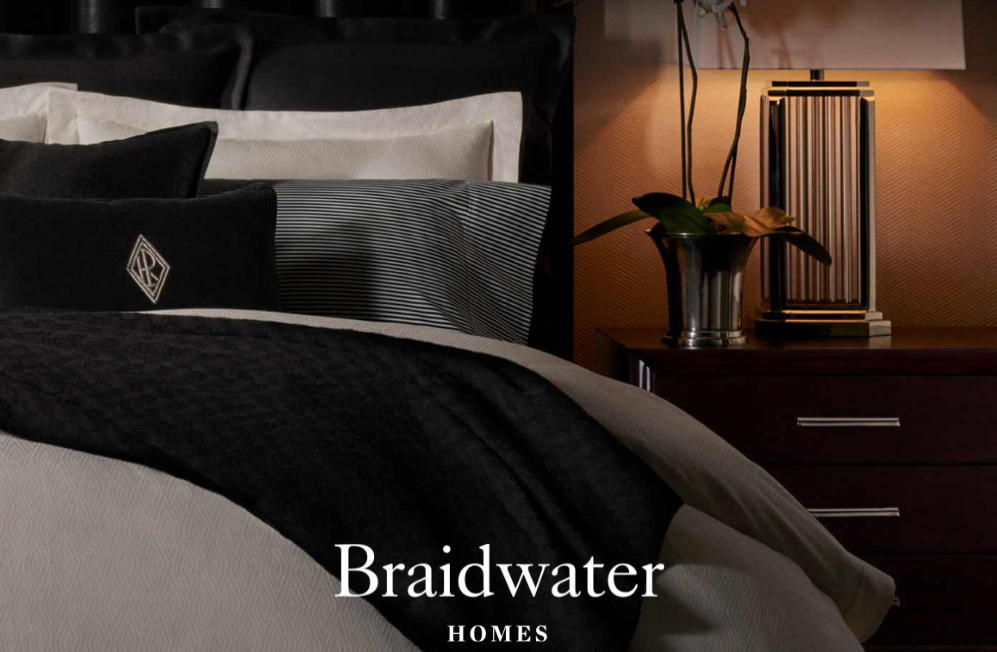 Braidwater – one of Northern Ireland's leading house builders – has engaged the services of interior designer Jo Andrews of Jo Andrews Interiors.
Specialising in new homes, Jo Andrews is one of Northern Ireland's leading interior designers. Renowned for her love of design and wonderful sense of texture and colour, she also has an exceptional eye for the quirky and unusual. 
Darren Farnan, marketing manager of Braidwater Homes said when announcing the new show home: 'Sunday, November 26 is the big day for the launch of our new 'Lansdowne' show home in Ballyclare.
'We are delighted to be working with Jo Andrews again, and I believe, similar to our Deanery Place show home, Cloughan View will be every bit as stunning!'
Cloughan View
Cloughan View is the latest new private housing development by Braidwater Homes and is located on the Jubilee Road in Ballyclare. The new development consists of a modern range of highly energy-efficient turnkey homes.
The development boasts 127 new three, four and five-bedroom semi and detached homes as well as chalet bungalows, which are all turnkey as is standard with Braidwater Homes, as well as highly energy efficient.
New brochure: click here
Register your interest: click here
Latest availability: click here
Location
Cloughan View is located on Ballyclare's new Jubilee 'link' Road, and is extremely accessible to Ballyclare town centre, Belfast via the M2, and the neighbouring towns of Antrim, Ballymena and Larne. 
View the location of Cloughan View – click here
Find out more
For a combination of luxury living and modern convenience, contact Simon Brien Residential on 028 9066 8888 or Braidwater Homes on 028 7181 0106 or log on and register: braidwater.com
Free Independent Mortgage Advice
Our recommended independent mortgage advisor is Daniel Toney with Crawford Mulholland Financial. For a free initial consultation book directly with Daniel by clicking here or alternatively contact Daniel on 02890 665544 / email: Daniel@crawfordmulholland.com