With the continuing decline in Coronavirus infections, there was further good news on the medical front last week for the north west as Ulster University announced the relocation of 800 health science undergraduates to its Magee campus in Derry-Londonderry. The news means there will be around 5,000 students in the city by 2022, further increasing the student population and benefits for the region.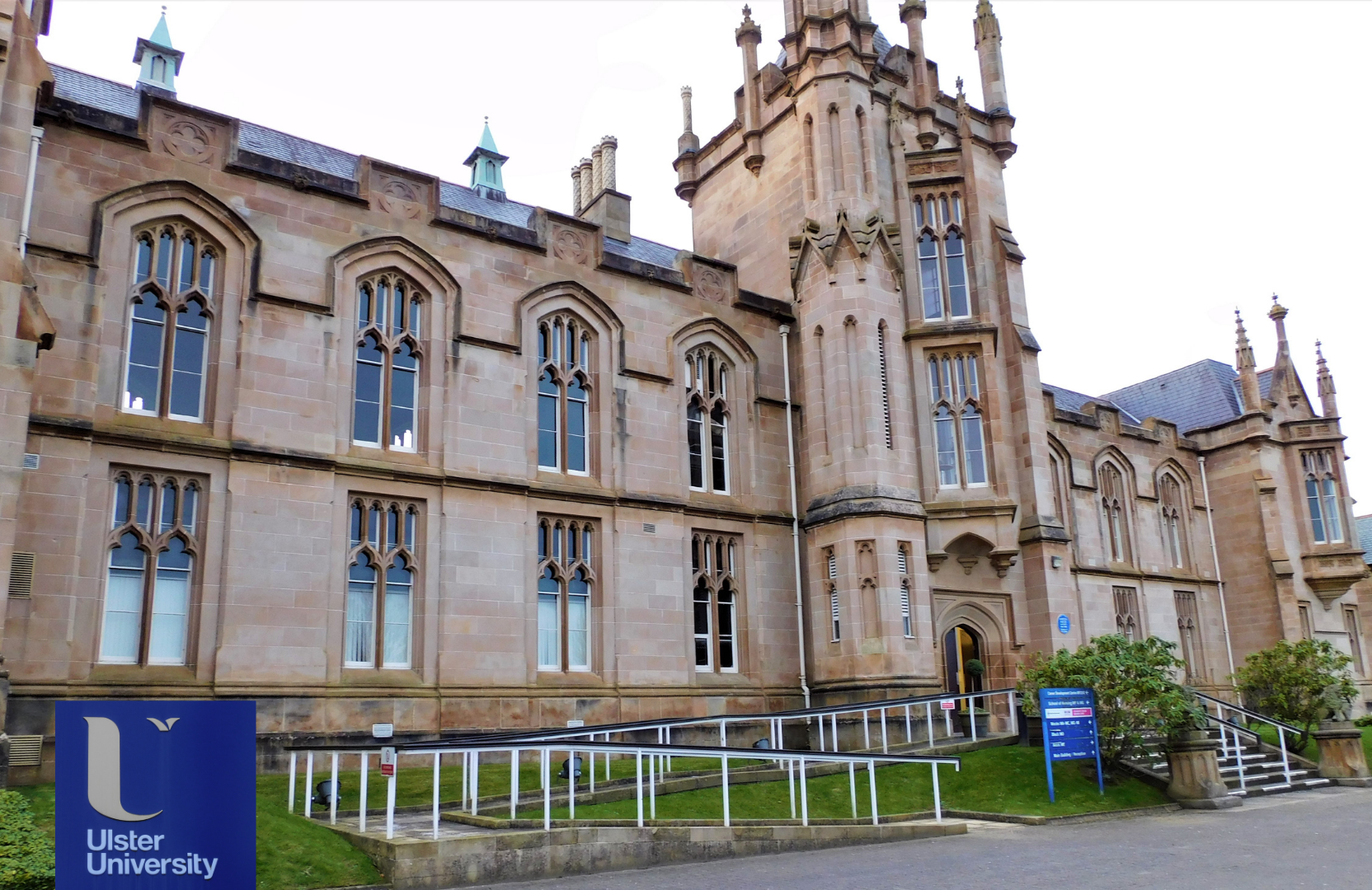 This news comes on the back of the recent UK-EU Trade and Cooperation Agreement which has been promoted as positioning Northern Ireland in a uniquely positive trade opportunity.
On the 30th December 2020, UK and EU officials signed an agreement which ensured there will be no hard border between Northern Ireland and the Republic of Ireland. A major relief to residents and businesses along the border and further enhancing the north west as a gateway to the EU zone.
Previous to that there were some major investment announcements made for Derry-Londonderry. 
Braidwater revealed last October plans for a hugely significant £450m investment in a mixed-use development on a 100 hectare (c.250 acres) site in Derry-Londonderry, which is to be known as The Cashel.
The site, which is located at lands west of Buncrana Road between Whitehouse Road and Benview Estate in Coshquin, is expected to deliver over 3,000 new social, affordable, and private homes, and create a new urban village. 
Meanwhile Crescent Link Retail Park has announced plans for a £5m investment project which will include the proposed expansion of the M&S Foodhall, the resizing and improvement of the Homebase store, the introduction of a new retailer, The Food Warehouse by Iceland and the improvement of the car park to enhance accessibility and alleviate congestion.
Lidl also announced plans for a new store close to Crescent Link in a £5m investment and creation of 30 new jobs. This comes hot on the heels of  Lidl's plans to relocate its Buncrana Road store near to the Springtown Road and Buncrana Road Junction. The site will see the supermarket chain invest more than €8 million in the local community and create 10 new permanent jobs as well as 20 construction jobs.
Darren Farnan, marketing manager for Braidwater, said:
"While 2020 has been challenging there has been a lot of good news recently from businesses who recognise that better days are around the corner. There is optimism as we head into spring of 2021 and plans are in place to see many positive changes on a number of schemes – both retail and residential. 
Local selling agent Stephen McCarron of Donnybrook Estate Agents said the news was a great step forward for the north west:
"With all the recent positive announcements for the north west, relocating here would be a fantastic new chapter for any medical students furthering their education or starting work in Altnagelvin hospital.''
"Besides the hospital, there are a huge range of other local amenities close by including a planned new Lidl, great schools, gyms, restaurants, shops, fantastic countryside and the city of Derry on your doorstep.
"I'm asked all the time if now, during the pandemic, is a safe time to move home and I'd always say it's as good a time to move now as any. The market is very much open, there are great developments like Beech Hill View and are indeed selling out. So, if you see a home that might be right for you, then go for it. I recently helped a family move home from England where they were in a traditional two up, two down. For less money than they sold that home, they were able to purchase a four bed with two receptions in Northern Ireland, which just goes to show there are beautiful homes here at very competitive prices."
If you are thinking of relocating to Derry-Londonderry, then why not speak to one of our agents regarding new developments on the Waterside and Cityside areas:
Beech Hill View (Waterside)
Register here or contact Donnybrook Estate Agents on 02871 343600
Gleann Elagh (Cityside)
Register here or contact Oakland Estate Agents on 028 7126 7979