If you're moving home from GB to Northern Ireland, you might be wondering what new procedures are in place following the UK's departure from the EU.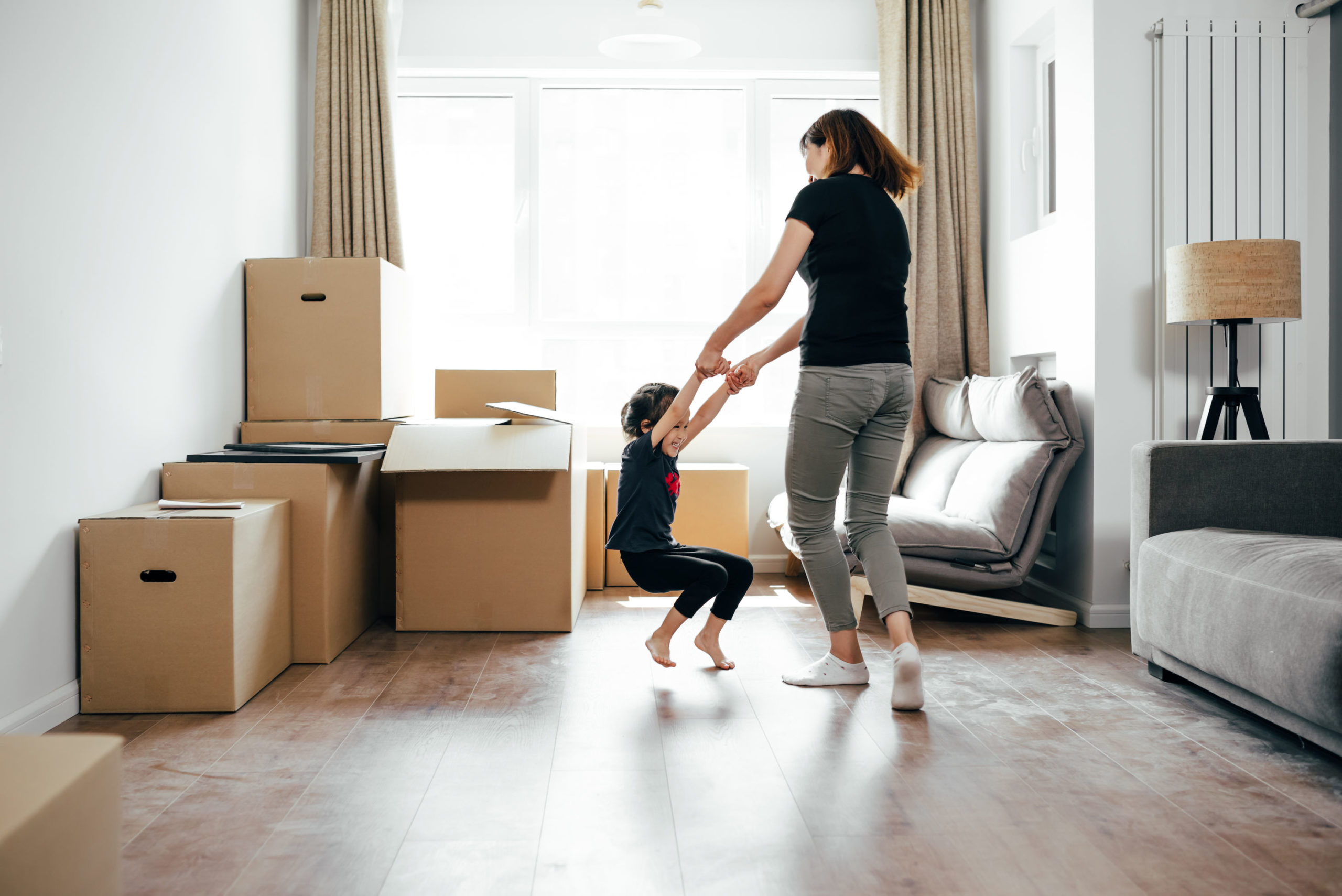 Moving home is an exciting time but be sure to have the correct documentation in place.
The 'Northern Ireland Protocol' includes new rules, meaning that there are some new processes for bringing goods into NI. In some circumstances, if you are moving from GB to NI and are using a removals company, or having someone else move your contents for you, you will need to make customs declarations for your possessions. 
Whoever is moving your contents will also need to register for the goods vehicle movement system or GVMS. They may also need to make a safety and security declaration (or an entry summary declaration). Advice about how to access the free Trader Support Service which can help with the new customs processes can be accessed at https://www.gov.uk/guidance/trader-support-service
If you're planning on moving to NI using a removals firm, it might be worth checking with them before you book a date that they are still able to move goods to NI.
If you are moving home yourself, using your own vehicle, you will not need to make a declaration or complete a safety and security declaration.
Further information about moving home to NI from GB can be found on the Gov.uk website at https://www.gov.uk/guidance/moving-your-home-from-great-britain-to-northern-ireland
Braidwater has a number of developments throughout Northern Ireland that would be ideal for those relocating back home:
Current developments:
Beech Hill View (Derry/Londonderry)
Register here or contact Donnybrook Estate Agents on 02871 343600
Castlehill (Belfast)
Register here or contact Simon Brien Residential on 02890 668888
Gleann Elagh (Derry/Londonderry)
Register here or contact Oakland Estate Agents on 028 7126 7979
Coming soon developments:
Roe Wood (Limavady)
Register here or contact Bensons Estate Agents on 028 7032 1133
Wattstown Manor (Coleraine)
Register here or contact Bensons Estate Agents on 028 7032 1133