Braidwater Homes is delighted to announce a further release of homes at the maturing Beech Hill View development on Thursday 9th September.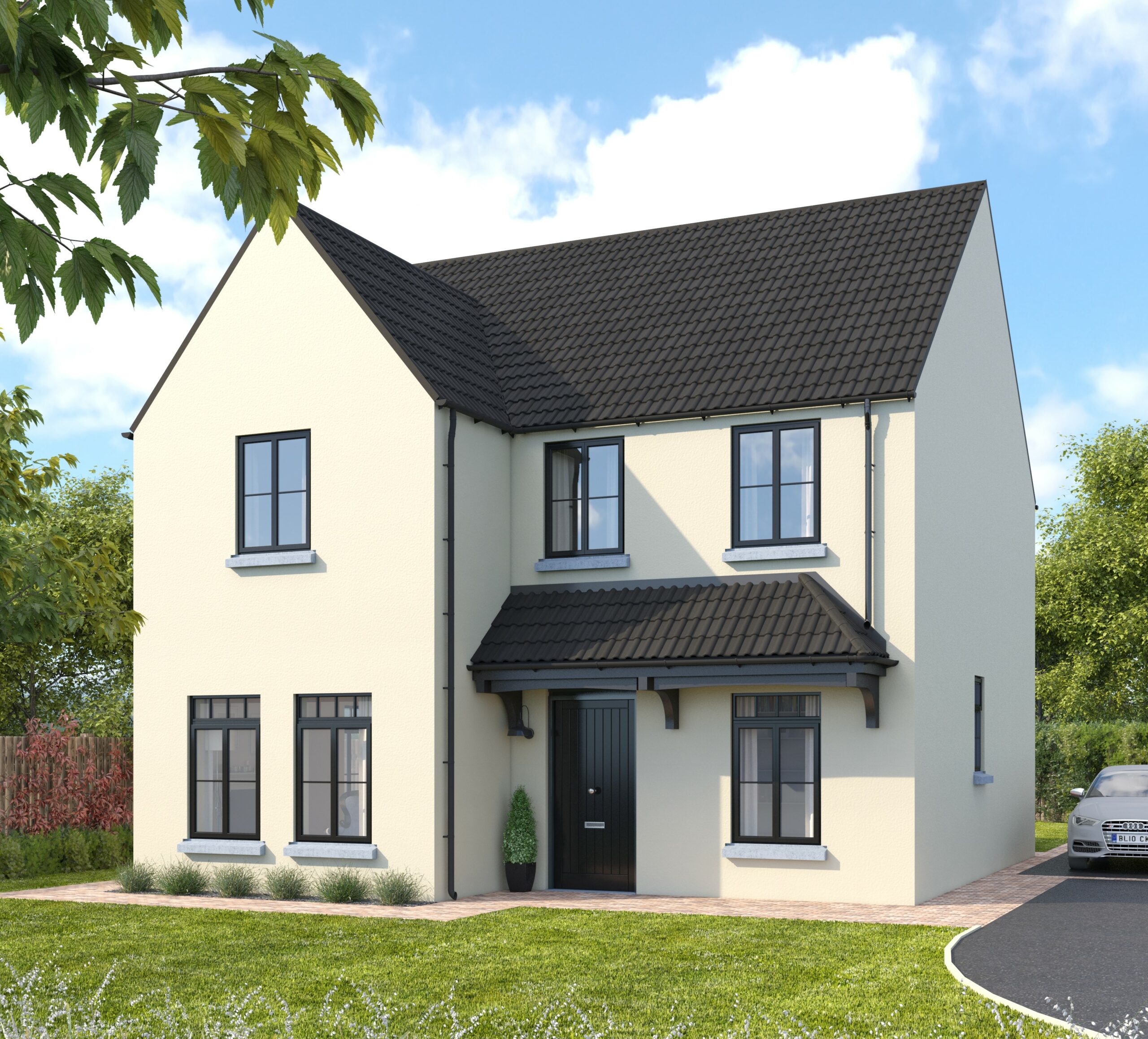 One of the house types on release is the 4 bed detached Oak (C12).
The new release will include a wide range of the popular Beech Hill View house types, 12 in total,  including: the 3 bed semi Elm; the 3 bed detached Willow; the 4 bed detached Pine; the 4 bed detached Juniper and also the 4 bed detached Oak.
In order to be in a position to reserve one of the new homes, you must first register for advance notification of the booking procedure.
Register for advance notification
You must register your interest on this link before 9am on Tuesday 31st August (if you previously registered you do not need to register again). 
Release email
For all those that register before the deadline above, an email will be sent out after 12noon on Tuesday 31st August with the relevant information including the list of homes available to reserve, prices and the booking procedure
(please be aware this email may go straight into your spam/junk folder and it is your responsibility to check).
Booking procedure
Within the email the booking procedure will be confirmed for the release date of Thursday 9th September as well as all of the documentation required to make a reservation. For any queries please contact Donnybrook Estate Agents for guidance on 02871 343600.
Beech Hill View
Located off the Glenshane Road, Beech Hill View combines the best aspects of modern living with the type of idyllic, rural sanctuary that busy lifestyles crave. The new development reflects the traditional rustic setting and is situated just 5 minutes from the city centre. 
Featuring uniquely designed homes, Beech Hill View is created to inspire a sense of belonging and community. 
All homes are turnkey as standard with the option of selecting your choice of kitchen door, worktop, handles, tiles and carpet. Upgrade to luxury is also possible with a wide selection of options available to view in the marketing suite.
Further details
For further details about buying a home at Beech Hill View you can register your interest on the link above or contact our selling agent Donnybrook Estate Agents on 02871 343600.