One of Northern Ireland's leading house builders, Braidwater, is set to open the doors to its new three bedroom, detached show home at the popular Birch Hill development on Sunday 8th September 2019.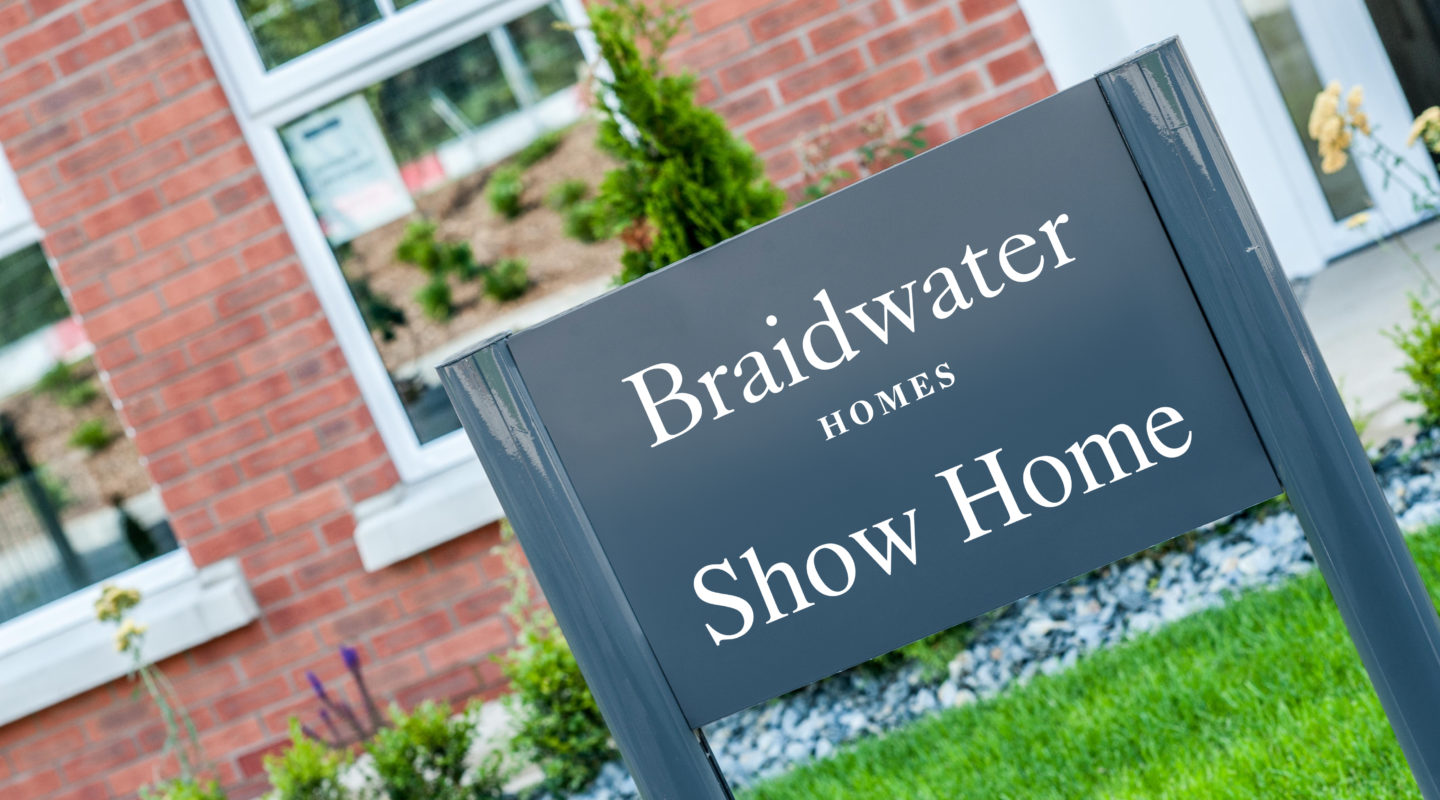 The new show home at Birch Hill, set to launch on the 8th September
Birch Hill is an exclusive development of high quality homes located on the edge of open countryside at Belt Road, one of Derry's most sought after addresses. This quality development features a superb range of energy efficient detached and semi-detached homes set in a carefully crafted, landscaped site layout. 
Birch Hill has a beautifully planted open area which forms a centrepiece to the development, along with many fully grown mature trees and a purpose built children's play area for the benefit of all the residents.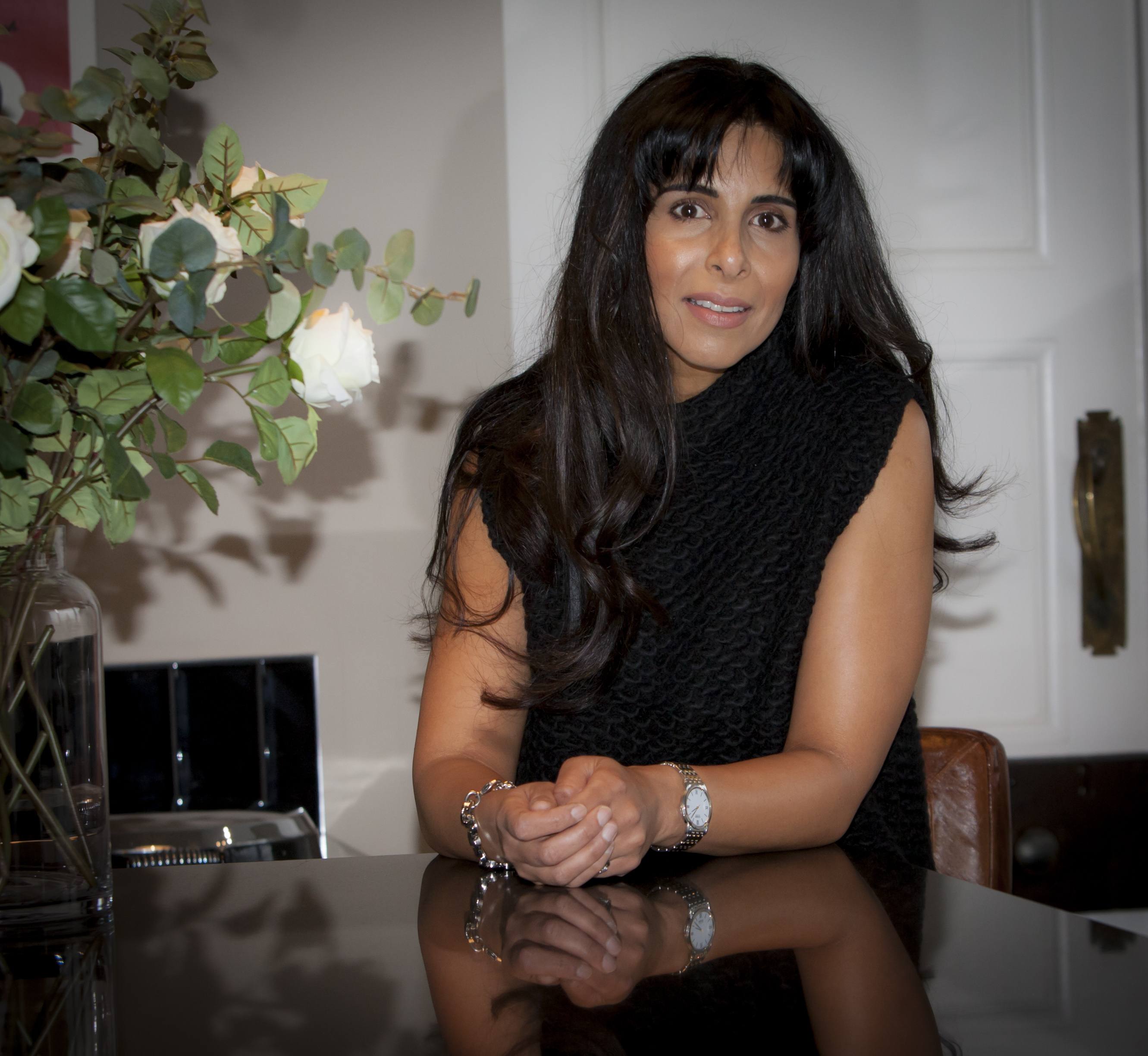 Braidwater's interior designer, Poppy McGinnis
Interior designer, Poppy McGinnis from Cornerstone Partners, said: "With this show home we wanted to create a space which was inspirational but also achievable for first time buyers and young families. We have used excellent high street brands to accessorise the rooms in a way which will allow people to really picture themselves living in the Birch Hill development.
Birch Hill offers homeowners at this location the best of both worlds, city life with country views. Not far from the bustle of the city centre, Birch Hill offers a secluded getaway for downsizers, families and first time buyers.
Poppy continued: "Braidwater has really made the most of the Birch Hill location by delivering properties which have high ceilings on both levels and enhanced windows. The rooms are bright, spacious and airy. The patio doors open out into the garden from the kitchen giving that added sense of freedom and making it a fantastic place for children to play."
''With this new show home we've selected a colour theme of shaded white by Farrow & Ball, which is essentially a taupe with an ivory undertone. It is a classic warm colour that works particularly well with soft yellow, pink or olive tints that you will see elements of throughout the entire house.
This is a wonderful colour to work with as a base & makes a refreshing change from the grey palette. In this instance it has worked well with the Austin silver tile & the Apollo Buttermilk carpet, which are part of the standard selection range.''
Darren Farnan, marketing manager at Braidwater, said: "As the development is situated on a hill, these homes have been designed to take full advantage of the surrounding views and countryside, allowing you to enjoy sunrises and sunsets from the comfort of your new home.
"The children's play park is situated at the heart of the development and is surrounded by mature trees and secured by metal railings. The park and green areas are maintained by a longstanding reputable management company. We would recommend all interested parties to register for a visit to the new show home in advance of the launch date."
Register now by clicking here or contact Donnybrook Estate Agents on 02871 343600.