Demand for new homes in Belfast is unprecedented as people of all ages aim to secure their first move, upsize or downsize.  At Castlehill, the demand has been no different with only one home remaining to reserve in the penultimate release.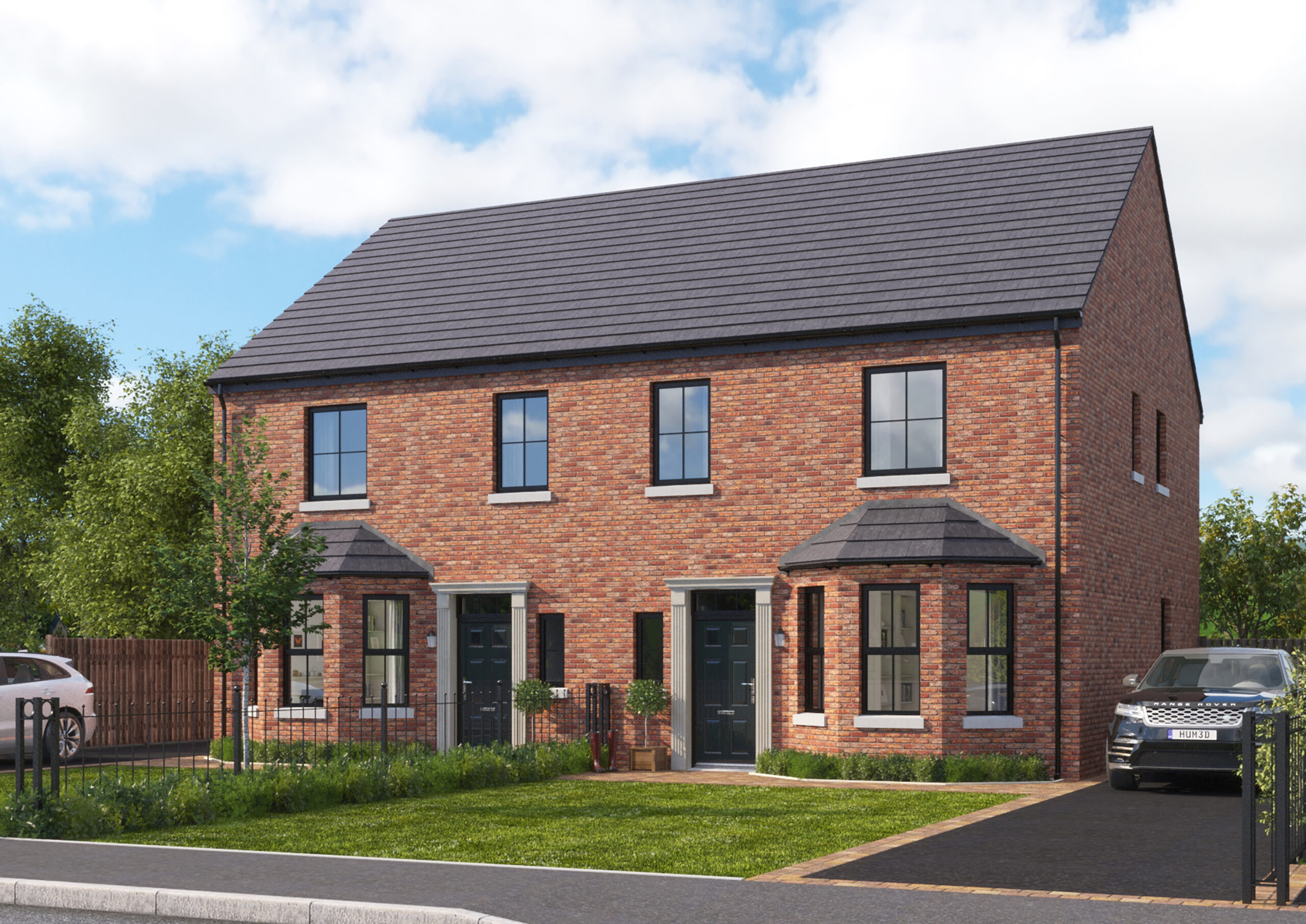 The 4 bedroom Glenarm semi at Castlehill.
Plot 74, the Glenarm house type, is aptly named after Glenarm Castle for its robust brick facade and living room bay window.
This 4 bedroom turnkey home is available for immediate reservation and can be discussed with Gordon Black of Simon Brien Residential.
Castlehill
Castlehill has been creatively designed to appeal to a range of homebuyers. Situated in the vibrant metropolitan landscape of South East Belfast, Castlehill enjoys a semi-rural location which merges into the quiet calm of the countryside.
A short drive away is the coffee culture and cuisine heartland of Ballyhackamore and Ormeau. Its village style offers an eclectic combination of eateries, cafés, boutiques and shops, set within a compact high street setting.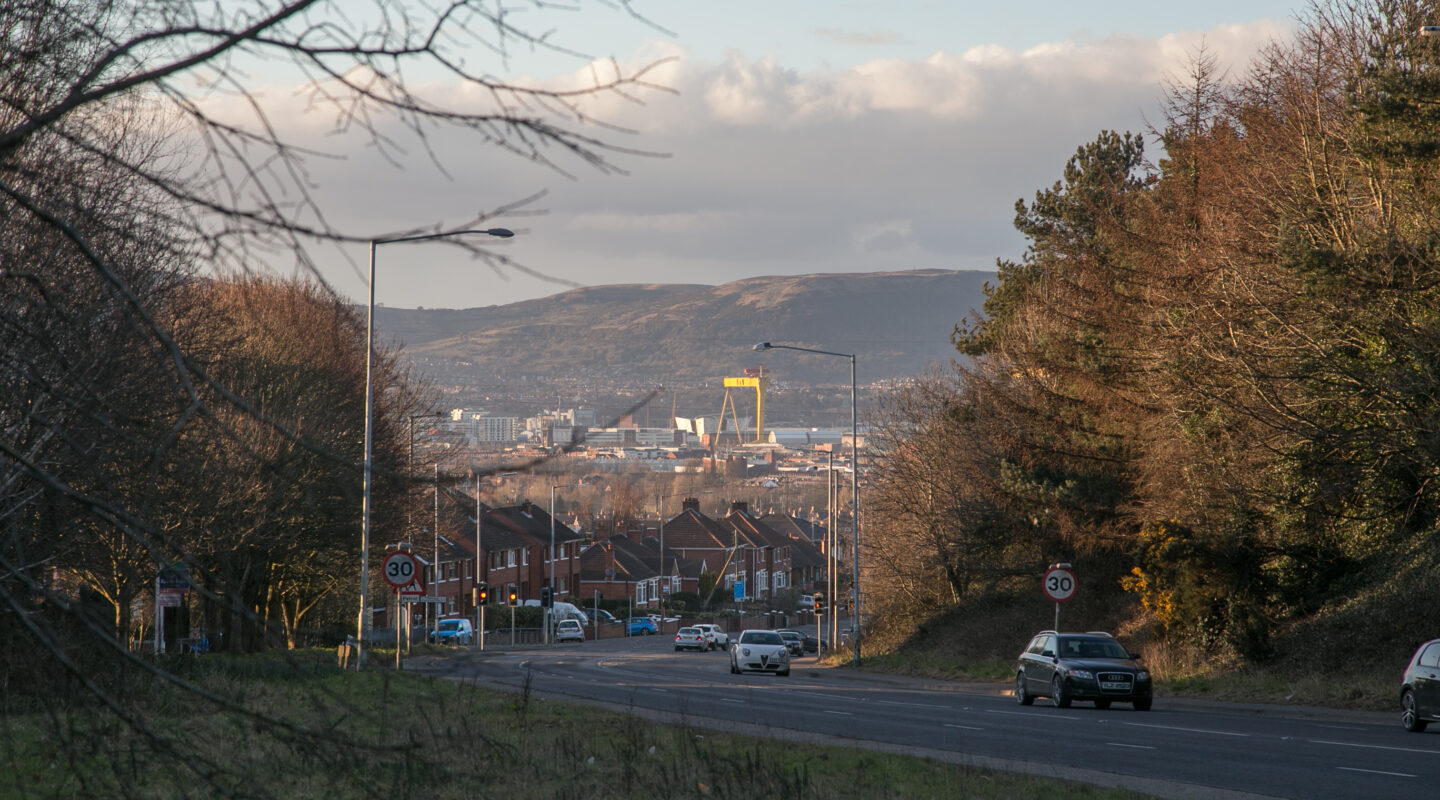 Opposite the entrance to Castlehill the city centre/docks are in full view.
What makes Castlehill such a special place to live is its unrivalled accessibility to a vast array of amenities, excellent schools, venues and activities that contribute to a high quality lifestyle.
Darren Farnan, Marketing Manager, Braidwater, commented:
"Castlehill is nearing completion and this home is an excellent opportunity for a purchaser to secure a property in a very popular and accessible area and in an extremely sought after development.''
For further details about the Glenarm home at Castlehill you can register your interest by clicking this link or by contacting our selling agent, Simon Brien Residential, on 028 9066 8888.