Northern Ireland's housing market has again proven itself to be as resilient as it ever was, shows a recent report from PropertyPal.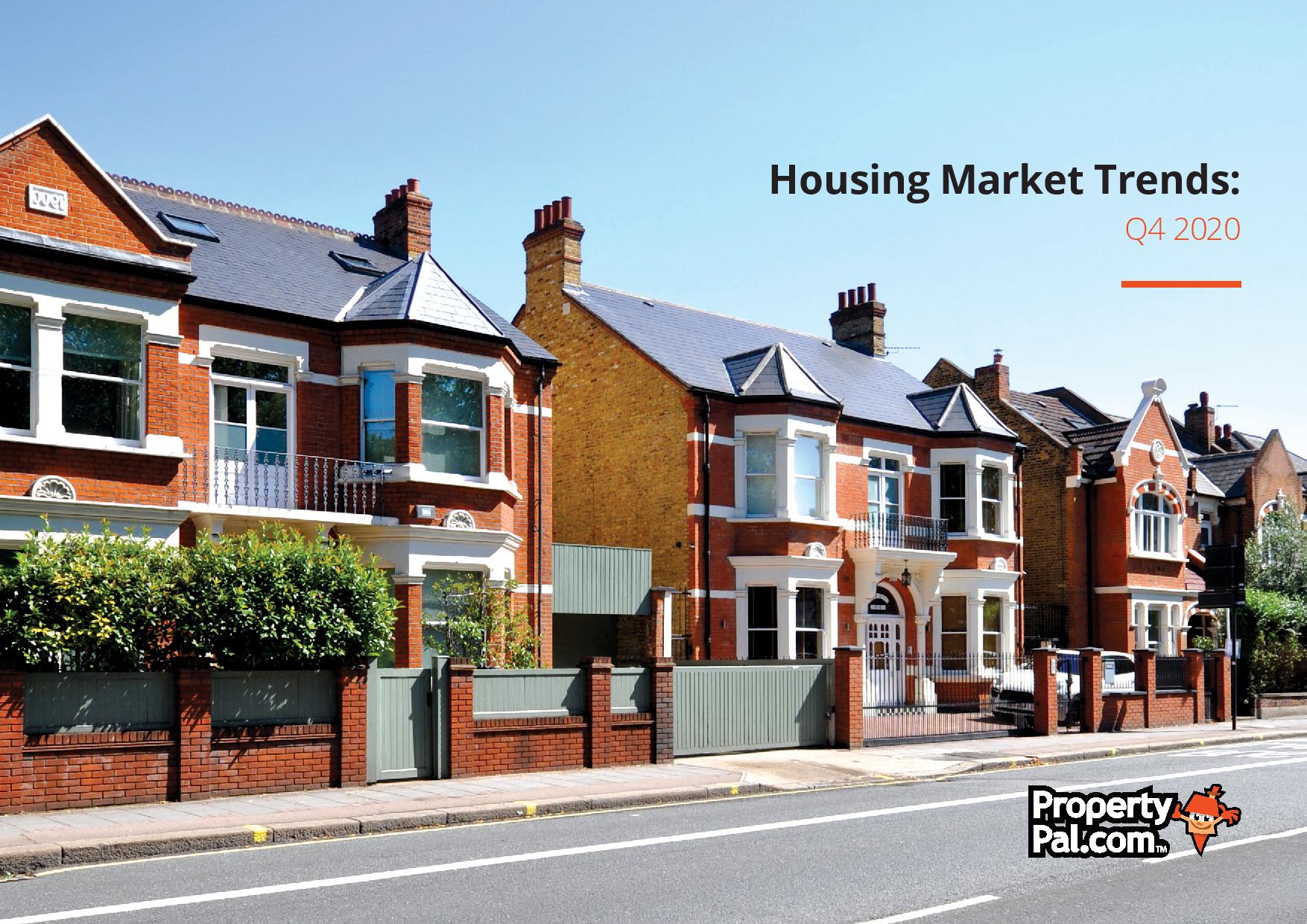 The online property portal's Housing Market Trends report (click here) shows that an incredible 7,350 properties were 'sale agreed' in Northern Ireland in the last three months of 2020, 27% more than in the last three months of 2019.
6,000 further homes came to the market during the same time period – 17% more than during the same period, the year before.
PropertyPal also celebrated further news that more lenders were again offering products with an only 10% deposit.
Darren Farnan, Marketing Manager at Braidwater commented on the news:
"It's extremely encouraging to see that even in the backdrop of the Covid-19 pandemic, Northern Ireland's housing market has remained so strong. More and more new homes are coming to the market every day, so we're delighted here at Braidwater to be part of that story."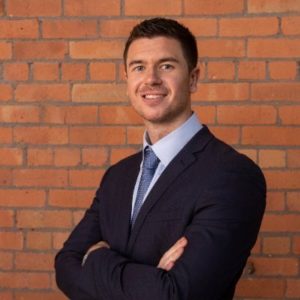 Jordan Buchanan, Chief Economist at PropertyPal said:
"The housing market ended the year almost undeterred from the pandemic and enters 2021 on positive foundations. Overall 'sale agreed' levels were only 2% below 'normal' levels observed in 2019 and house prices grew at sustainable rates in the region of 3.5%."

Braidwater
Braidwater has a number of developments throughout Northern Ireland that would be ideal for those thinking about their next home:
Current developments:
Beech Hill View (Derry/Londonderry)
Register here or contact Donnybrook Estate Agents on 02871 343600
Castlehill (Belfast)
Register here or contact Simon Brien Residential on 02890 668888
Gleann Elagh (Derry/Londonderry)
Register here or contact Oakland Estate Agents on 028 7126 7979
Coming soon developments:
Roe Wood (Limavady)
Register here or contact Bensons Estate Agents on 028 7032 1133
Wattstown Manor (Coleraine)
Register here or contact Bensons Estate Agents on 028 7032 1133