One of Northern Ireland's leading developers has revealed that new house sales in Northern Ireland remain firm with demand increasing at several of their sites.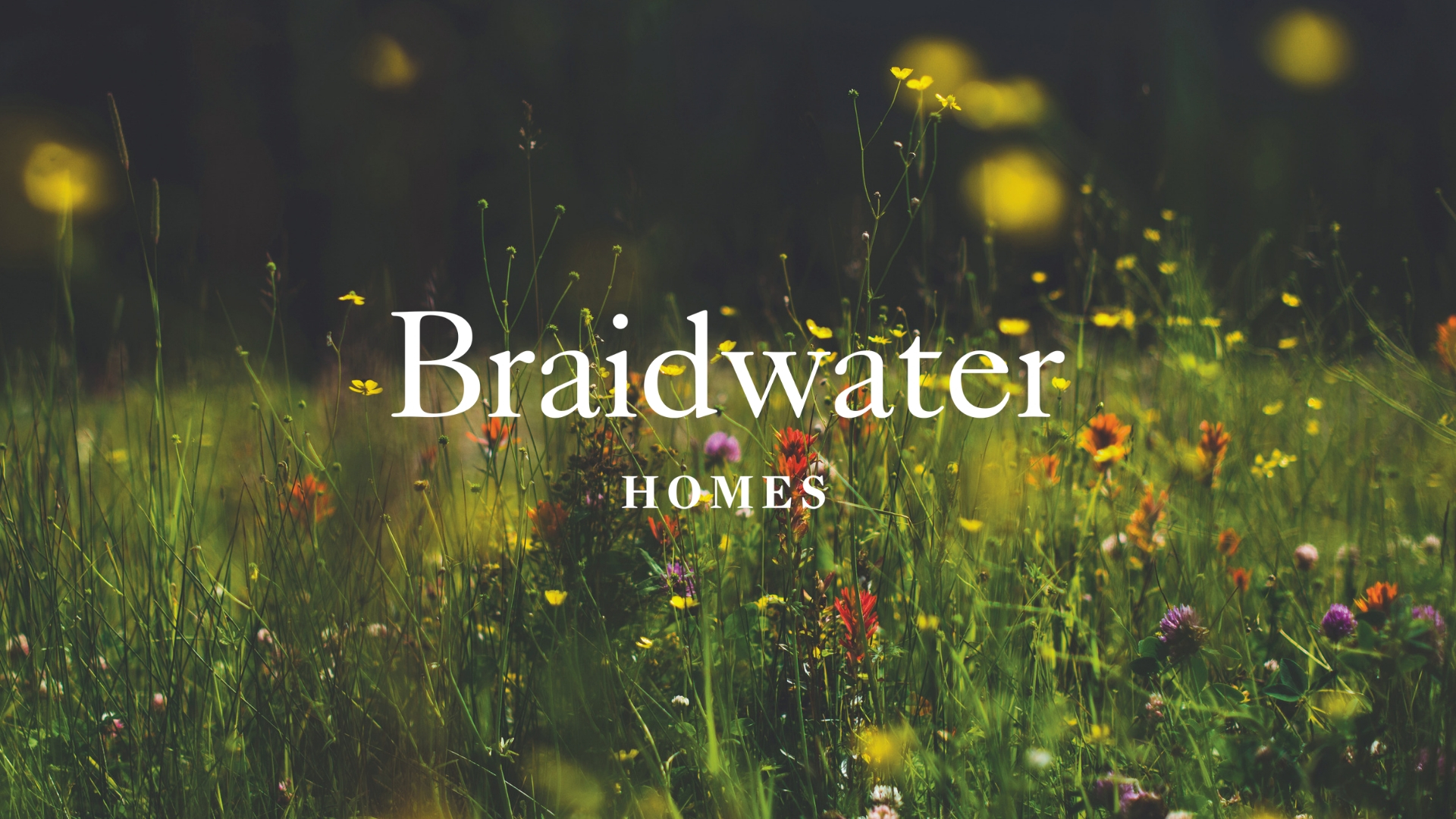 Located in Eglinton and with operations throughout Northern Ireland, The Braidwater Group has over 40 years' experience in the industry. The company currently has eight 'live' developments with close to 1,000 private and social homes in construction throughout Northern Ireland, and over the next three years a pipeline of over 2,000 homes.
Darren Farnan, marketing manager at Braidwater Group, said: "We have had a very positive start to the year, with a number of our sites in Derry-Londonderry experiencing a high level of demand. We recently launched Beech Hill View, an exciting new development in the picturesque Glenshane Road area Derry-Londonderry and we have found that its price point and value for money has attracted a new demographic of home buyer who perhaps thought that they couldn't afford to purchase before.
"What we are offering at Beech Hill View is a better option than renting with a tailored management service; bespoke mortgage options available and assistance with conveyance fees." 
Beech Hill View is a private development of two to five bedroom family homes, with 11 different house types, all properties will combine rustic country charm with modern luxury living, along with high levels of energy efficiency thanks to the timber frame construction.
The company has also commenced construction on drainage and preliminary road works at Derry's newest luxury development, Gleann Elagh. The development, on the Upper Galliagh Road in west Derry, comprises 21 detached homes laid out in a traditional avenue style. Offering opulent living, Gleann Elagh is located in a secluded setting and sheltered by private land populated with mature beech trees, just five minutes from the city of Derry.
Phase 2 of Castlehill in Belfast was recently launched with the first release sold out. Further homes will be released in the coming weeks/months in what is proving to be one of Belfast's most sought after locations.
Mr Farnan continued: "Demand is high across the board at all price points, and this is a welcome selling environment for home builders. Buyers are savvy and are looking for more than just a house. They want a lifestyle, a community, somewhere they can visualise themselves living, walking or running and socialising. We are presenting those options in our developments and it is matching up with the wishes of modern home buyers. Looking ahead we anticipate another surge in purchases ahead of the summer, as big decisions are made ahead of the holiday period."