Braidwater Residences for Rent, a recently established  company which is part of the Braidwater Group, has released for rent four Mayfair apartments at Birch Hill in Derry.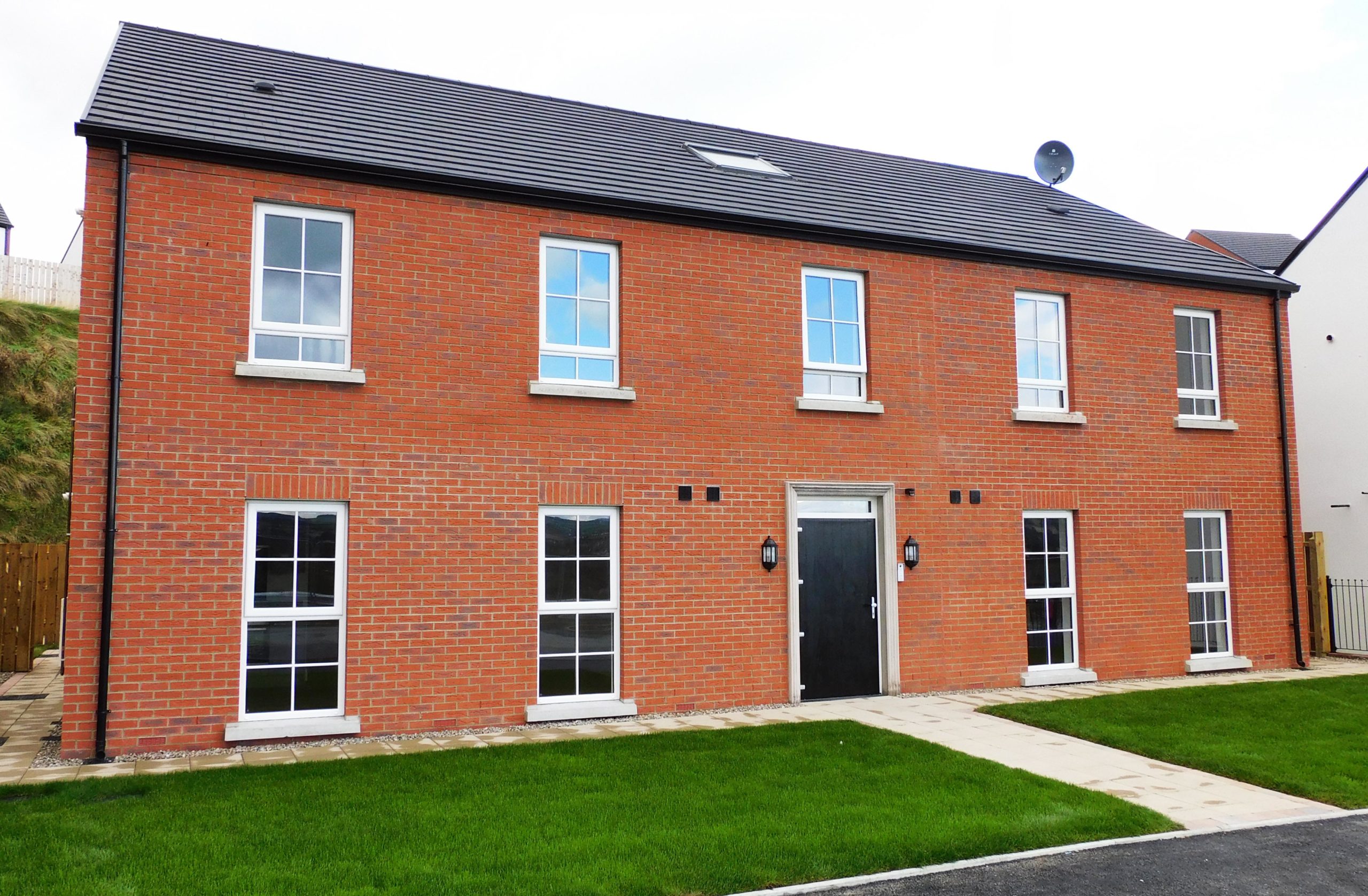 The highly anticipated Mayfair apartments will offer customers the opportunity to rent exclusive turnkey two bed apartments in one of Derry's most popular and sought after developments. 
This high end living proposition will include a turnkey finish inclusive of integrated appliances and walk in showers.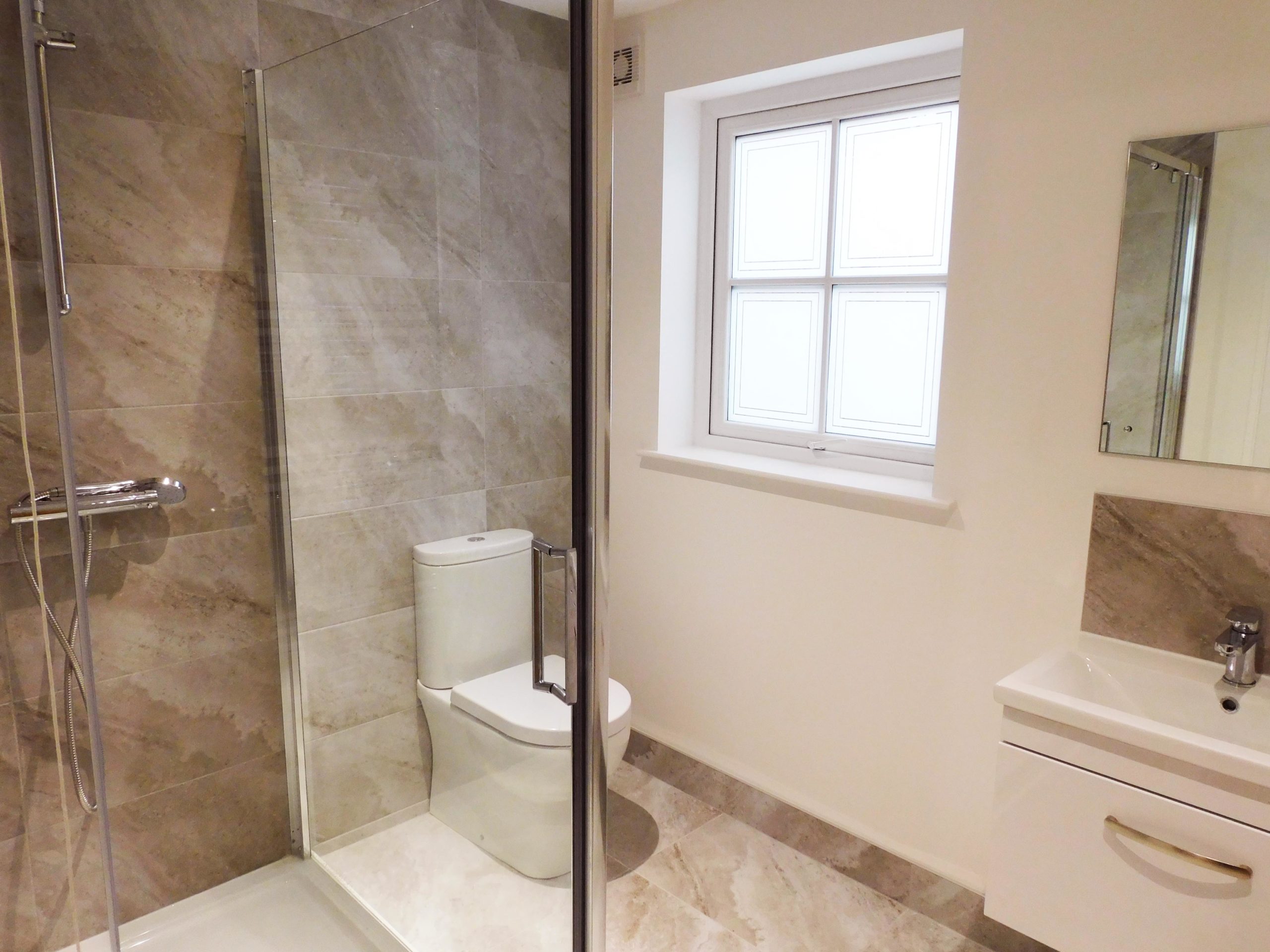 Beautifully landscaped and fully maintained gardens, an intercom system and energy efficient systems are set to make this a unique and sought after living option for the area and demand has been high.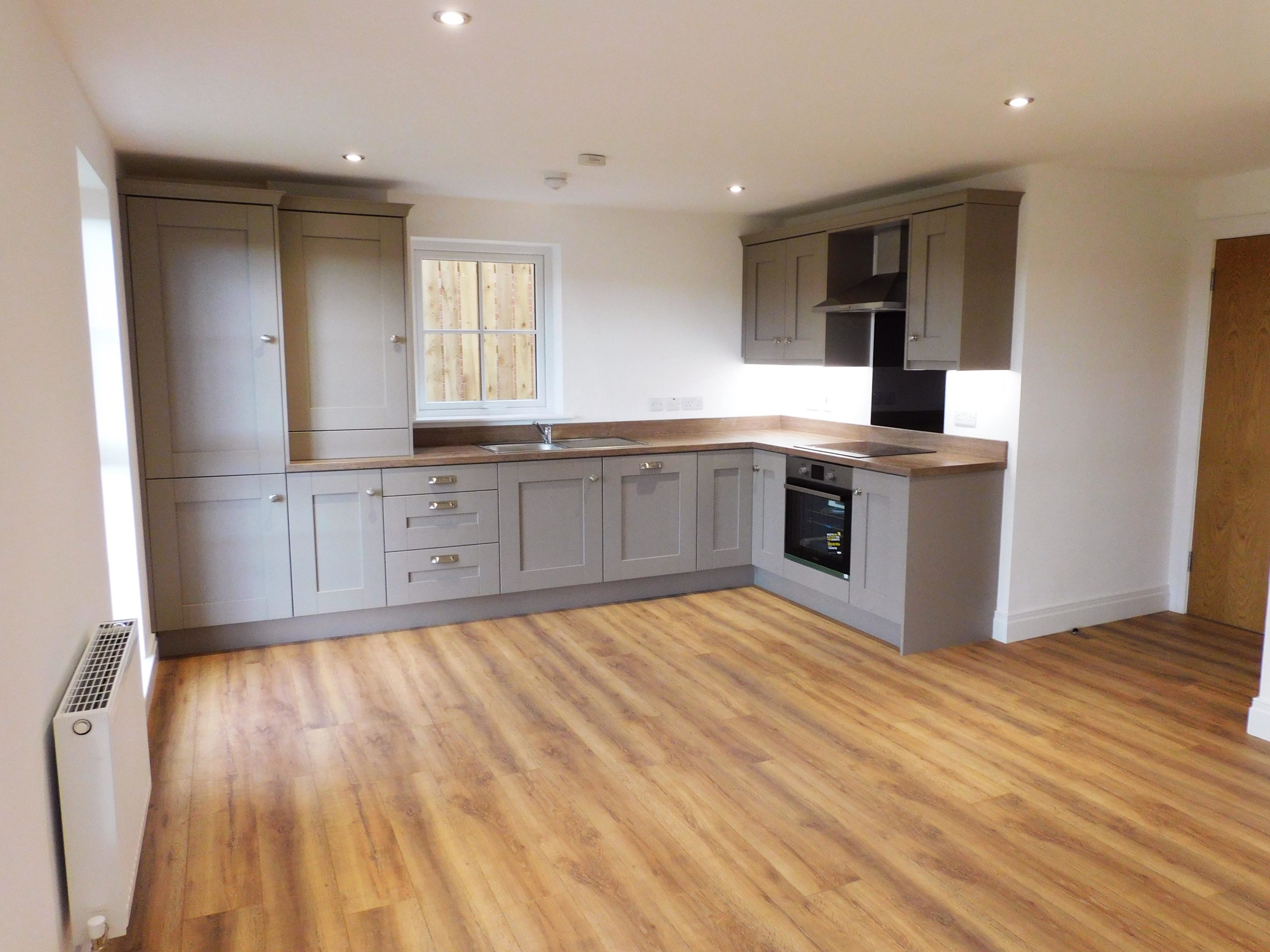 This new offer builds on from the successful launch of Braidwater Residences for Rent at Eglinton's Moncrief Court in 2019.
Darren Farnan, marketing manager at Braidwater Group said:
"We have already had a high number of people registering interest in the professionally managed apartments so demand is high. Birch Hill is such as lovely development and perfect for commuters as it's in close proximity to the hospital and the main road infrastructure.'' 
"If you're interested you may move fast and register on www.braidwaterresidences.com.''