According to new research by YouGov, some 32 percent of people who plan to purchase their first home soon have said their finances have improved as a result of lockdown.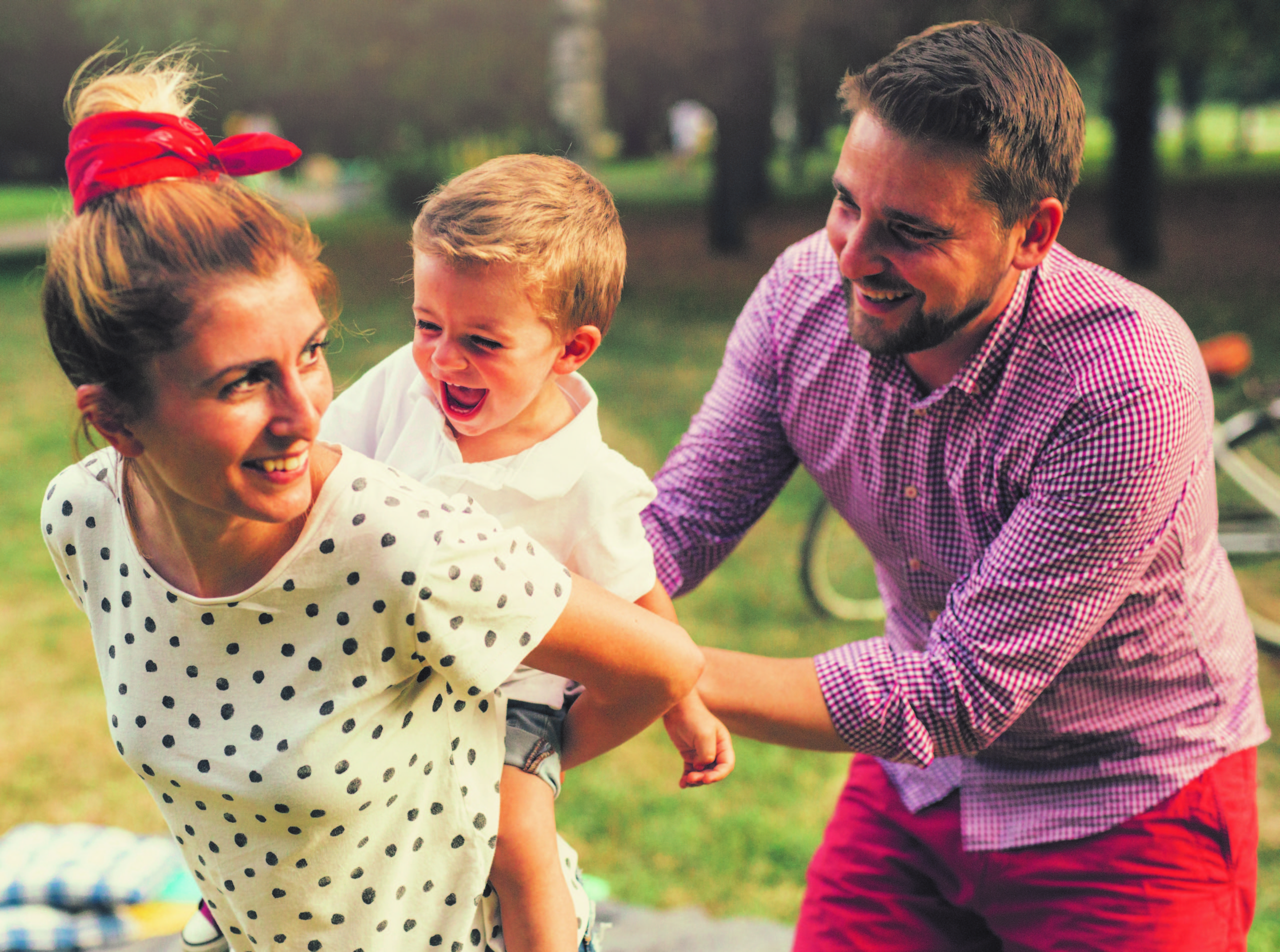 Many households, particularly those where people have been able to adapt to work from home, have been saving money by not having their daily coffees on the way into the office, paused gym memberships, no dining out and lower commuting costs. 
According to a study by AA Financial Services, people in the UK have saved approximately £49 a month on petrol, £57 by not going to pubs or restaurants, £53 by not going to shops, and significant savings in other areas, totalling £617 a month on average for those still receiving their full income. 
Bank of England data found that personal bank deposits had grown by three times the recent average. 
Darren Farnan, marketing manager of Braidwater, said: 
"There is no doubt that lockdown presented its challenges for everyone, but one of the benefits that it did bring about was that it gave many an opportunity to capitalise on the savings they could make during this time. 
"We have been delighted to get the property marketing moving again, and we are listening to our interested buyers to put in place new incentives which will support them to purchase their perfect home this year. This has included introducing free legal fees with remote conveyancing with MKB Law. We have also become the first company in Northern Ireland to offer part exchange on properties at Beech Hill View and Gleann Elagh in Derry.  
"So what can you do if you have managed to save for a deposit during lockdown? We have plenty of developments to choose from – from rustic and rural to modern and luxurious – and we know that you will be able to find your dream home with Braidwater. Take a look at our website and speak to the relevant estate agent to arrange a one to one viewing on any of our sites. There has been a lot of pent up demand since the lockdown and we would encourage anyone who is interested in our sites to get in touch soon to arrange a viewing."