Today the chancellor has announced a temporary holiday on stamp duty on the first £500,000 of all property sales in Northern Ireland.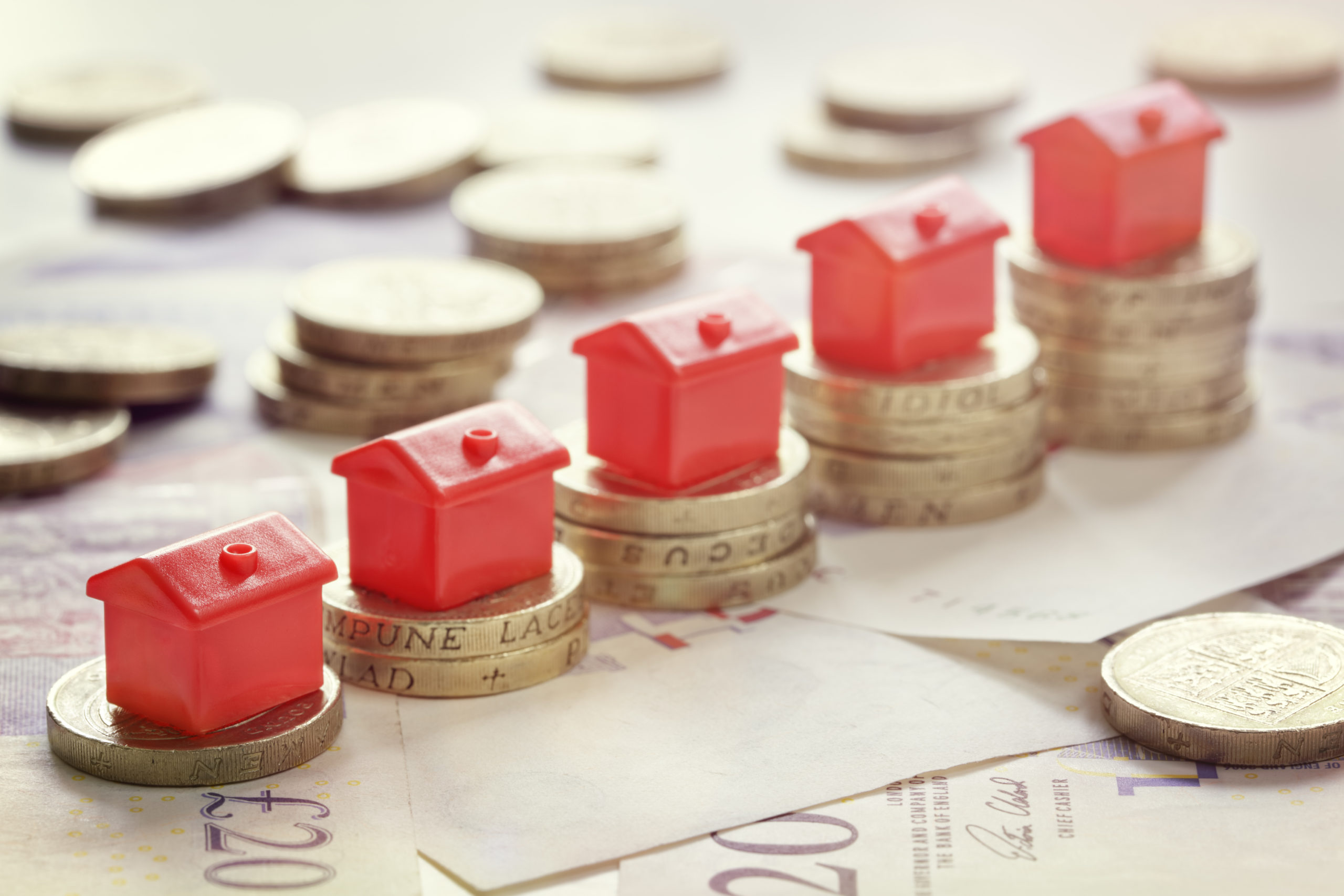 This will be welcome news for some people who are currently interested in buying a Braidwater home as they could stand to make big savings on our developments until March next year.
The changes, which have started now with immediate effect, are designed to keep the property market moving following the coronavirus pandemic. 
Darren Farnan, marketing manager, Braidwater, said: "We are delighted to hear that the chancellor has committed to halt stamp duty until next year. This will have a big impact on the local property market and we know that it will encourage more people to purchase new homes. 
Chancellor Rishi Sunak said that the average stamp duty bill will fall by £4,500. And nearly nine out of 10 people buying a main home this year, will pay no stamp duty at all.