Braidwater Homes is delighted to confirm the successful 'final' release of homes at Castlehill earlier today.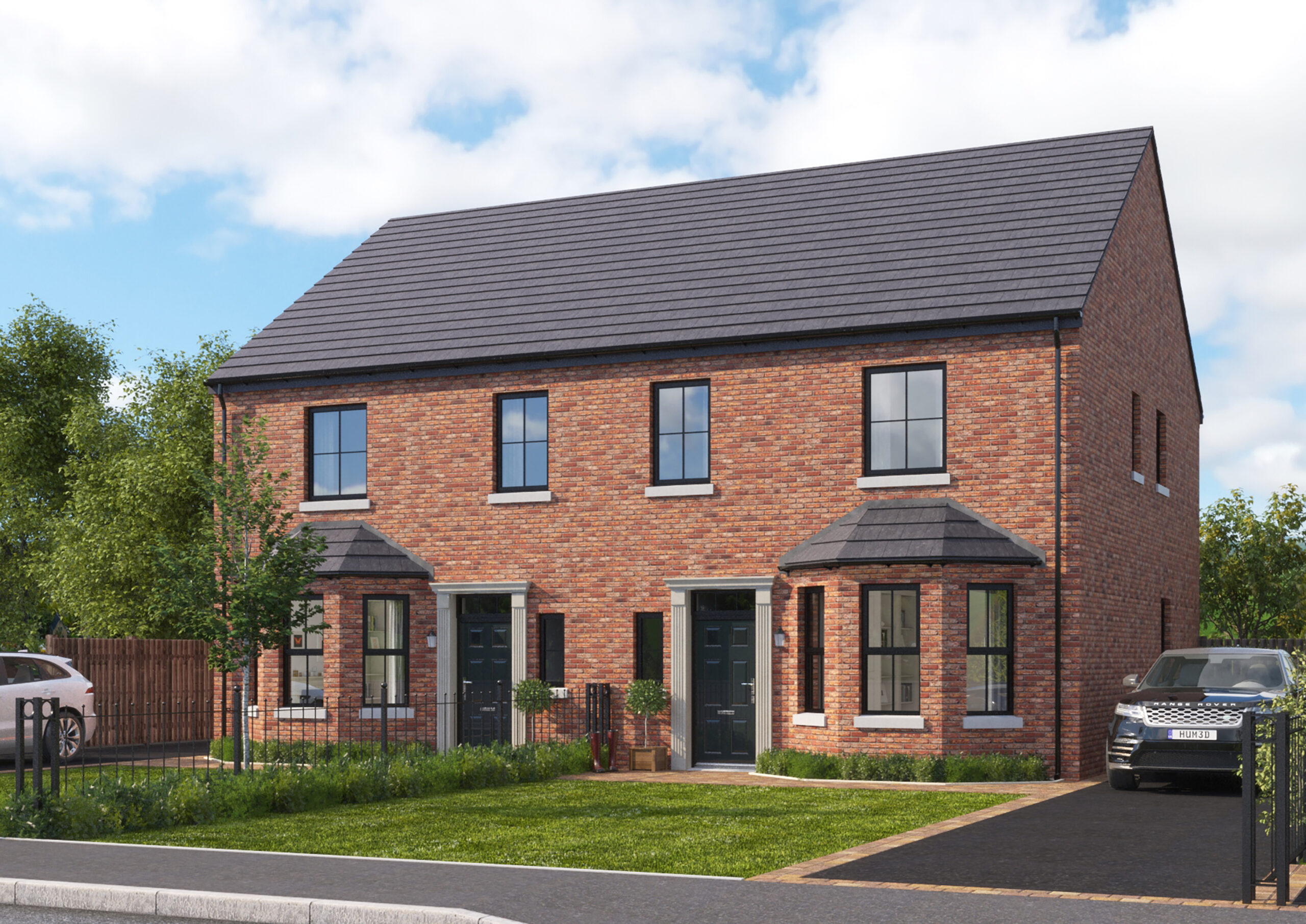 The release included a range of 3 bed semis, 4 bed semis and the last 5 bed, 3 storey detached Necarne house type.
Darren Farnan of the Braidwater Group confirmed the development is now closed for bookings: ''Today marked the end of the new releases in Castlehill as all homes sold out earlier. The development has been hugely popular since it first launched in May 2018 and is testament to the quality workmanship of the site teams, sub contractors, suppliers and HQ staff.''
''We look forward to applying the final touches to the site and launching the play park later in the year.''
Castlehill
Castlehill has been creatively designed to appeal to a range of homebuyers. Situated in the vibrant metropolitan landscape of South East Belfast, Castlehill enjoys a semi-rural location which merges into the quiet calm of the countryside.
A short drive away is the coffee culture and cuisine heartland of Ballyhackamore and Ormeau. Its village style offers an eclectic combination of eateries, cafés, boutiques and shops, set within a compact high street setting.
What makes Castlehill such a special place to live is its unrivalled accessibility to a vast array of amenities, excellent schools, venues and activities that contribute to a high quality lifestyle.