If you are thinking about buying a house this year and don't know where to begin, don't panic!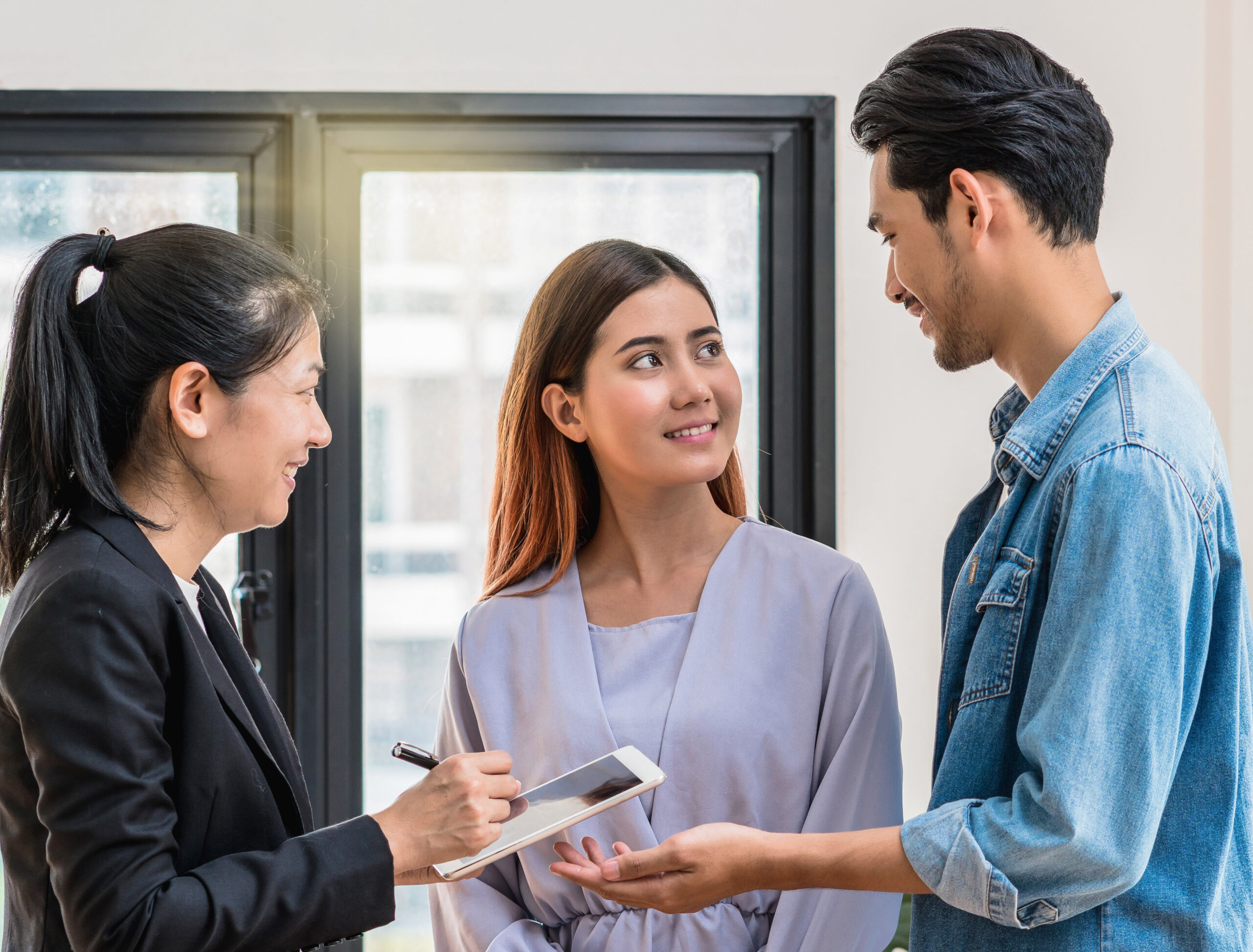 Braidwater knows how to make this process as simple as possible, and we have put together this handy five step guide to make sure you are informed and ready to find your perfect new home.
Searching for a property
There are many websites out there to look for a new home, and being able to narrow down your filters to your ideal location, how many bedrooms you want and the style of home can make it very easy to select a list to go and visit. 
But did you also know that you can also visit house builders' websites to see if there are any new phases of popular developments in the pipeline? By keeping in touch directly you can be first on the list of people to find out when new houses are released to register interest!
Be aware of all hidden costs
It can be easy to get carried away with the excitement of owning a new home, but it is important to also make financially sound decisions. Buying a house comes with a range of additional costs including a deposit, stamp duty, mortgage fees, surveyor fees and legal fees. 
Make a list of all of the additional costs you could face and once you have a budget in place you will be better prepared and organised.
Mortgages
It is important to get mortgage costs from a number of lenders so that you can compare rates. Watch out for special offers which might make a particular lender more attractive. 
Braidwater has an excellent relationship with Smart Mortgages, a local mortgage broker who has helped many families secure the finance for Braidwater properties over the years. Click here to find out more about Smart Mortgages and the advice they have to offer.
Think ahead
It is worth thinking ahead when you are buying a house and deciding how long you think you will be living in it for? How do you see your life changing during that time? What will your needs be five years down the line? This information should feed into your decision making. 
Ask questions
Don't be afraid to ask questions when you are trying to find the perfect home at the best price. Ask about the completion dates and the guarantees that will be in place. Will the property be turnkey and what optional upgrades are on offer?
Braidwater
Braidwater has a number of developments throughout Northern Ireland that would be ideal for those thinking about their next home:
Beech Hill View (Derry/Londonderry)
Register here or contact Donnybrook Estate Agents on 02871 343600
Castlehill (Belfast)
Register here or contact Simon Brien Residential on 02890 668888
Gleann Elagh (Derry/Londonderry)
Register here or contact Oakland Estate Agents on 028 7126 7979
Roe Wood (Limavady)
Register here or contact Bensons Estate Agents on 028 7032 1133
Wattstown Manor (Coleraine)
Register here or contact Bensons Estate Agents on 028 7032 1133