Braidwater Homes is set to release the new brochure for Wattstown Manor, along with details of the first homes available to reserve, prices and the booking procedure.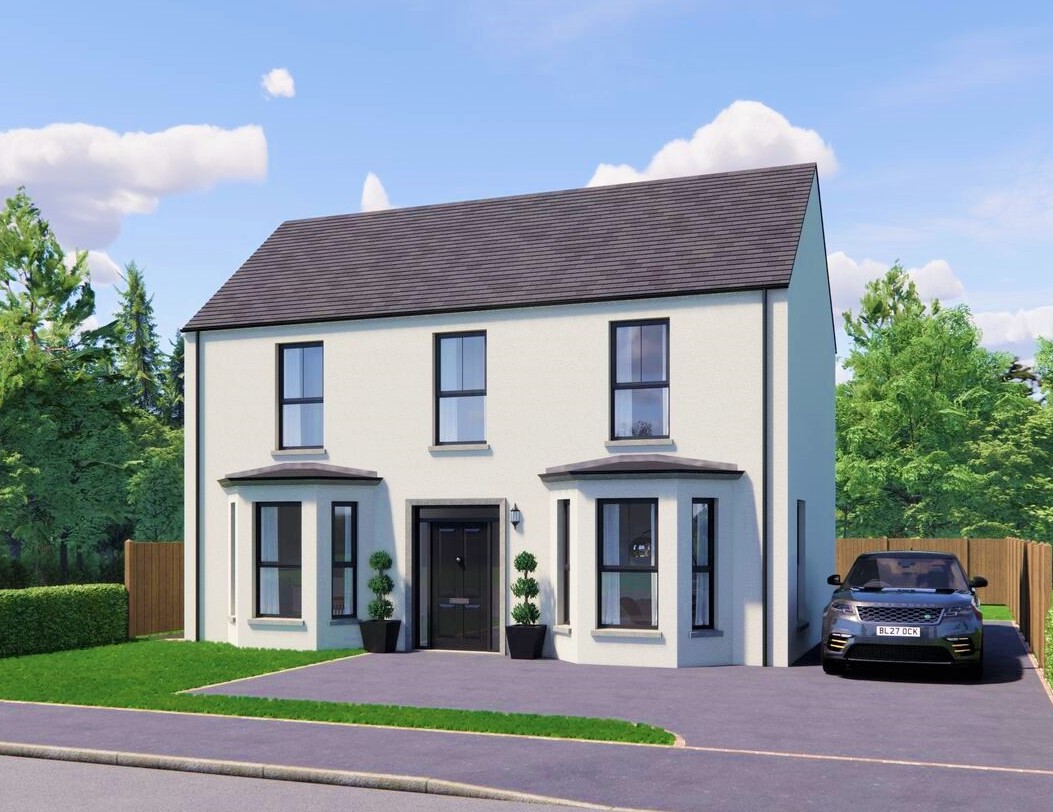 The Bracken, a 4 bed detached home, will be available to purchase in the first release.
Register for advance notification
In order to receive this information, you must first register your interest on this link (click here) before Tuesday 20th April at 9am. 
Booking Procedure
The booking procedure will confirm the release date and time as well as all of the documentation required to make a reservation. For any queries please contact Bensons Estate Agents for guidance on 028 7034 3677.
Wattstown Manor
Wattstown Manor will offer a wide range of turnkey house types including a mixture of 3 to 4 bed semi and detached homes, which are perfect for first time buyers, downsizers and families.
From a 3 bed semi, aptly named the 'Dunhill,' to the 4 bed detached 'Bracken', the development will consist of a variety of different house types. Modern construction techniques will give this development a robust build quality as well as offering excellent insulation and high energy efficiency.
Community
The new development will be based on Braidwater's community theme whilst blending in as an extension of the existing residential area and incorporating green areas and a play park in a future phase.
Homes
Attention to the finer detail will make home owners feel 'at home,' comfortable, happy and warm. Natural light, places to exercise and play, sensitive and intelligent architecture – these are the things that enable Braidwater to build homes and communities the way people want to live.
Locality
Easily accessible from the A26 at the Wattstown roundabout, the new development is located off the Knocklynn Road and through Knockbracken Drive.
The highly desirable area has easy access to the local schools, Mountsandel Wood, Jet Centre, Retail Parks, Coleraine town centre and the Causeway Hospital.
Selling Agent
To discuss the development with our selling agent please contact:
Bensons, 9 Dunmore St, Coleraine BT52 1EL. Phone: 028 7034 3677.
Braidwater
Located in Eglinton and with operations throughout Northern Ireland, The Braidwater Group has over 40 years' experience in the industry.