MORE than four in five (82 per cent) of those who bought a home in Northern Ireland through the shared ownership model offered by Co-Ownership say they have experienced improved mental wellbeing as a result.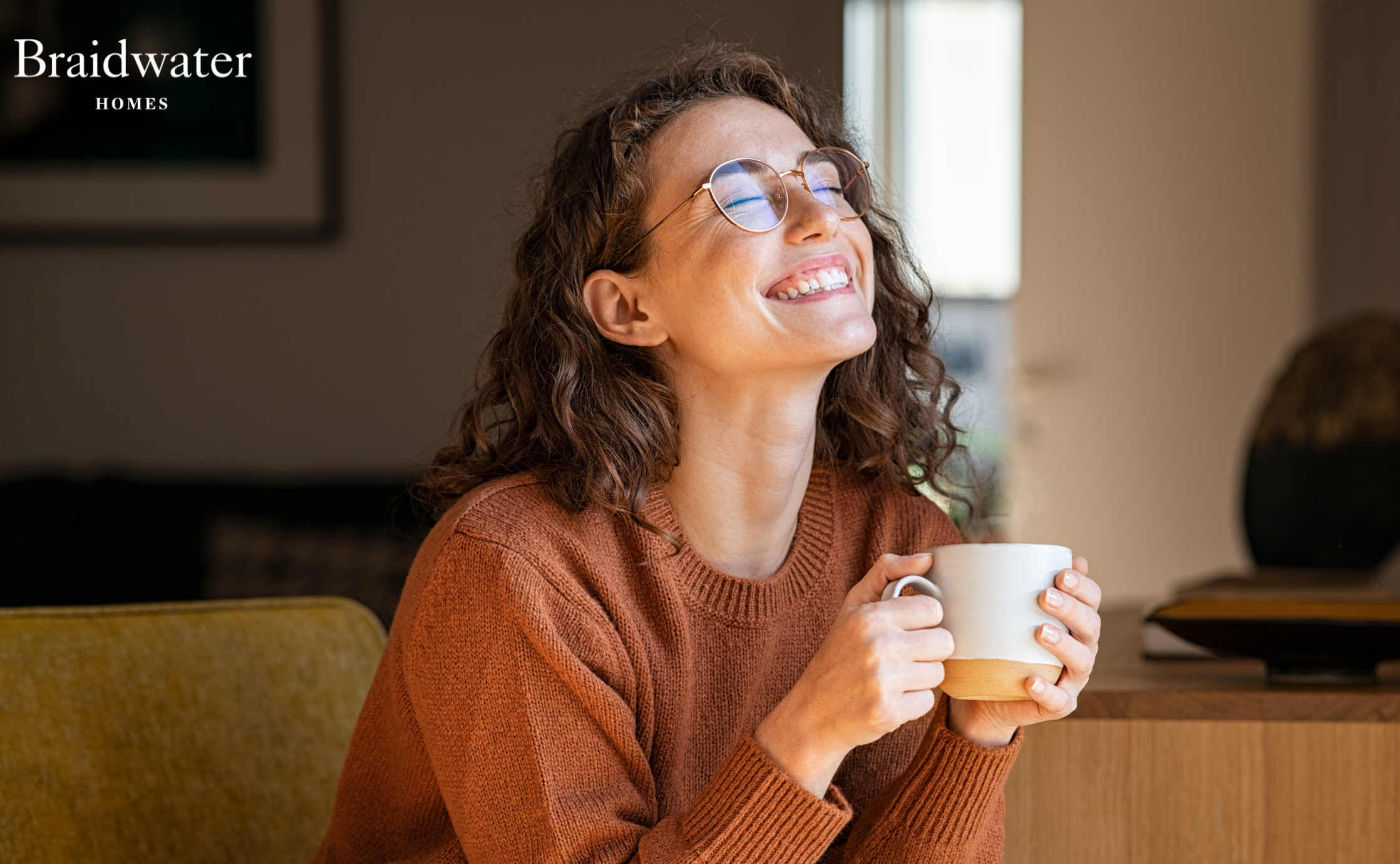 And half of Co-Ownership customers say they would remain in private rentals without the shared ownership model, a social impact report for the organisation has found.
The report aligns to growing evidence that home ownership is a foundation for positive health and wellbeing for individuals, couples and families.
With the increase in interest rates compounded by the cost-of-living crisis, it's becoming increasingly difficult for people to achieve an affordable and secure home to give them and their families that critical foundation.
But in the last 12 months alone, Co-Ownership has helped 745 households to purchase their own home through its Co-Own products.
Indeed since its inception 45 years ago the body (www.co-ownership.org) has successfully supported around 32,000 people into home ownership, and there are currently more than 10,000 Co-Ownership homes across Northern Ireland.
Its latest social impact report also uncovered that half of those surveyed would remain in the private rental sector if Co-Ownership was not available, and whilst the reasons for this vary, 70 per cent attributed this to affordability and their inability to save a deposit.
Mark Graham, chief executive of Co-Ownership, says Co-Own, the organisation's flagship shared ownership product, has been specifically designed to help as many people as possible own a home of their own.
He added: "This year's report shows that we remain as relevant to potential home-owners who are looking for an affordable home in 2023 as we were in 1978.
"And it's heartening to report that eight out of 10 people surveyed cite improved wellbeing as a result of home ownership."
Those who contributed to the social impact report also said that home ownership has "saved them from paying extortionate prices" and "removed the worry of fluctuating rent".
Mark added: "More than 75 percent of respondents cited feeling more financially secure, showing that our model remains effective.
"That's as a result of our ability to keep pace with the challenges presented by the market. For instance, last year the Department for Communities supported us to increase our property value limit to £190,000, helping us to support around 10 per cent of first-time buyers year on year."
A number of Braidwater homes are available through Co-Ownership, speak to one of our agents for more details:
Beech Hill View, Derry/Londonderry
Donnybrook Estate Agents: 028 7134 3600

Roe Wood, Limavady
Bensons Estate Agents: 028 7034 3677
Article published in the Irish News.