Here at Braidwater, we're about creating beautiful new homes in exceptional places – both to live and work in. Over the past year, more of us are saying that what we want from our homes is changing – from office space to room outdoors, our wish lists might look a little different.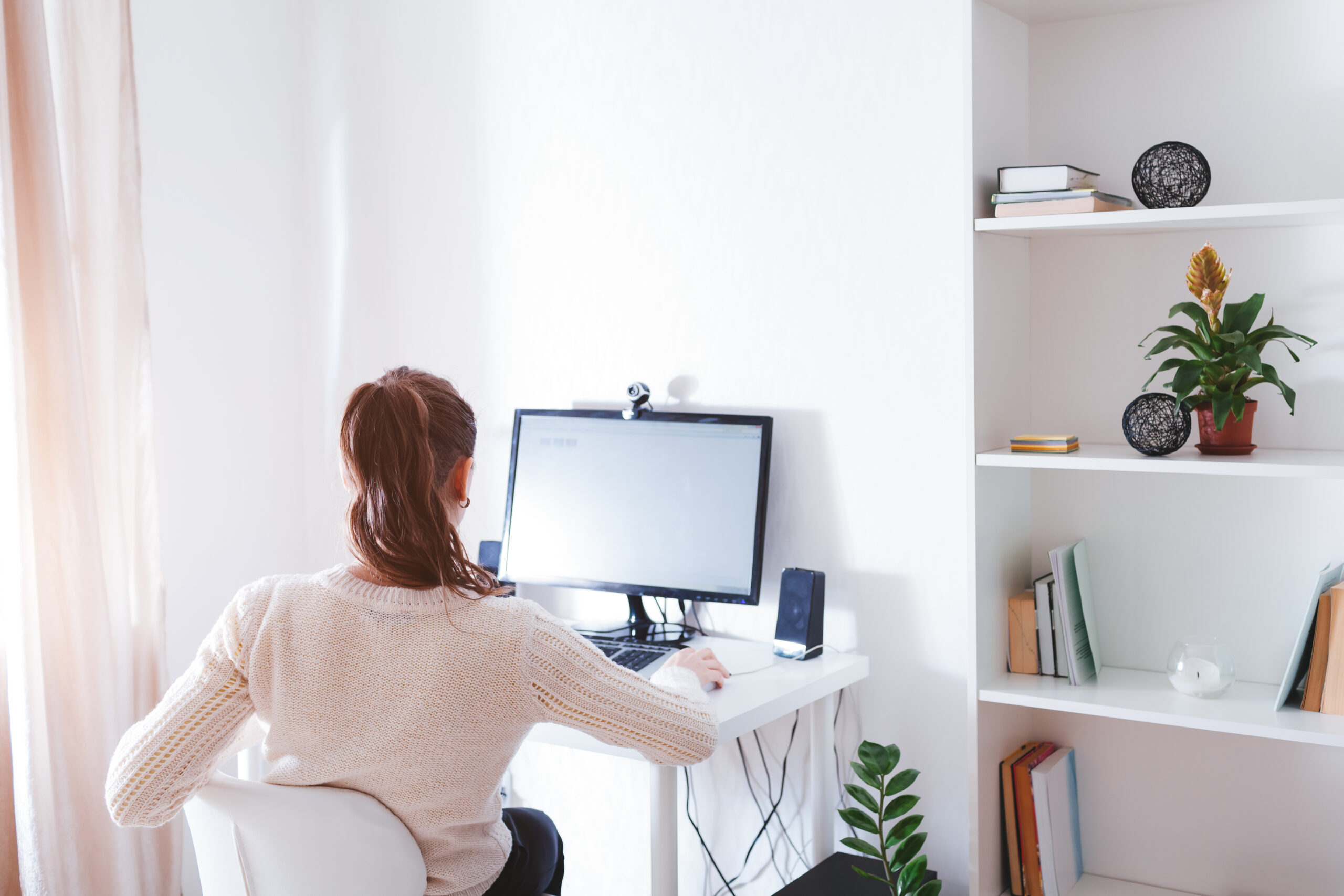 What we want from our homes is changing…
That's why we've put together some of what we've learned from our new-home owners over the past year so that when you're considering your next home, you'll know you can always turn to Braidwater for support and the best advice.
Use outdoor space inventively
More of us now than ever are working from home, with many businesses saying that will continue well into the future. Consider how you could use your new outdoor space inventively – is there room for an outdoor office or check out what garden furniture is available that's suitable to work from for when the sunny weather finally arrives.
Take time to discover the best walks near your new home
We all know that taking a proper lunch hour is good for concentration so take some time out to explore the area around your new home before and after you move to find the best walks you can do within your lunch hour and soak up some of that fresh air.
Utilise interior rooms creatively
Instead of putting a bed in your spare room, think about a sofa bed so that it can easily be transformed into an office when you don't have guests over.
Zone rooms
Section your rooms that are being used for dual purposes with blinds or furniture, so it doesn't feel like you're at work when you're enjoying your evenings in front of the TV.
Room to play
With school holidays coming over the horizon, make sure you've ample outdoor space with fun toys and spaces for the kids to enjoy while you're concentrating on work.
Braidwater homes are built to adapt to your lifestyle – for the latest on availability and pricing please contact our selling agents:
Current developments:
Beech Hill View (Derry/Londonderry)
Register here or contact Donnybrook Estate Agents on 02871 343600
Castlehill (Belfast)
Register here or contact Simon Brien Residential on 02890 668888
Gleann Elagh (Derry/Londonderry)
Register here or contact Oakland Estate Agents on 028 7126 7979
Roe Wood (Limavady)
Register here or contact Bensons Estate Agents on 028 7034 3677
Coming soon developments: 
Wattstown Manor (Coleraine)
Register here or contact Bensons Estate Agents on 028 7034 3677