Due to demand, Braidwater is delighted to announce a new release of Deanery Place homes, to those that have pre-registered, on Thursday 27th April 2023.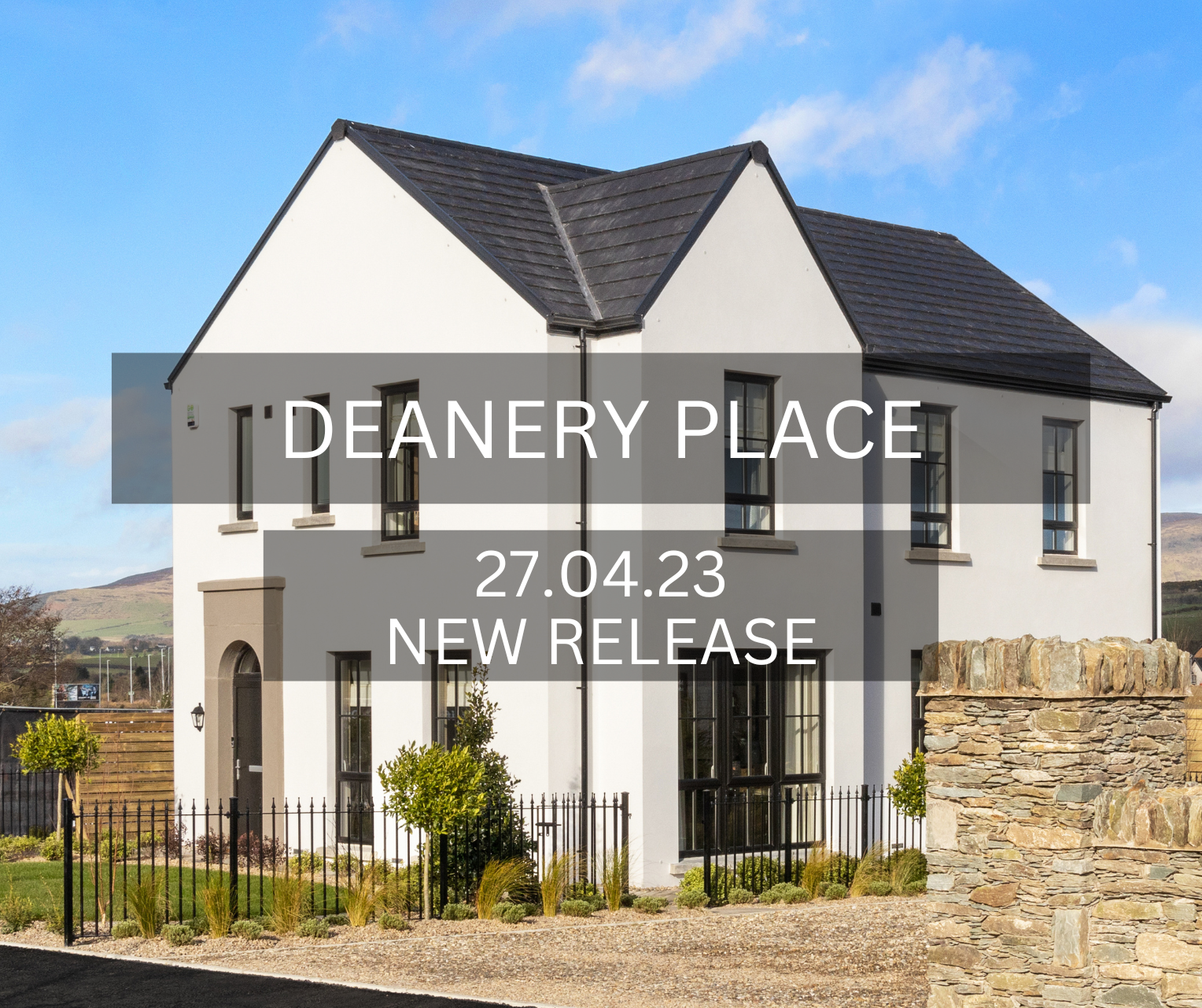 Once registered, you will have the opportunity to reserve one of the new homes prior to release to the general public.
The release includes a range of the Abbey and Priory 4 bedroom homes at the new development.
Register
To register your interest, click here.

Deanery Place
Deanery Place at Whitehouse is Braidwater's latest private development and is situated on the Buncrana Road area of Derry and will consist of 18 four-bedroom detached homes with a full upgrade package included as standard.
Become a VIP member
You can be added to the Priority Booking List as a VIP member in advance of the next release if you are chainfree and provide an Agreement in Principle from your lender.

Reservation process
All those who have pre-registered will be able to reserve a new home with plots, prices and the reservation process confirmed by email on Monday 17th April.
Purchasers are asked to have the following in place:
– Mortgage Agreement in Principle
(independent mortgage advice is available upon request);
– Proof of deposit;
– Solicitor details;
– ID for all purchasers.
Luxury
The classically-styled lavish four-bedroom detached homes at Deanery Place will epitomise luxury. Attention to the finer detail will make purchasers feel 'at home,' comfortable, happy and warm. 
The homes at Deanery Place will not only be finished to the usual high standards but will also benefit from the luxurious upgrade finish. This includes solid wood kitchen door, quartz worktop, cushion carpet with underlay and high-end tiling from our upmarket range.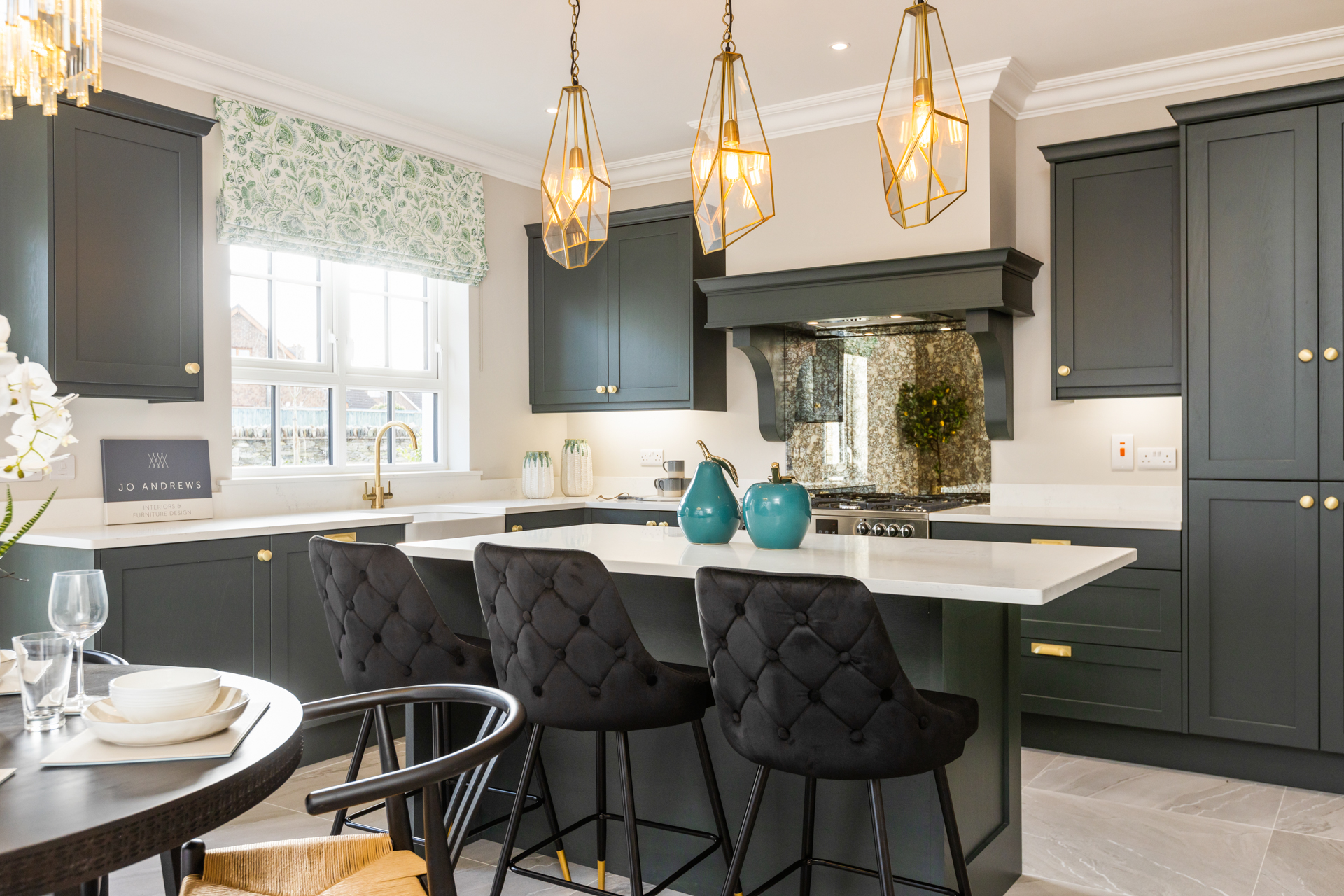 The stylish and luxurious kitchen available for all purchasers at Deanery Place
3D walkthrough
Our Gleann Elagh show home which includes all the luxurious upgrades as standard and a few additional extras is available to view via our 3D walkthrough:


Kitchen visualiser
Why not browse through the selection options on our kitchen visualiser and pick your perfect Deanery Place kitchen – click here.
Mortgages
Braidwater doesn't offer mortgages on our homes –  but we do enjoy an excellent relationship with Smart Mortgages who can be contacted on Tel: 028 7131 1103 www.smart-mortgages.co.uk
Find out more:
You can register by clicking here or contact Donnybrook Estate Agents directly on 02871 343600.