It's very easy to get caught up in the excitement of buying a new house, particularly if you are doing it for the first time, but there are a number of hidden costs you should be aware of before you take the next step in your life.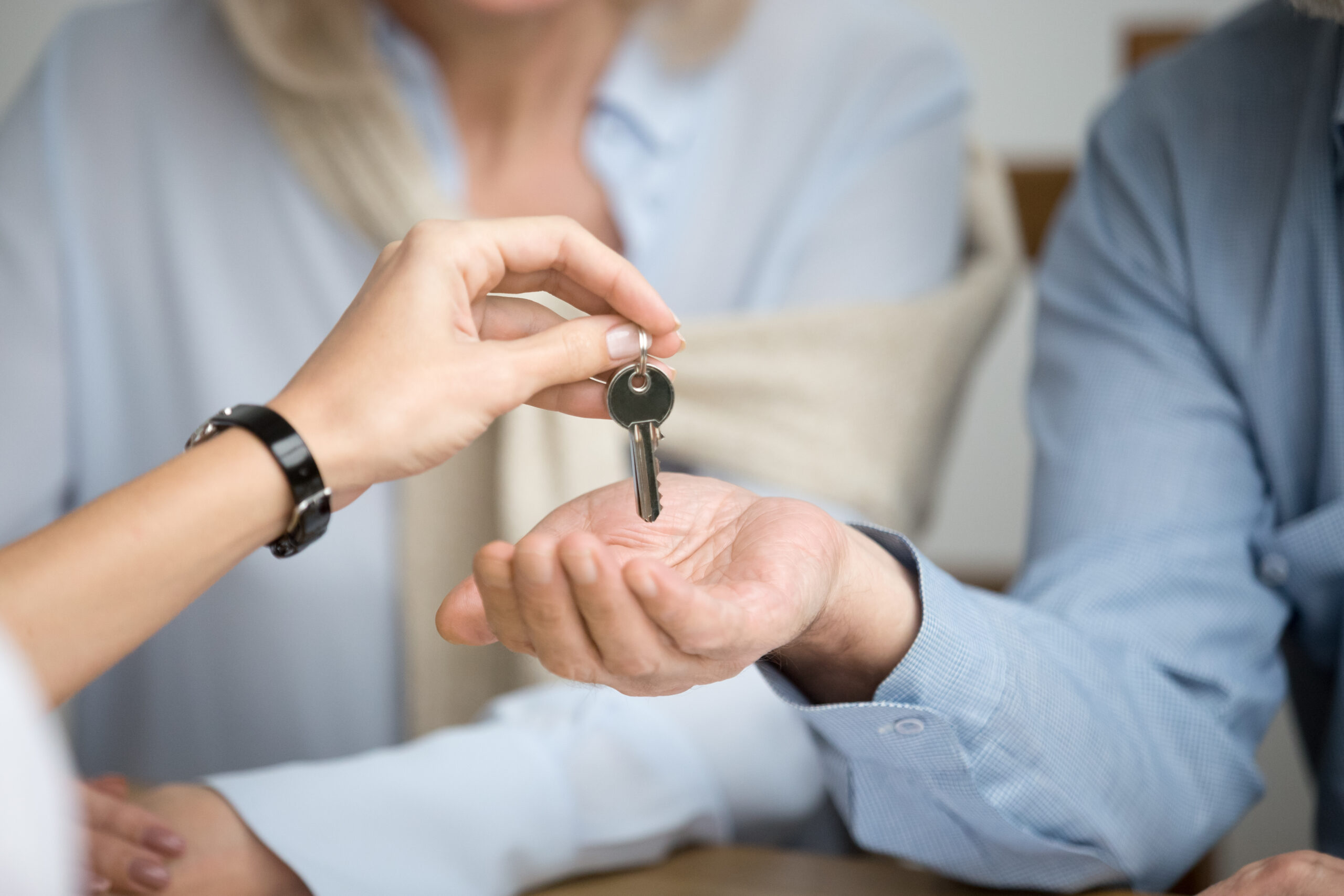 At Braidwater Homes we work hard to keep your cost of moving down so that you aren't hit with any surprise bills.
However, from stamp duty to legal fees, we have covered the main elements in this article so that you can budget accordingly.  
Stamp Duty Land Tax (SDLT)
The rate you will have to pay on your new house will very much depend on its purchase price and whether you are a first time buyer and the property's location. In Northern Ireland the stamp duty rates changed on 1 July 2021:
0% on any amount up to £125,000

2% on any amount between £125,001 and £250,000

5% on any amount between £250,001 and £925,000

10% on any amount between £925,001 and £1.5 million

12% on any amount over £1.5 million.
However, first-time buyers will benefit with the following discounted rates:
Up to £300,000 Purchase Price = 0%

£300,001 to £500,000 = 5% (on that portion of the purchase price)
Estate Agents
If you are selling an old house before purchasing a new one and require the services of an estate agent the fee is typically 1.5% to 2% of the sale price plus 20% VAT. This should be clarified with the agent before the property is put on the market.
Legal Fees
When buying and selling a home a solicitor or licensed conveyor is typically required to carry out all the legal work. These fees can range from approximately £850-£1,500, with VAT also charged at 20%. Local searches will be carried out, which will cost around £250-£300, to check whether there are any plans or problems in the pipeline which could impact your new home. Braidwater has a range of offers when you select a recommended solicitor.
Survey costs
Before you buy a new house it is advisable to get a professional survey to highlight any problem areas before you commit to the purchase. These can range from a low cost condition report, which is appropriate for a new building, to an in depth full survey for a higher risk purchase or old property. 
Removal Costs
If you require a man with a van to get everything from your old house to a new one your removal costs could range from £300-£600 depending on the company. Make sure you shop around for quotes and check references in order to find a firm that is both reliable and good value. 
When moving you should check that the removal firm you hire is insured or if your existing home insurance policy will cover your move. If you're moving yourself, insurance cover should be arranged in case something expensive breaks in transit. 
Cleaning costs
If you are moving from a rented property you could risk the landlord charging you for cleaning costs if you haven't left it in the condition you originally received it. To make sure that the property is handed over to a high standard, consider paying a professional to clean it.