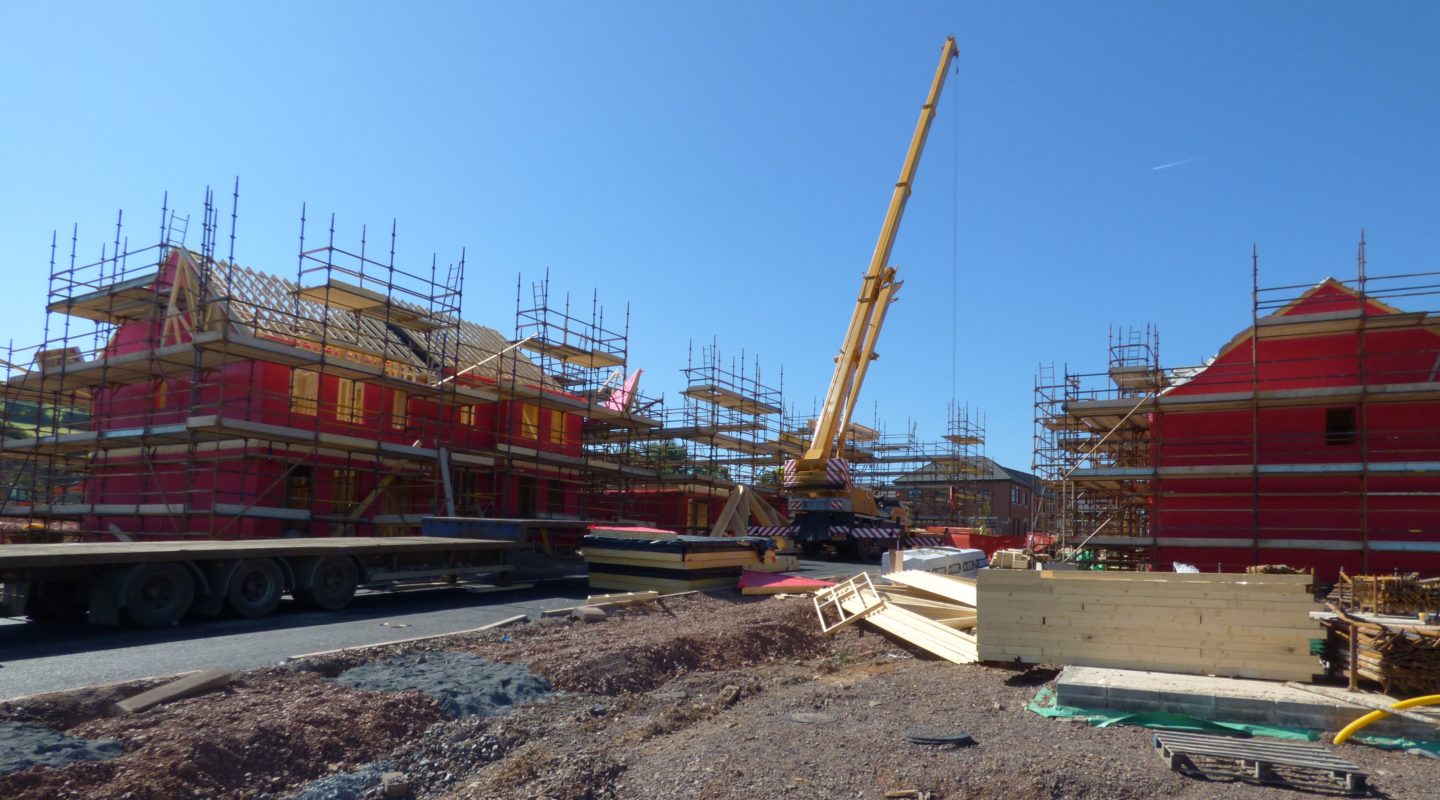 New homes in phase 2 progress at a steady rate as demand is high to live in Castlehill.
One of Belfast's most popular residential developments, Castlehill, is progressing well having attracted significant demand over the past 14 months.
Released for sale in May of this year, Phase 2 features a varied collection of new house types, including three and four bedroom, semi and detached homes, with many sites benefiting from stunning views across Belfast, Stormont and Belfast Lough.
Located on the Ballygowan Road, Castlehill has been creatively designed to appeal to a range of homebuyers. Situated in the vibrant metropolitan landscape of south east Belfast, Castlehill enjoys a semi-rural location which merges into the quiet calm of the countryside.
A short drive away is the coffee culture and cuisine heartland's of Ballyhackamore and Ormeau. The village style in both areas offer an eclectic combination of eateries, cafés, boutiques and shops, set within a compact high street setting.
What makes Castlehill such a special place to live is its unrivalled accessibility to a vast array of amenities, excellent schools, venues and activities that contribute to a high quality lifestyle.
Located in Eglinton and with operations throughout Northern Ireland, The Braidwater Group has over 40 years' experience in the industry. The company currently has eight 'live' developments with close to 1,000 private and social homes in construction throughout Northern Ireland.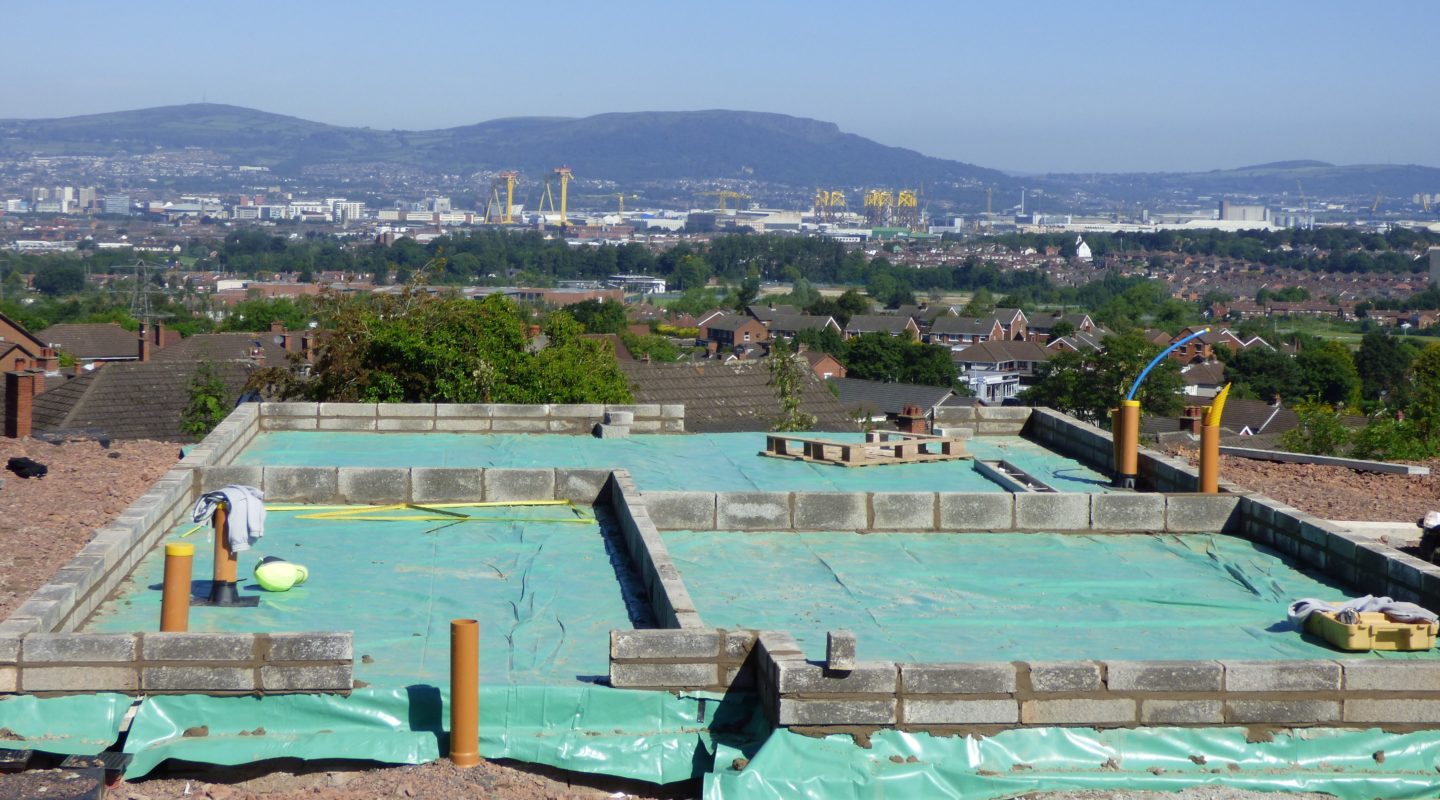 The view at the location of some of the new homes in phase 2 of Castlehill
Darren Farnan, marketing manager for Braidwater, commented:
"We're delighted with how Castlehill Phase 2 is progressing and demand has been as high as expected due to its location, accessibility and the Braidwater quality mark. With Phase 1 fully sold out and Phase 2 in progress, the site is maturing as time goes on with new home owners moving in. A play park is planned after Phase 3, which will cement the development's theme of a family friendly site in true Braidwater style.''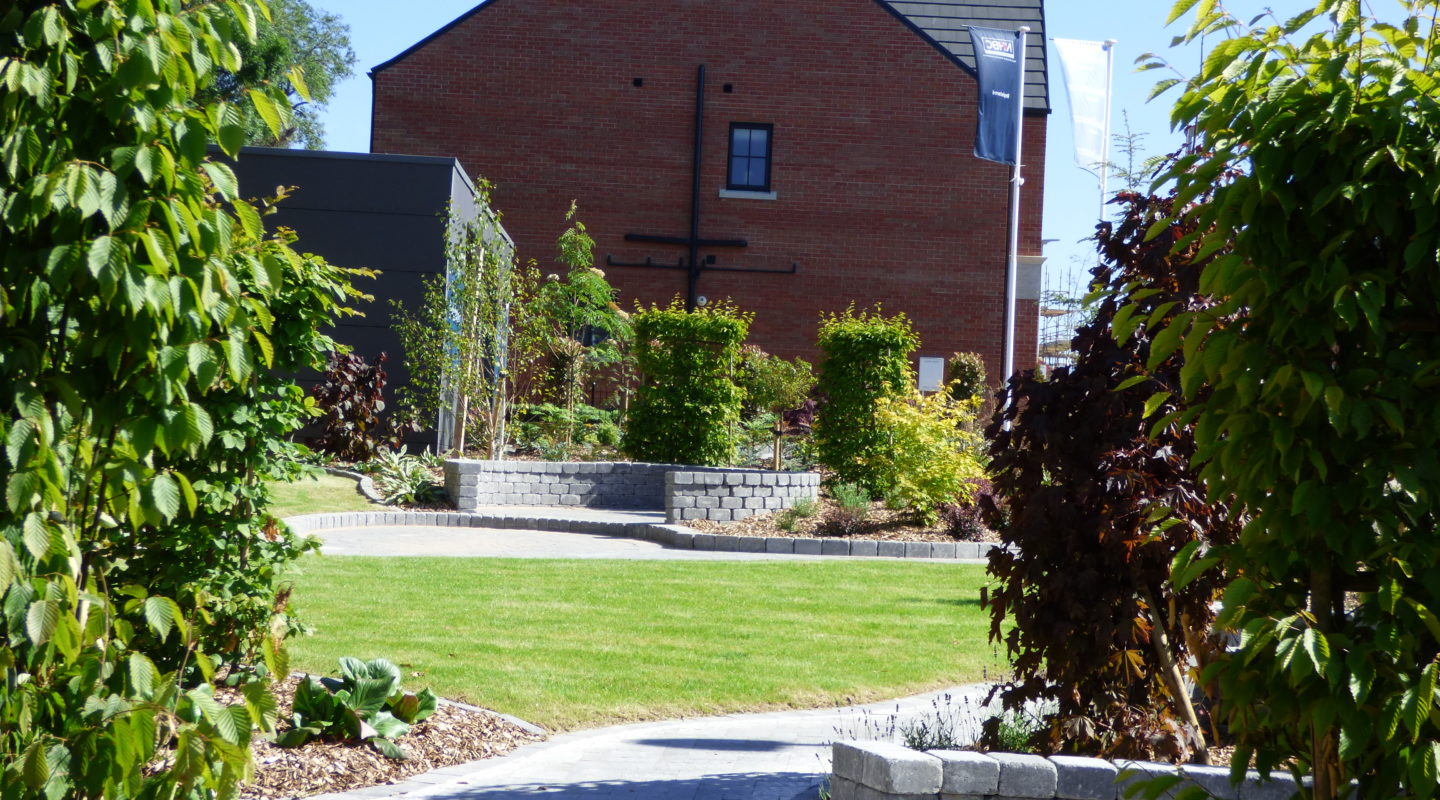 Castlehill is maturing as a development as home owners move in  and the development settles with landscaping.
Shane Maguire, associate partner for Simon Brien Residential, commented:
''Castlehill is so well placed within the market that new home owners are keen to reserve as soon as the homes are made available for sale. We'll be releasing the remaining new homes in Phase 2 during August and look forward to welcoming prospective purchasers to the show home in the meantime.''
To register or for further details about buying a home at Castlehill register your interest here: https://www.braidwater.com/castlehill or contact our selling agent, Simon Brien Residential, on 028 9066 8888.