If you are thinking about looking for a beautiful new home in 2021, you certainly won't be alone.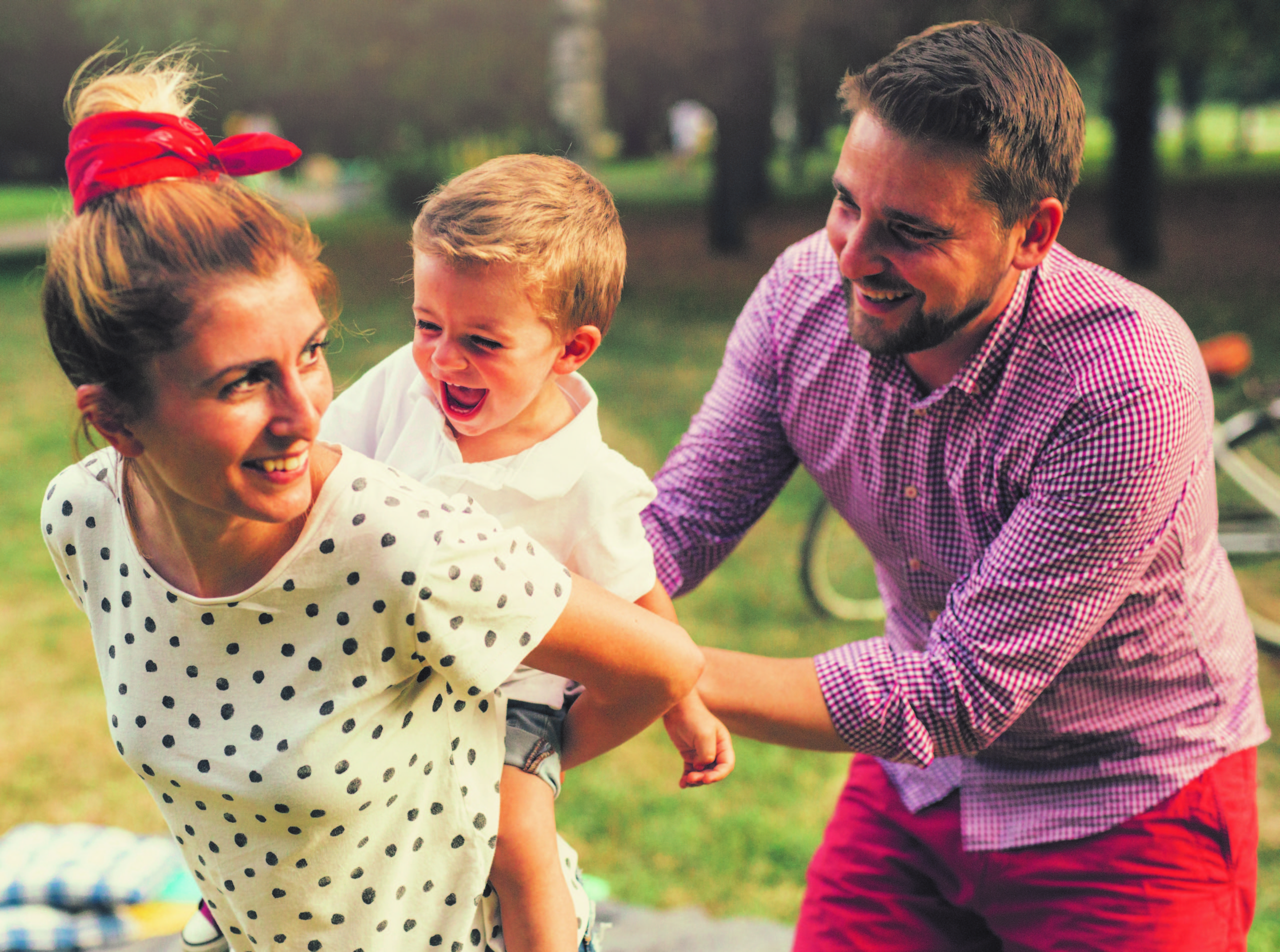 The property market has bounced back very quickly following 2020's national lock down and all indicators suggest that now is a great time to buy or sell. 
The Office for National Statistics (ONS) reported that the UK average hit £245,000 in September – a leap of 4.7% or £11,000 over the year.
The average house price in Northern Ireland has grown by 2.4% to £143,205 over the last year.
The house price index from Land & Property Services said Derry City and Strabane was the cheapest location at an average of £126,412, while Lisburn & Castlereagh was the dearest, at £170,530.
On 8 July 2020, the Chancellor of the Exchequer announced a temporary stamp duty holiday that cut the rate of stamp duty to zero per cent for all properties £500,000 or under until 31 March 2021.
We are likely to see a flurry of activity in the first quarter of 2021 as pent up demand and a race to beat the stamp duty holiday combine to make this a great time to buy. 
2021 will be a busy time for Braidwater as the company launches two new developments in Coleraine (Wattstown Manor) and Limavady (Roe Wood) and more releases in Derry/Londonderry (Beech Hill View/Gleann Elagh) and Belfast (Castlehill).
If you're interested in finding out more about any of these developments please register your interest by clicking on the relevant links below:
Wattstown Manor
Roe Wood
Beech Hill View
Gleann Elagh
Castlehill