Market analyst and Chief Operating Officer at PropertyPal, Jordan Buchanan, is a trusted expert on all UK and Northern Ireland economic and housing matters and just last week, Jordan and the PropertyPal team published their latest market update reaffirming the positivity surrounding local housing sales.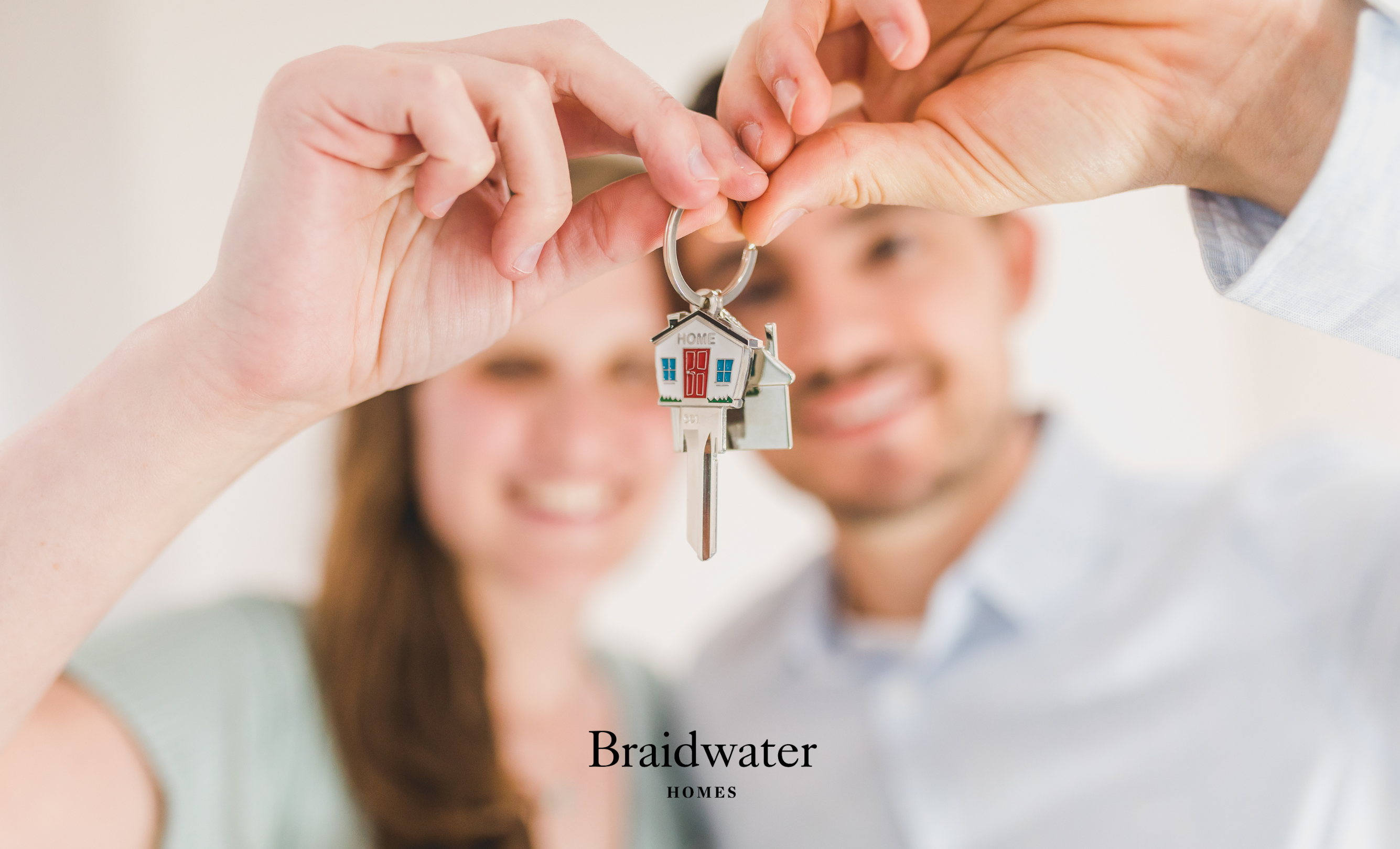 'The housing market commenced the year with a solid performance, exhibiting more 'normal' levels of activity reminiscent of pre-COVID-19 levels. While this may seem considerably slower compared to the last two years' frantic pace, the underlying data suggests a stable market despite prevailing economic challenges.
Highlighting the impact of last year's mini budget, Jordan's report has forecasted considerable improvements for the year ahead. He said: 
'Market activity in January and February showcased a more cautious approach from both buyers and sellers, likely a result of residual effects from the economic turbulence in late 2022, including the mini-budget's volatile impact. However, as economic conditions stabilise and forecasts improve for the year, a notable uptake in home sales was observed in March. Indeed, sales during the month exceeded the pre-COVID-19 average by 4% and properties transacted approximately one week faster than usual.'
On house prices, the continued trend is upwards with an average increase of 8.1% year on year:
'Regarding pricing, properties that are accurately valued continue to attract significant interest, as evidenced by high levels of user engagement and enquiries to agents via PropertyPal. Over the last three months, average listed prices experienced a growth of 1.6%, or an 8.1% increase over the past 12 months. As broader inflationary pressures are anticipated to ease in the coming months, it is expected that house price inflation will also decelerate.'
So, what does this mean for interest rates and the Bank of England's outlook, Jordan confirmed a stable approach:
'In relation to interest rates, stronger-than-anticipated inflation and wage data within the UK market might prompt the Bank of England to implement a further 0.25% base rate increase next month. Nevertheless, numerous lenders have already factored this in, and a more stable, confident lending environment has led to increased competition for business. Additionally, the robust performance of the labour market has also contributed to the housing market's resilience. A combination of these factors and a projected improvement in the economic mood, may see the housing market momentum continue in the coming period.'
In conclusion, the housing market has stabilised after the turbulent conditions created by last Autumn's mini budget disaster and a positive outlook is on the horizon.
Braidwater's current developments:
Beech Hill View – Derry/Londonderry – on release, click here to register
Cloughan Manor – Ballyclare – coming soon, click here to register
Deanery Place – Derry/Londonderry – on release, click here to register
Roe Wood – Limavady – on release, click here to register