Our latest testimonial comes from a Birch Hill resident who hasn't looked back since he received the keys to his new turnkey home just over two years ago.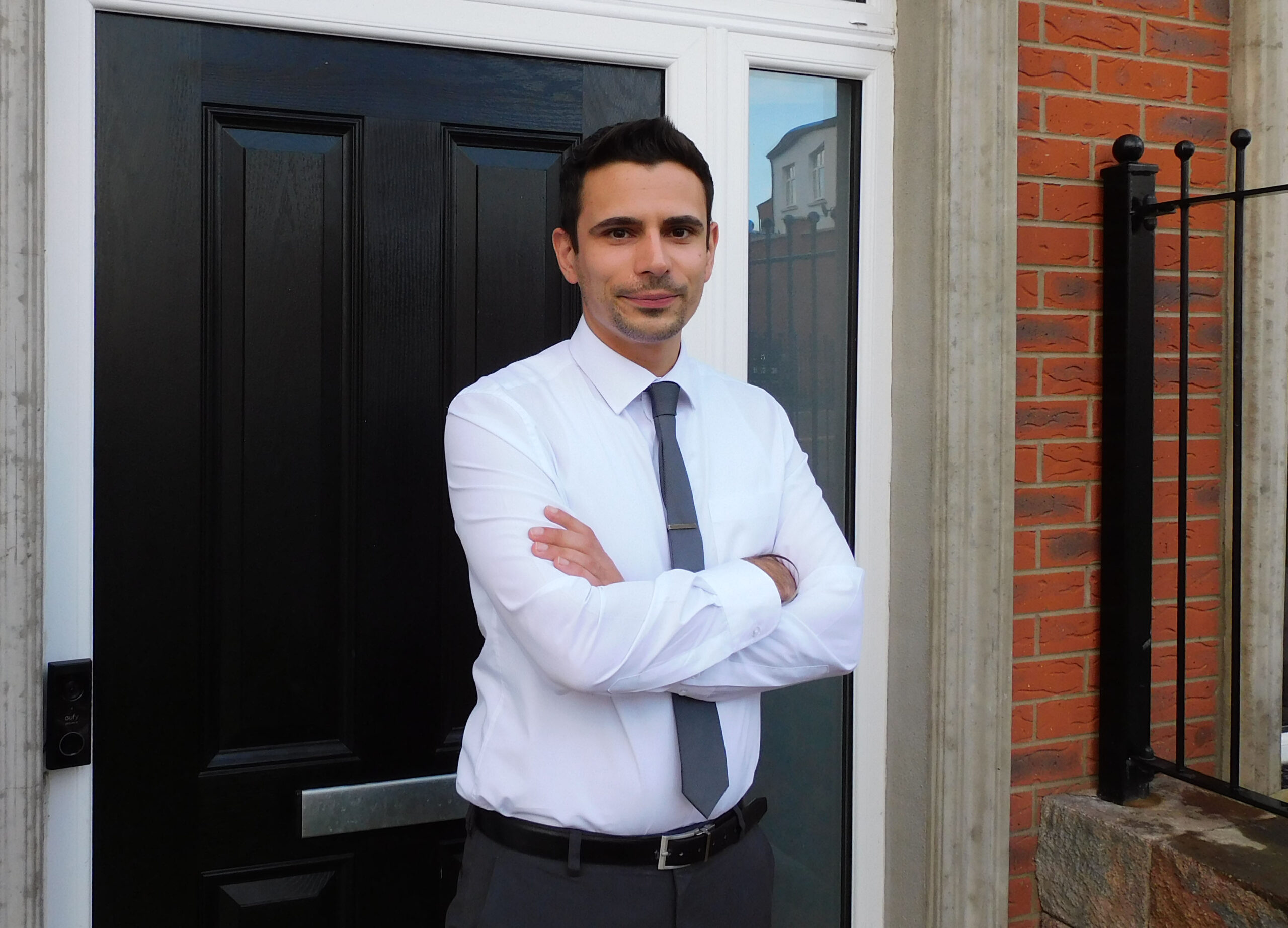 Primary school teacher Stephen Torney reflects on the joyous day he moved in and what he describes himself as a 'WOW moment!'
''The excitement the day I received the keys was unreal and I could feel all the stress lifting when I walked through the house for the first time.''
For Stephen the choice of Birch Hill was a 'no brainer' as it came highly recommended from friends and family:
''I was looking about quite a bit for a new home but I knew friends and family who had already bought in Birch Hill and they firmly recommended I check it out.
''I suppose the key selling points were location and, for me, the high ceilings! It was also very accessible to my work and to all the local amenities. I loved the fact the high ceilings gave that feeling of loads more space, even though the homes have plenty of room."
Describing how his partner loves that the house is always warm and cosy, he continued:
''The gas central heating is also a major plus point as there is instant heat and hot water. In fact, my partner has said the house is always warm, even when the heat isn't on!''
Before Stephen moved into his new home at Birch Hill, he liaised with Donnybrook Estate Agents and described the whole process as straightforward and flexible.
''You hear all these tales of how difficult it can be to source a mortgage etc., but I have to say I can't complain about my experience. Stephen and Ciara at Donnybrook were most pleasant and helpful. They guided me through it from start to finish and were more than helpful even giving me the time and space to confirm my selections.''
We also asked Stephen how his new home has been in the past two years and he commented:
"I had a really good experience. As with all new homes there was a snagging list but everything was fixed that needed to be and even with Covid, the communication with staff has been excellent. The site foreman, Brian O'Kane, was very efficient and professional giving me a day and time for any snagging and had it all sorted with no hassle.''
''In all honesty, I've fully enjoyed the experience from the elation of receiving the keys to my new home and the walk through 'WOW moment,' In all honesty, I haven't looked back!''