At Braidwater Homes we understand that location is one of the most important factors when it comes to selecting your new property in Northern Ireland, which is why we carefully choose the locations for developments based on the priority amenities for our purchasers.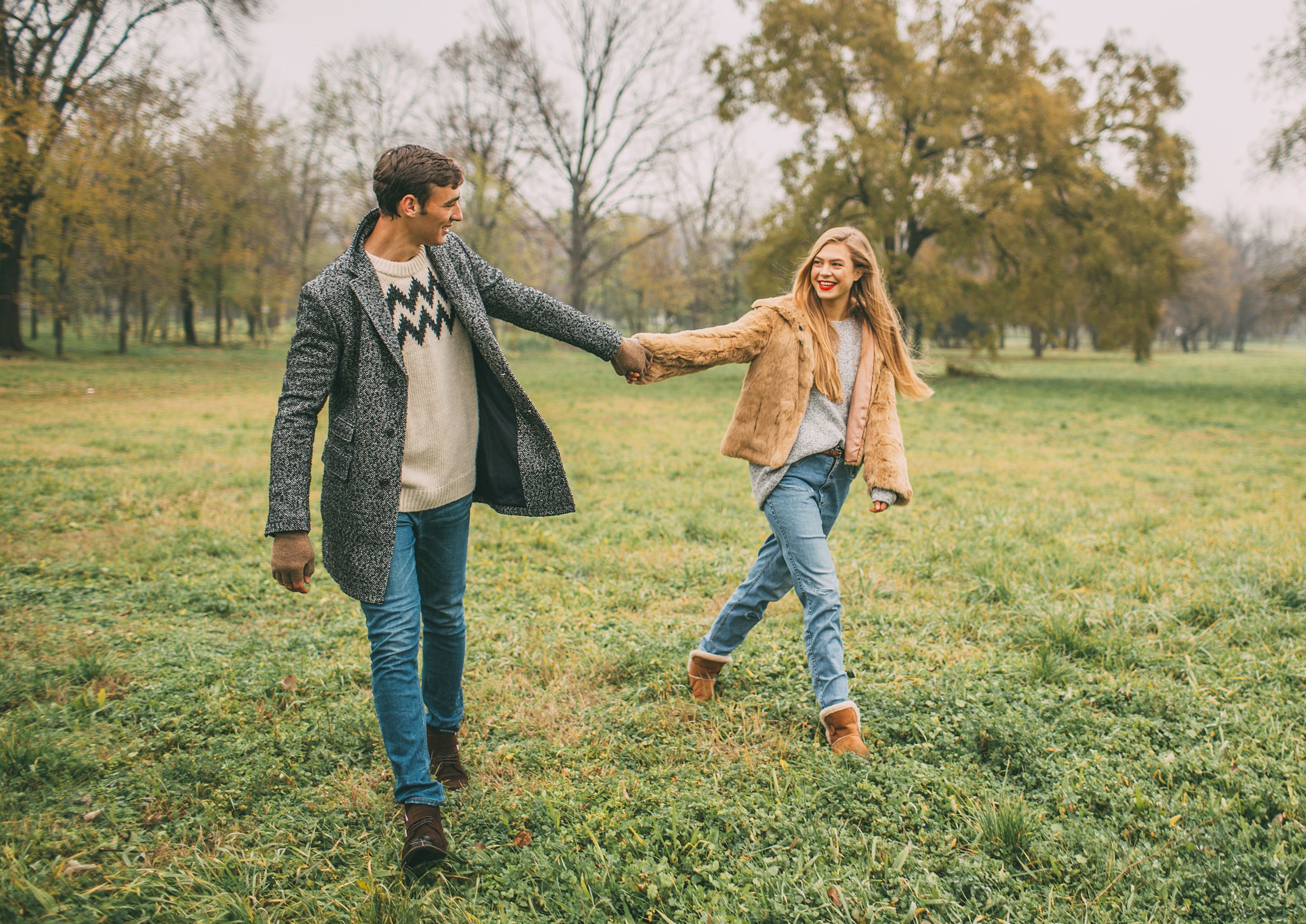 After all, a house can always be altered but its location cannot.
We know that when you are buying a property there are many things to consider about the location. 
Schools and education
Would you like your child to go to a specific school or college in a few years? It is a good idea to check if that school has a catchment policy to see if you can find a property in the right area. 
Transportation and commute times
Consider how far you will be from your place of work. Will you need to leave the house earlier or arrive home later? What impact will this have on your family life? Research the commuting options close to any houses you are considering putting an offer on, to work out the fastest and most financially viable options for you. 
Local amenities
Most people like to be within a couple miles of local amenities such as grocery stores, entertainment, parks, shops and restaurants. If this is for you then map out the most important ones in relation to your potential new home to make sure there are no deal breakers. 
Neighbourhood safety
When choosing a property, neighbourhood safety is something you should always take into consideration. We recommend that you do some research on where you will potentially be living and visit it to get a feel for the area. It is worth going during day light hours and in the evening to make a well researched judgement before putting in an offer. 
Current developments
We currently have three developments to view at Beech Hill View, Glenshane Road in Derry/Londonderry, Castlehill, Ballygowan Road in Belfast and Gleann Elagh on the Upper Galliagh Road on the cityside of Derry. 
New Releases
This week the new brochure and pricing pack was released to all those that pre registered for Roe Wood in Limavady. The development is due to go on general release on Tuesday 23rd March and you can register on the link below for further information.
Over the next month, we will be commencing preliminary ground work on Wattstown Manor in Coleraine and you can pre register for advance notification of the brochure and pricing pack on the link below.
For the latest on availability and pricing please contact our selling agents:
Current developments:
Beech Hill View (Derry/Londonderry)
Register here or contact Donnybrook Estate Agents on 02871 343600
Castlehill (Belfast)
Register here or contact Simon Brien Residential on 02890 668888
Gleann Elagh (Derry/Londonderry)
Register here or contact Oakland Estate Agents on 028 7126 7979
Coming soon developments:
Roe Wood (Limavady)
Register here or contact Bensons Estate Agents on 028 7034 3677
Wattstown Manor (Coleraine)
Register here or contact Bensons Estate Agents on 028 7034 3677