Over the past few weeks, award winning NHBC house builder, Braidwater, has been working on a measured and gradual return to business, operating within the strict new guidelines in place.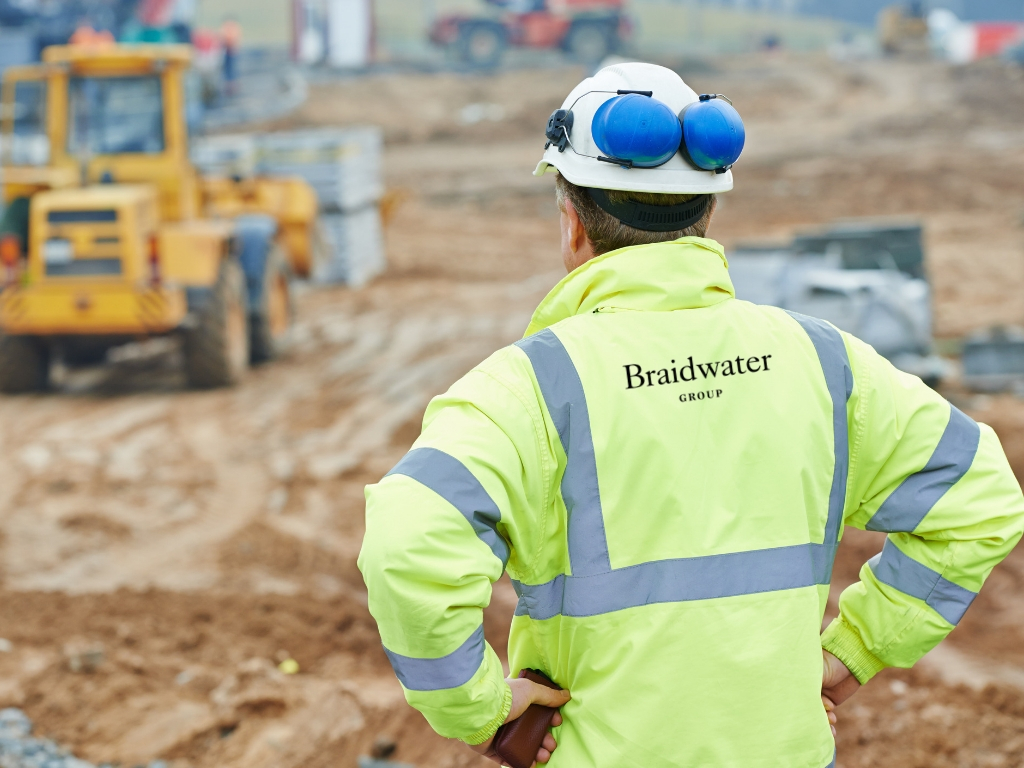 This brings new challenges. Braidwater takes the health and safety of employees and customers very seriously, and we have implemented a series of measures in line with government advice.
To help renew confidence, Braidwater is leading the way with a range of initiatives that offer part-exchange, further value for money and the option of remote conveyancing, which will reduce social contact to a minimum. 
Show Homes
It is now possible to view our show homes physically but by appointment only – see contact details below for all our developments. Social distancing guidelines are in place for all appointments.
Firstly though, you can view our show homes via our 3D walkthroughs – click here.
Never a better time to buy
With life gradually returning to normality, there has never been a better time to buy a new home. With interest rates at an all time low, now's the time to secure one of the excellent mortgage deals by shopping around.
Part Exchange
This unique offer gives you the chance to secure, purchase and move into your new Braidwater home (plot specific), without the stress of selling your current home, while we will take ownership of your existing home for future sale*.  Further information to be released in the coming days.
Remote conveyancing offer
When you're ready to secure your new dream home, all conveyancing can be done remotely and at no cost to you* through our online conveyance partner, MKB Law – click here.
Home security
Ensure your new home is even smarter with our selected GoKonnect powered system providing a modern and technically advanced solution which monitors, protects and automates your home. There is the option to include it in all of our developments and it is included in the house price for Gleann Elagh.
Darren Farnan, marketing manager of Braidwater Homes,
wanted to thank all involved:
''Braidwater remains committed to delivering a seamless service where possible and we thank our homebuyers, suppliers, sub-contractors and employees for adapting to the challenging circumstances as we plan for a new norm.''
Contacts:
Beech Hill View & Birch Hill:
Donnybrook Estate Agents: 7134 3600
Castlehill
Simon Brien Residential: 9066 8888
Gleann Elagh
Oakland Estate Agents: 7126 7979
You can also contact Braidwater by text. Simply text BRAID to 60777
* Terms apply